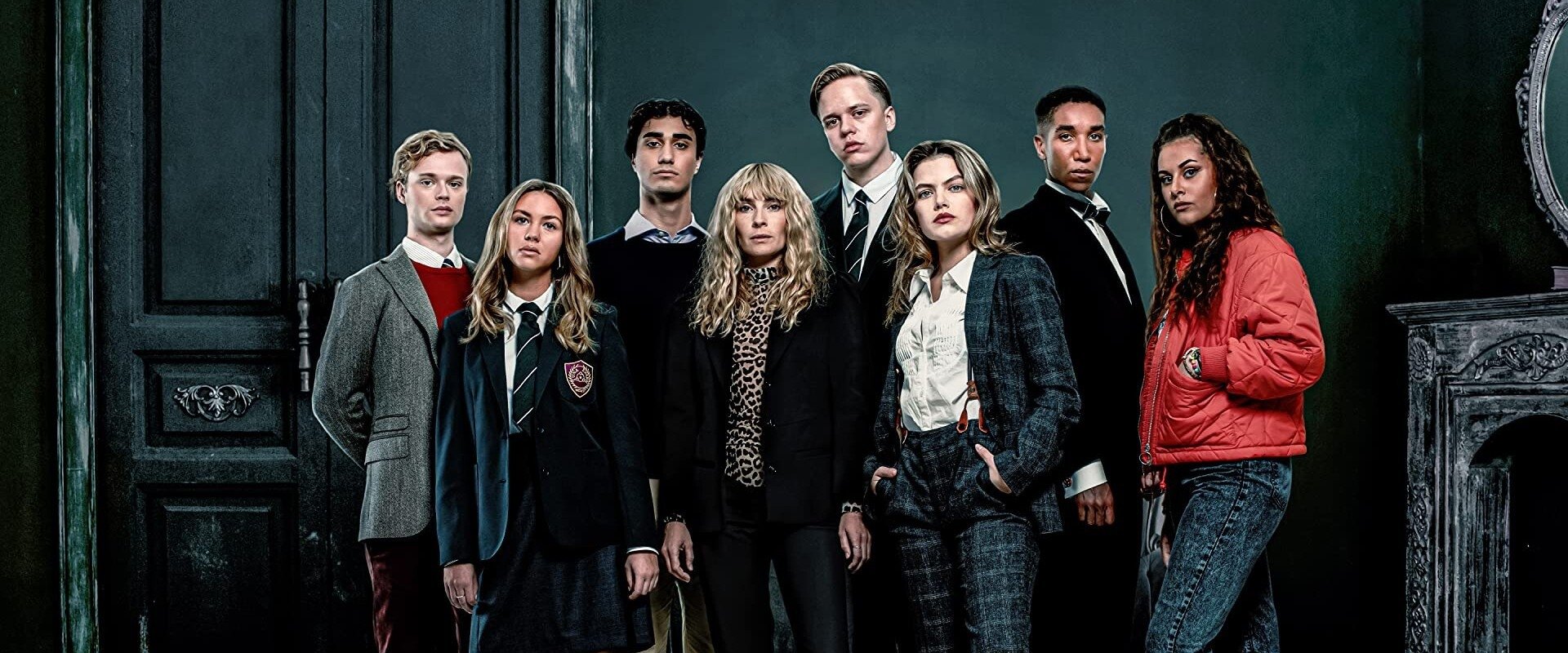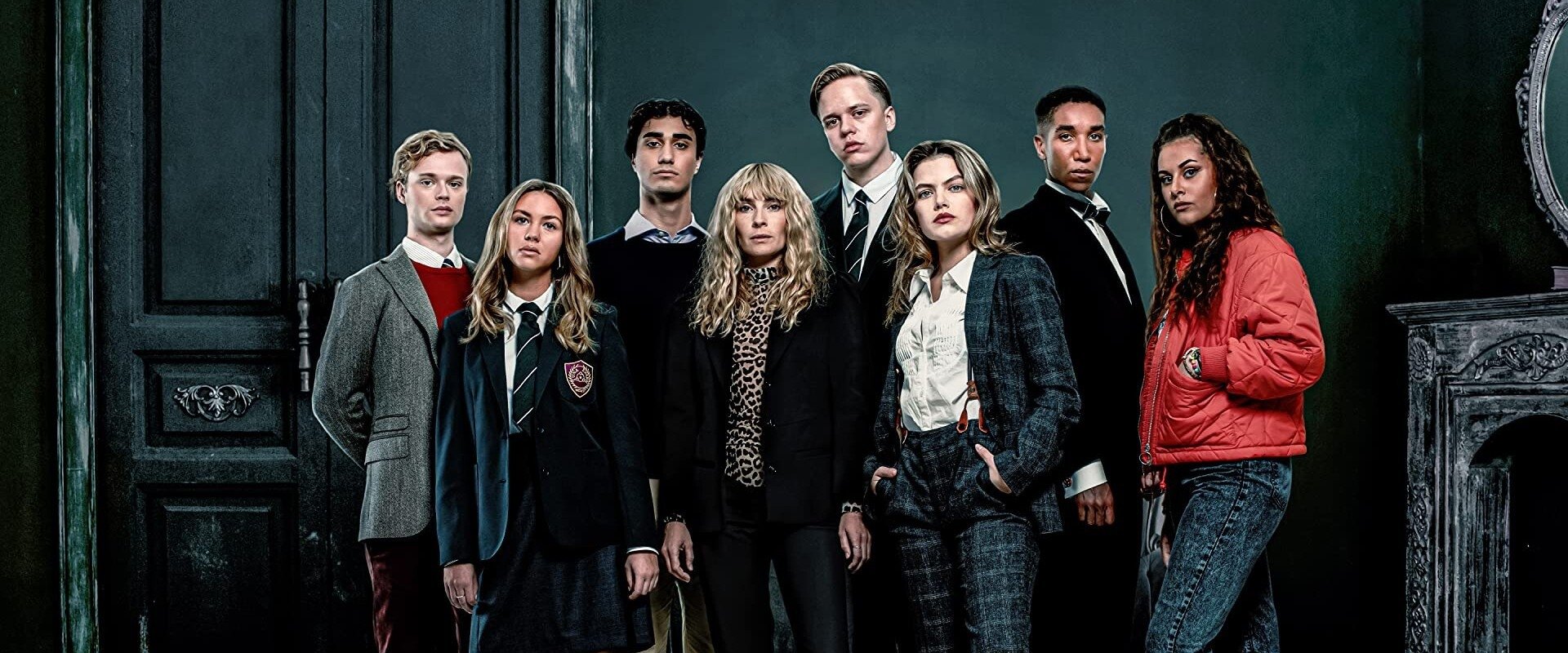 Alternative title:
A Class Apart
Episodes:
8
Playing time:
5 hour and 33 minutes
Origin: Sweden

Releasedate:
Tuesday 17 August 2021
First aired on:
Viaplay (Zweden)
This season is not available on US streaming services.
Powered by
When a student from the famous Tuna Kvarn boarding school is found dead, investigators are met with a wall of silence. Suspicions soon turn to students at an underprivileged neighboring public school - until a video revealing Tuna Kvarn's humiliating initiation rituals surfaces on social media and has dramatic consequences.
Episodes Season 1 (2021)
1. Erastes Anoteri

18 August 2021 (43 minutes)

2. Under Ytan

18 August 2021 (42 minutes)

3. Vi och Dom

18 August 2021 (42 minutes)

4. Spring Hugo, Spring

18 August 2021 (39 minutes)

5. Sådan Far, Sådan Son

18 August 2021 (43 minutes)

6. J'Accuse…!

18 August 2021 (41 minutes)

7. När Löven Faller Av

18 August 2021 (42 minutes)

8. Ridå

18 August 2021 (41 minutes)