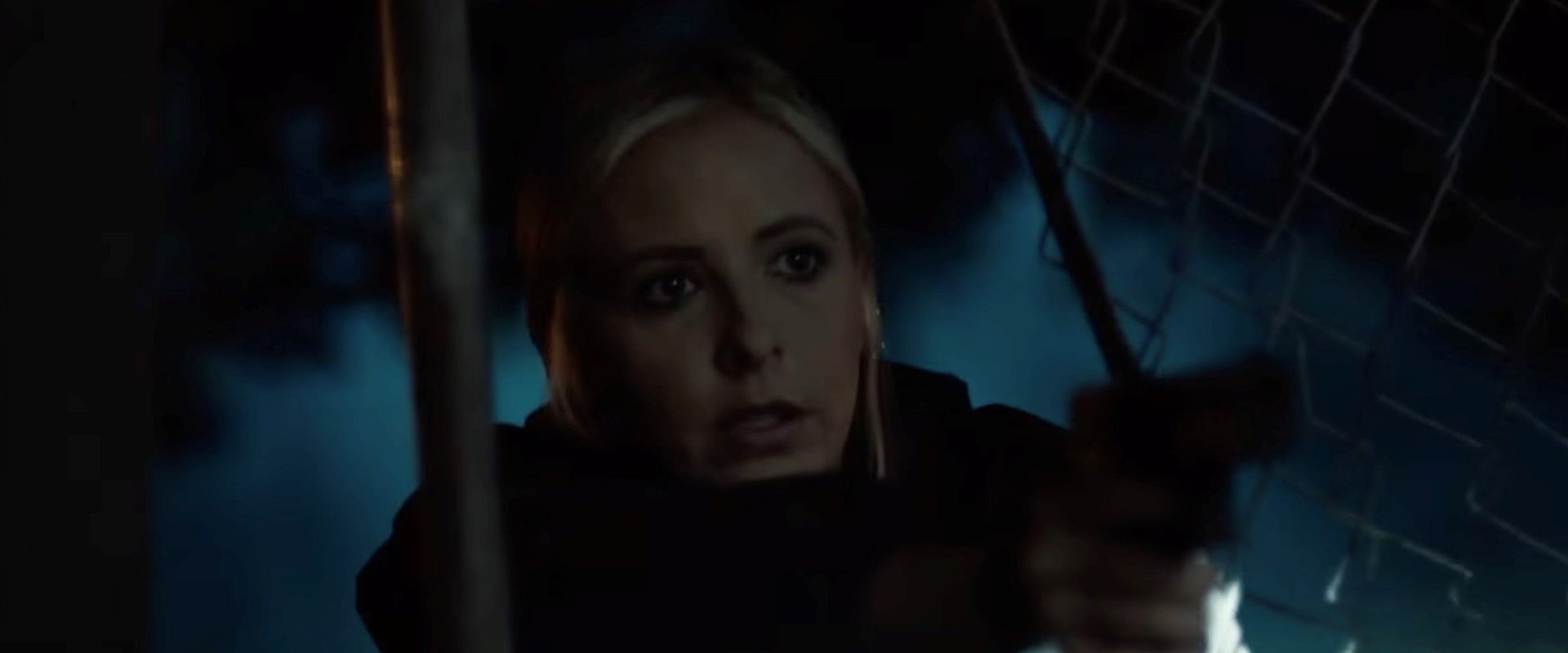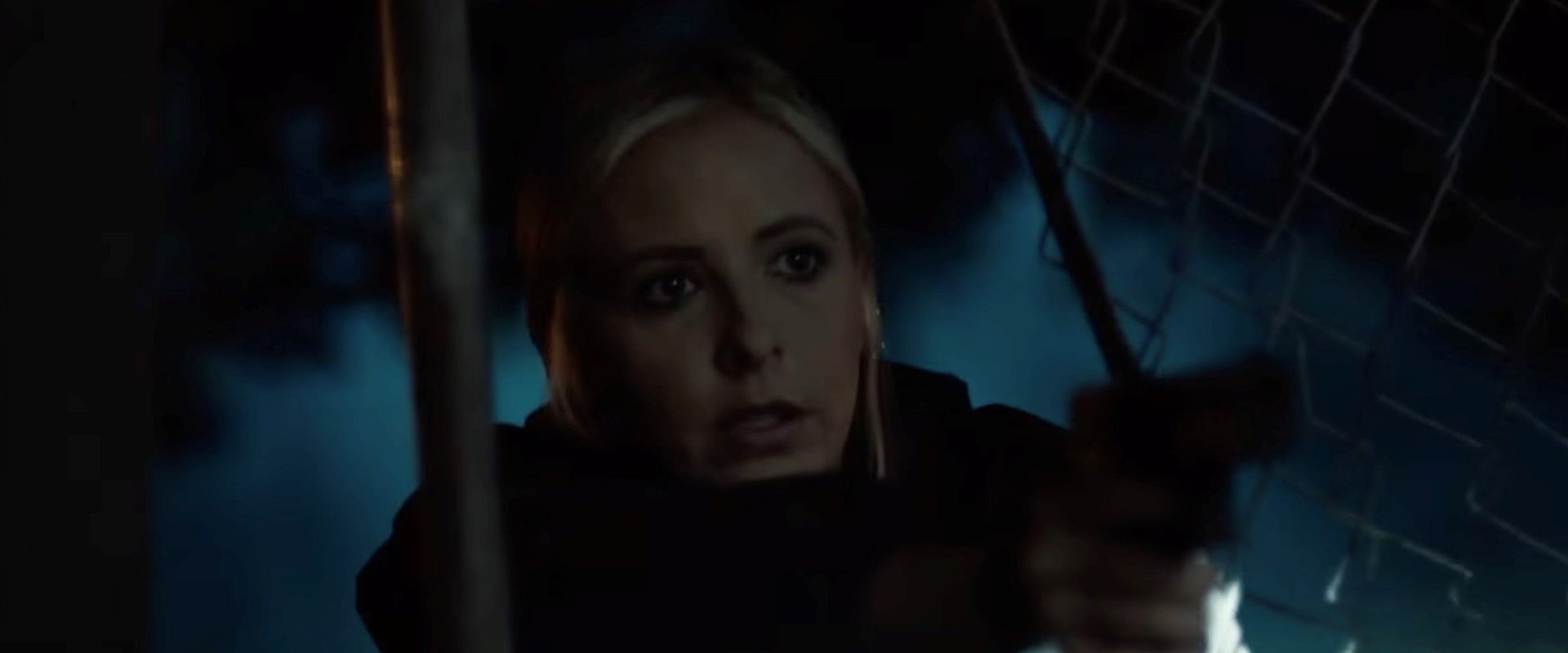 State:
In Production
Origin: United States

Original language:
Engels
Releasedate:
Thursday 26 January 2023
Wolf Pack plot
In the wake of a major wildfire in California, a terrifying supernatural creature awakens from its long slumber. Two teenagers discover that, besides them alone, many other young people are mysteriously linked in this event. A werewolf bite seems to have bonded them. Together they form a front to further discover the secret behind this, and they fight it. Meanwhile, police officer Kristen Ramsey investigates what's behind this fire and discovers that there's a supernatural side to the world behind it, bigger than she ever imagined possible.
Social Media