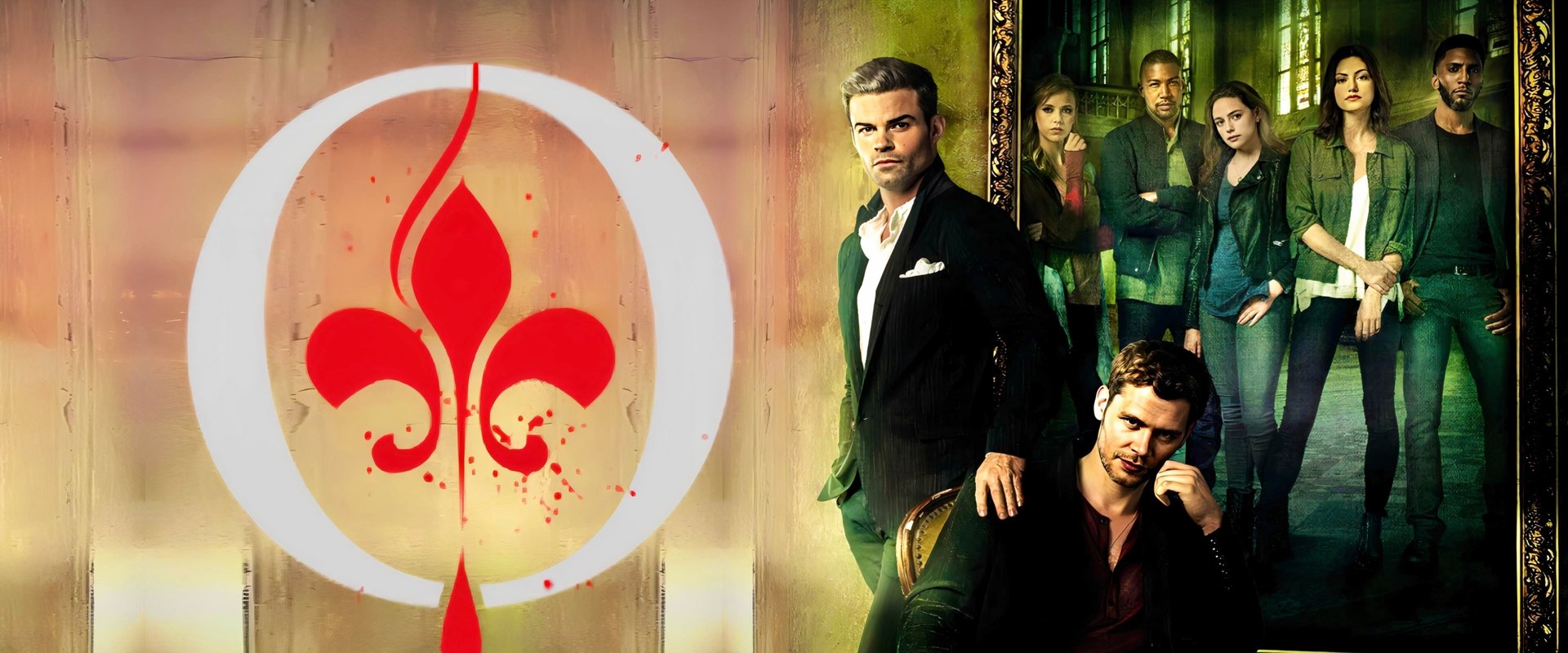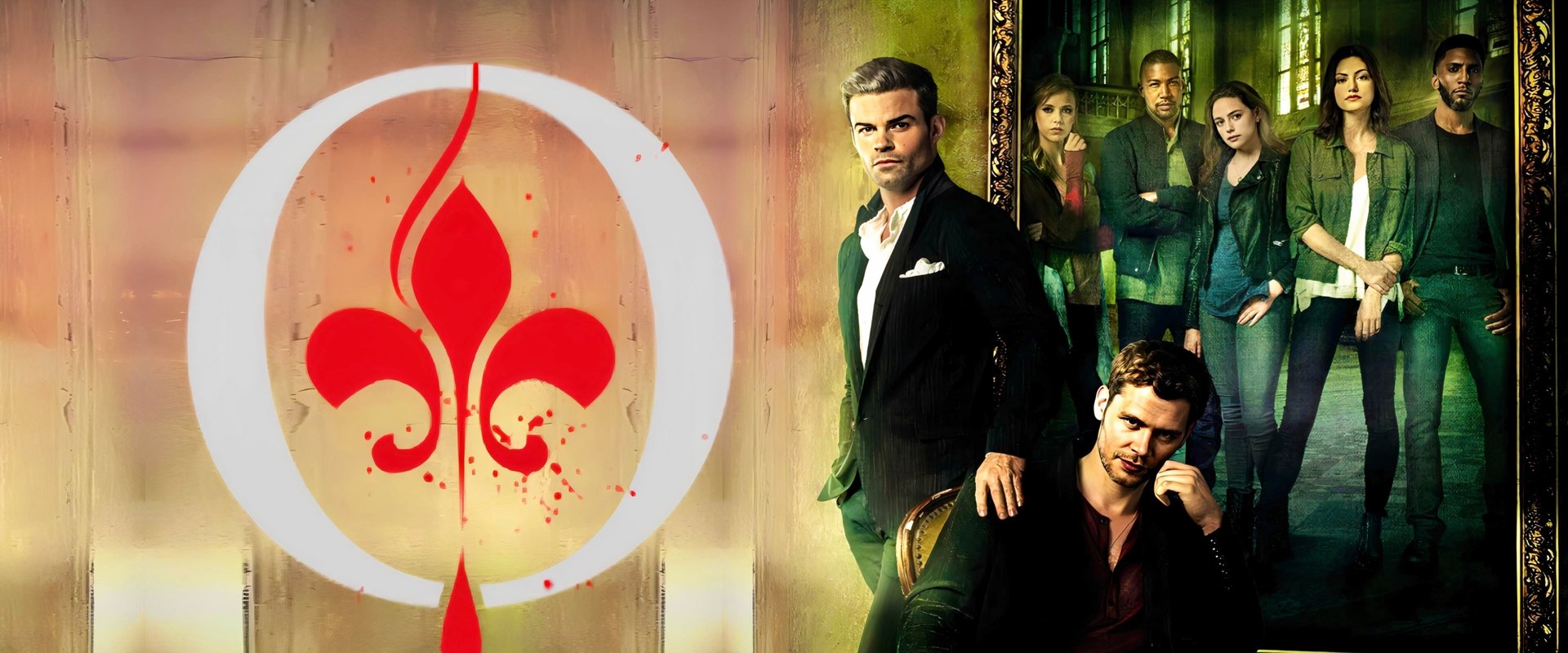 State:
Ended
Origin: United States

Original language:
Engels
Releasedate:
Thursday 3 October 2013
This TV Show is not available on US streaming services.
Powered by
The Originals plot
When Klaus receives a message that someone in New Orleans is planning something that poses a threat, he and his brother and sister investigate. This is their first time back in New Orleans since 1919. They basically built the city, but they had to flee because of their vengeful father. In their absence, Marcel, Klaus' protégé, has taken control of the city, including the witches and werewolves.
Social Media