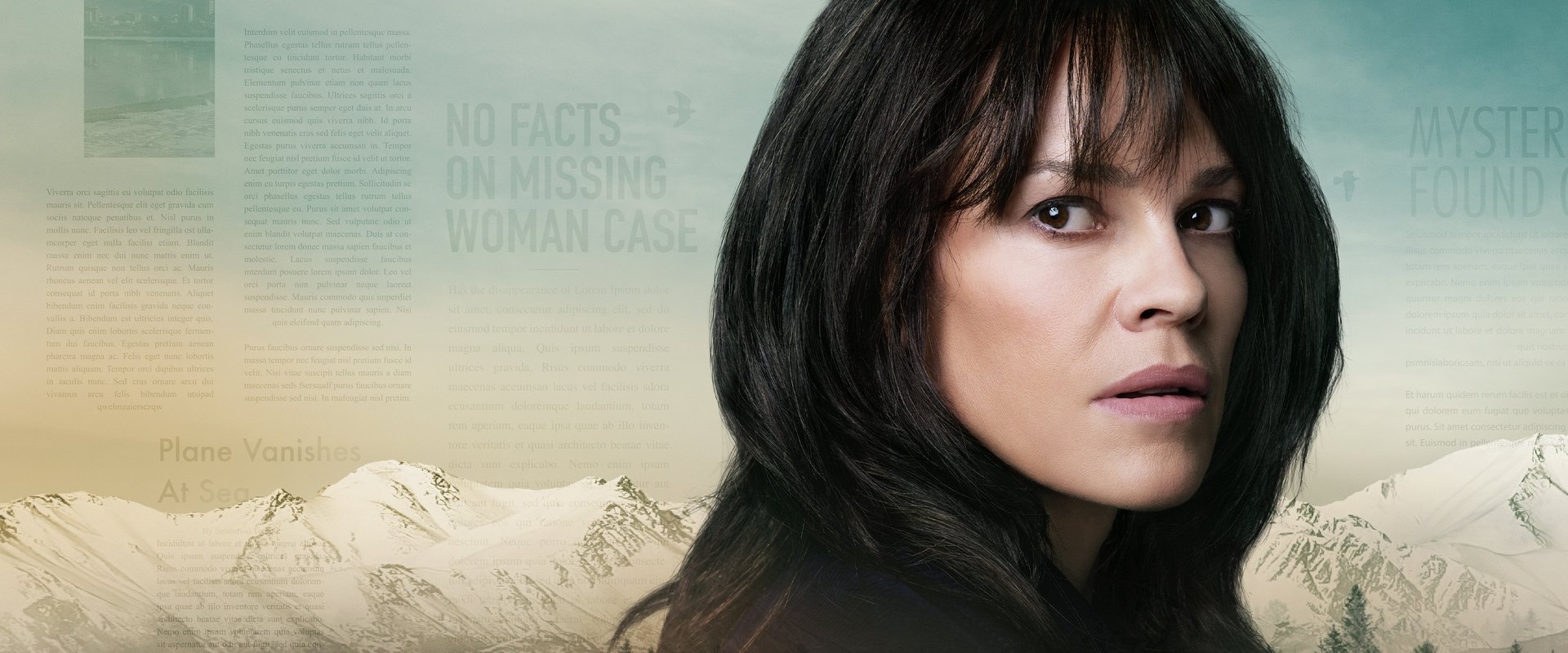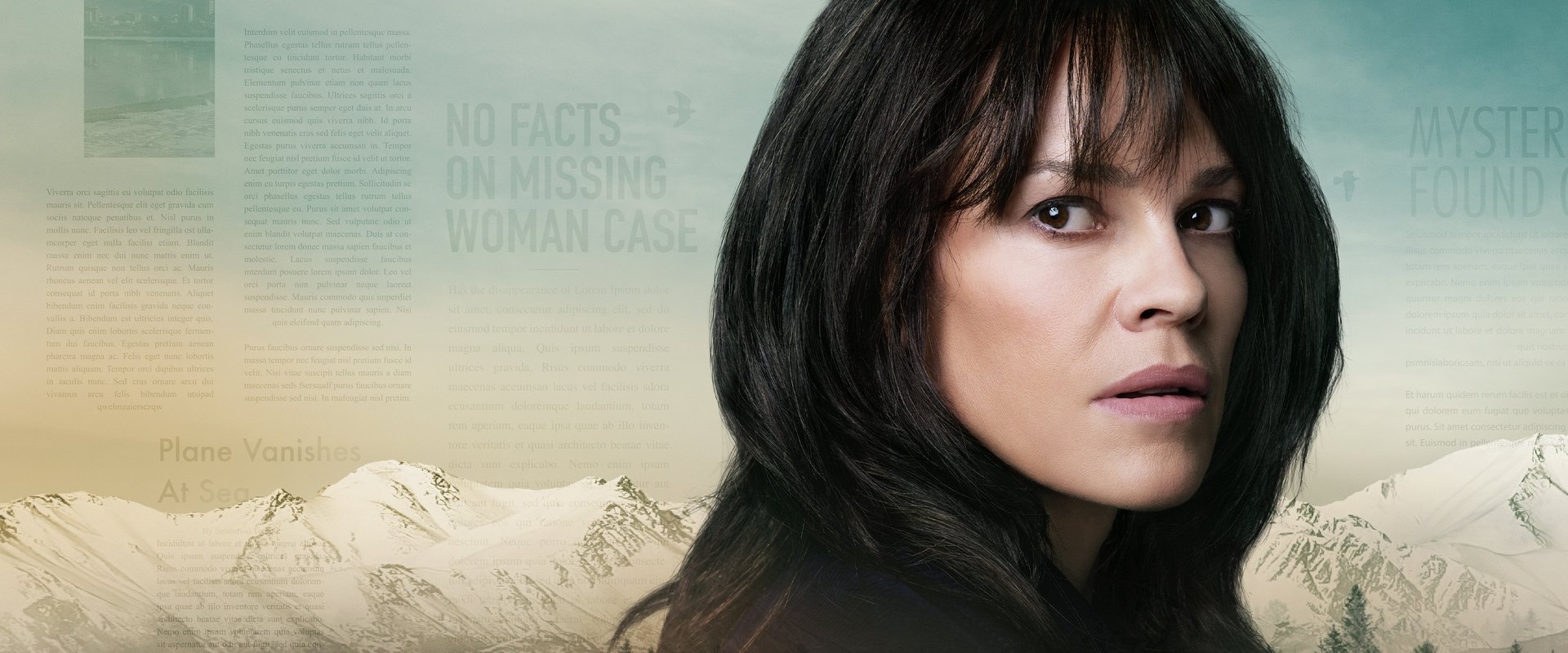 Episodes:
11
Playing time:
7 hour and 43 minutes
Origin: United States / Canada

Releasedate:
Thursday 6 October 2022
First aired on:
ABC (Verenigde Staten)
This season is not available on US streaming services.
Powered by
Eileen Fitzgerald is a New York journalist who moves to Alaska for a clean start and seeks redemption, both personally and professionally. She joins a daily subway newspaper in Anchorage, brought to her by Stanley Cornik, an editor at the new spot who worked with her 20 years ago. At her new job, she takes on a long-held case of the death of a missing woman who was kidnapped during her teenage years. As Elieen proceeds with the investigation, she discovers certain clues that give more angles and explanations to the case because the police and courts are not active in prosecuting justice.
Episodes Season 1 (2022-2023)
1. Pilot

6 October 2022 (47 minutes)

2. A Place We Came Together

13 October 2022 (41 minutes)

3. It's Not Personal

20 October 2022 (40 minutes)

4. The Weekend

27 October 2022 (40 minutes)

5. I Have No Idea What You're Talking about, Eileen

3 November 2022 (43 minutes)

6. You Can't Put a Price on a Life

17 November 2022 (42 minutes)

7. Enemy of the People

2 March 2023 (43 minutes)

8. Tell a Reporter Not to Do Something and Suddenly It's a Party

9 March 2023 (41 minutes)

9. Rush to Judgment

16 March 2023 (40 minutes)

10. Truth Is a Slow Bullet

23 March 2023 (43 minutes)

11. Most Reckless Thing I've Ever Done (News Is What People Don't Want You to Know)

30 March 2023 (43 minutes)
Reviews & comments
* denotes required fields.
* denotes required fields.