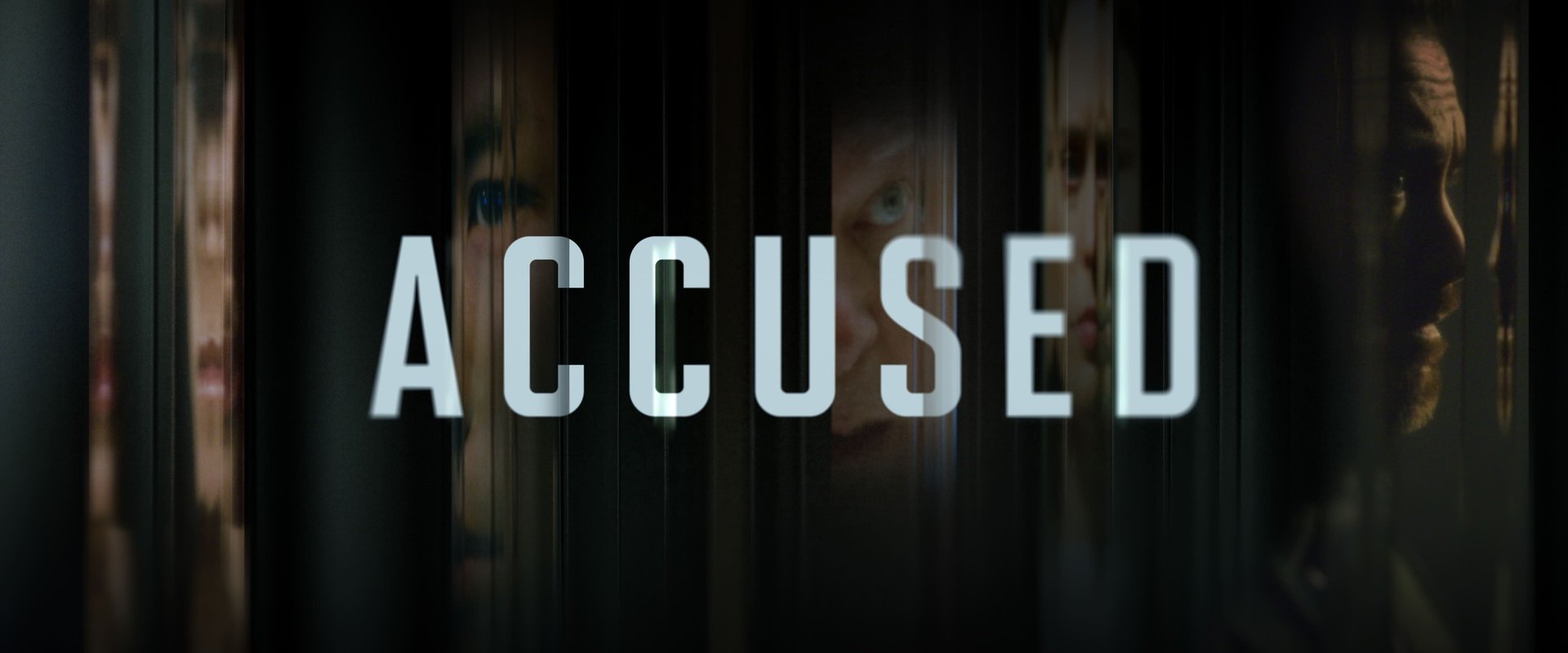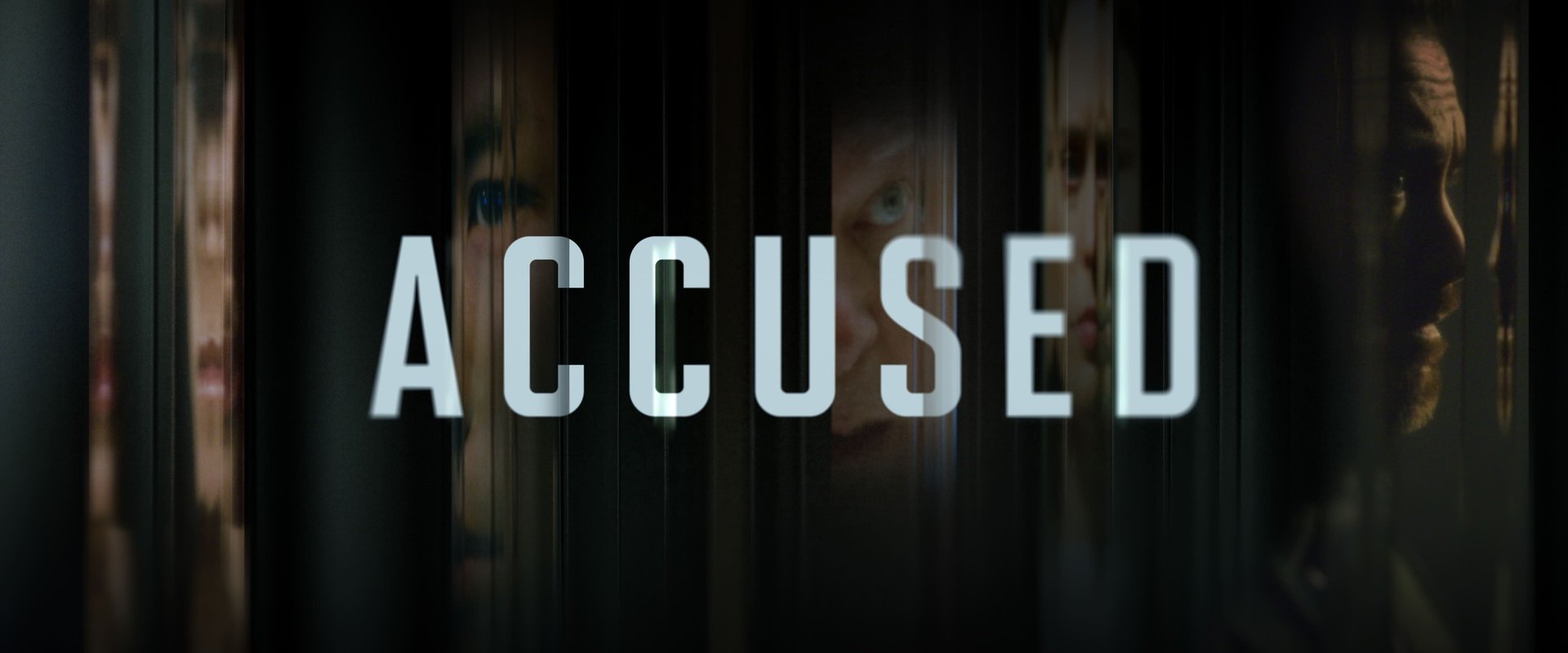 State:
In Production
Origin: United States

Original language:
Engels
Releasedate:
Sunday 22 January 2023
Accused plot
Accused is a crime anthology show, where each episode begins in a courtroom about the accused without knowing what their crime is or how they ended up. The drama is told from the defendant's point of view. In Accused, viewers discover how an ordinary person got caught up in an extraordinary situation, eventually revealing how one wrong turn leads to another, until it's too late to turn back.