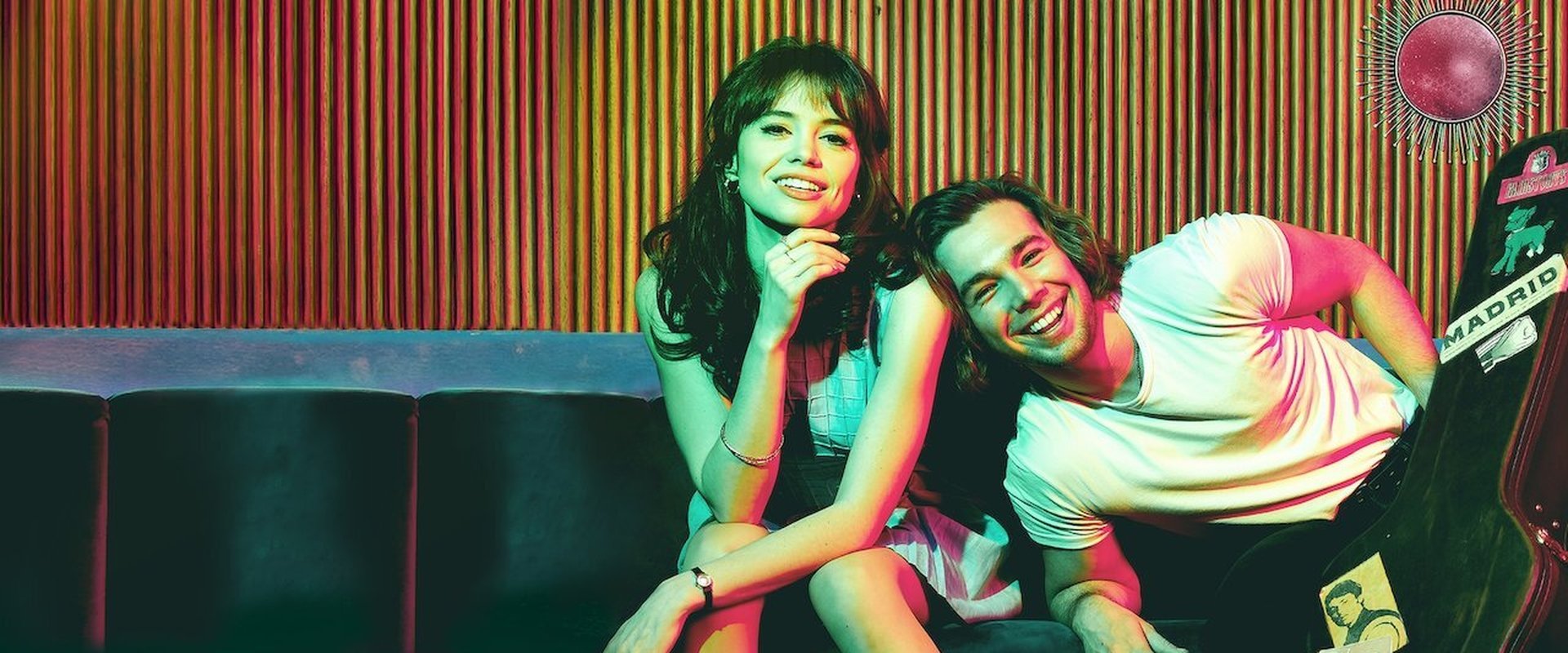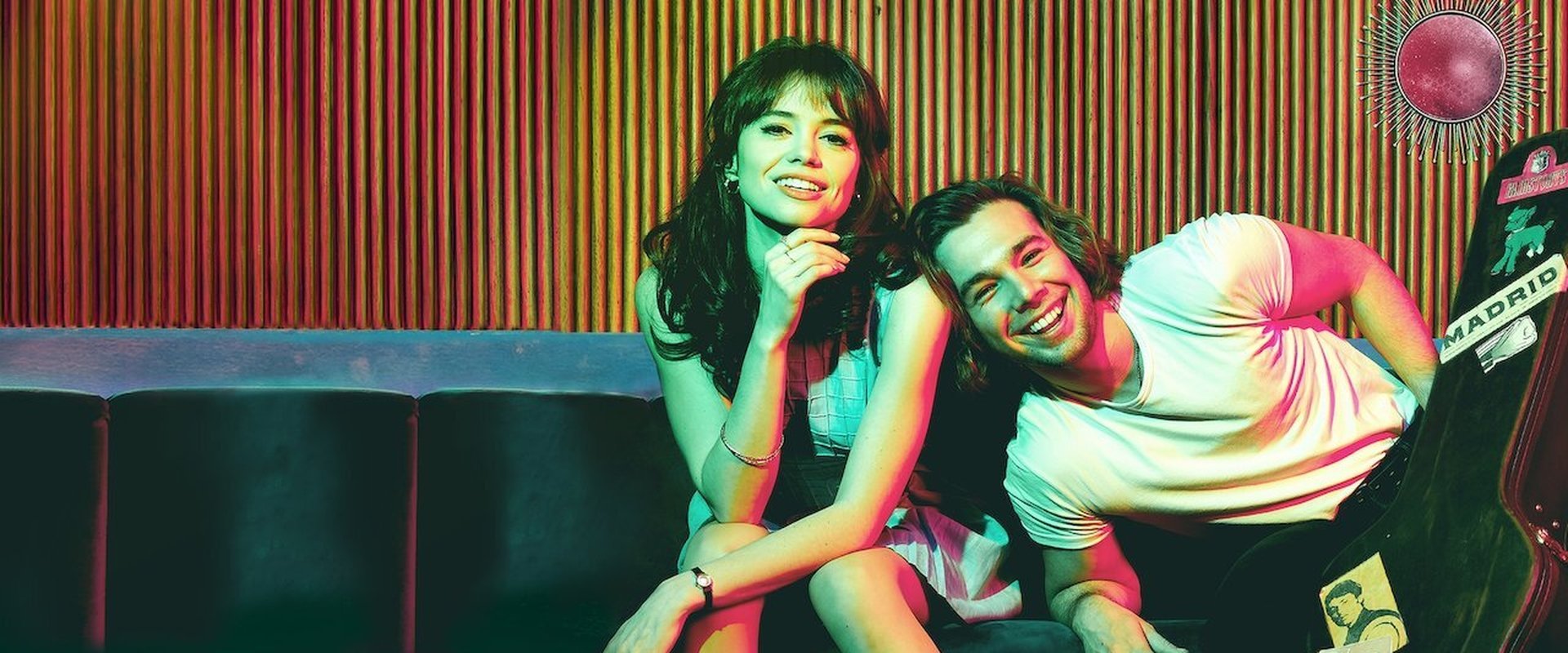 Alternative title:
45 RPM
Episodes:
13
Playing time:
11 hour and 45 minutes
Origin: Spain

Releasedate:
Monday 18 March 2019
First aired on:
Antena 3 (Spanje)
In the 60s, a new music genre, already revolutionizing the world, pop, arrives in Spain. Maribel Campoy, a 19-year-old girl from the conservatory, sees herself responsible for a new musical brand that will change the rules of the game. In addition to her boss, Guillermo Rojas, and Roberto, a young singer who has discovered the scenarios of El Price's "Matinales", Maribel will shed light on a new way of understanding the musical panorama. Three characters who get caught up in a love triangle in an era and social framework where the police charged everyone who tried to revolutionize the country.
Episodes Season 1 (2019)
1. Futura

18 March 2019 (58 minutes)

2. El Carnet

25 March 2019 (52 minutes)

3. El Sencillo

1 April 2019 (56 minutes)

4. La Promoción

8 April 2019 (51 minutes)

5. El Álbum

15 April 2019 (50 minutes)

6. El Concierto

22 April 2019 (56 minutes)

7. La Película

29 April 2019 (55 minutes)

8. La Gira

9 May 2019 (52 minutes)

9. El Estreno

16 May 2019 (54 minutes)

10. La Puesta de Largo

23 May 2019 (54 minutes)

11. La Oferta

23 May 2019 (53 minutes)

12. El Concurso

30 May 2019 (51 minutes)

13. La Última Canción

30 May 2019 (1 hour and 03 minutes)