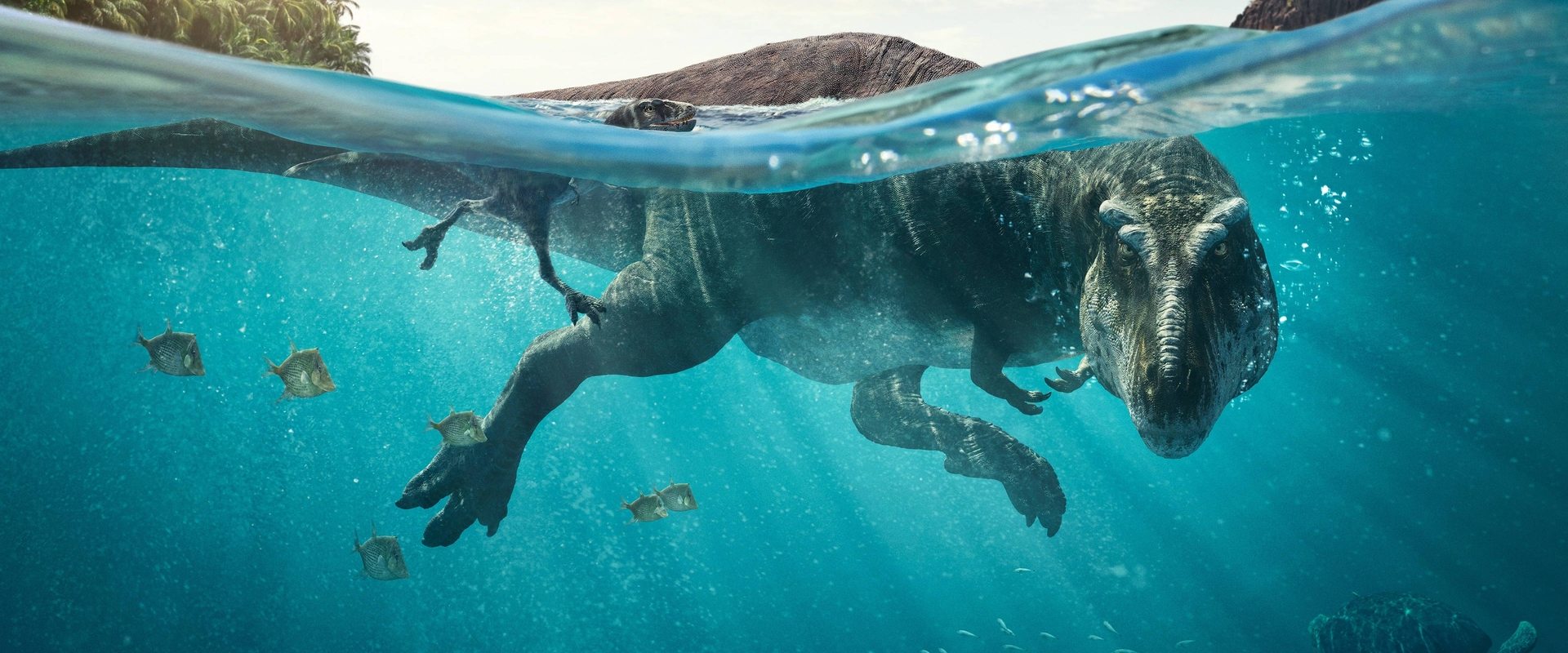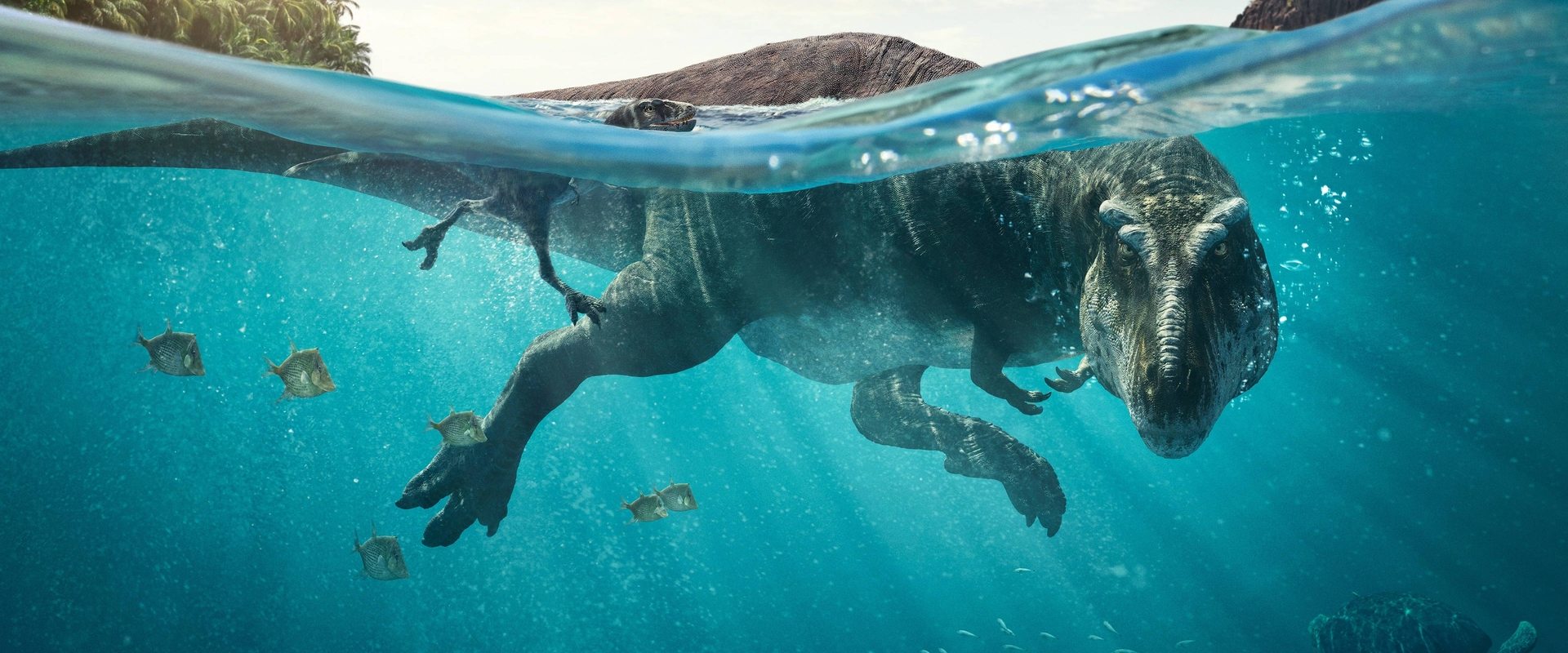 Prehistoric Planet (2022-2023)
2 seasons
State:
Returning Series
Origin: United States / United Kingdom

Original language:
Engels
Releasedate:
Monday 23 May 2022
This TV Show is not available on US streaming services.
Powered by
Prehistoric Planet plot
This five-part nature documentary shows how dinosaurs ruled the earth 66 million years ago. Unlike films like Jurassic World, this documentary gives the most realistic picture possible of the life of dinosaurs. For example, you can see how a T-Rex treats its young. It's basically a new version of the Walking with dinosaurs series, but with much better blockbuster-level effects.
Videos and trailers
All Media
Opinions about Prehistoric Planet
The reviews and comments below are selected at random from our extensive user contributions. If you want to write a review or post a comment yourself, you can do so on a specific season page.