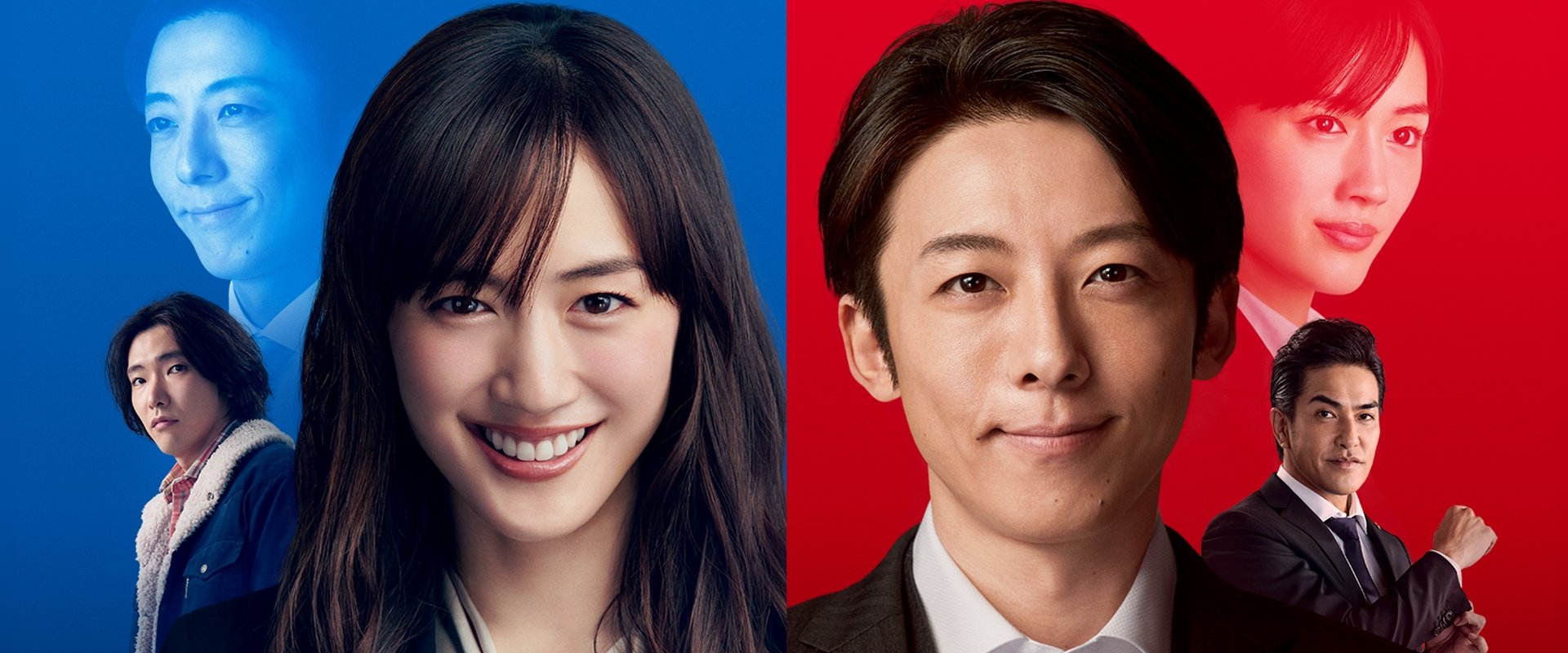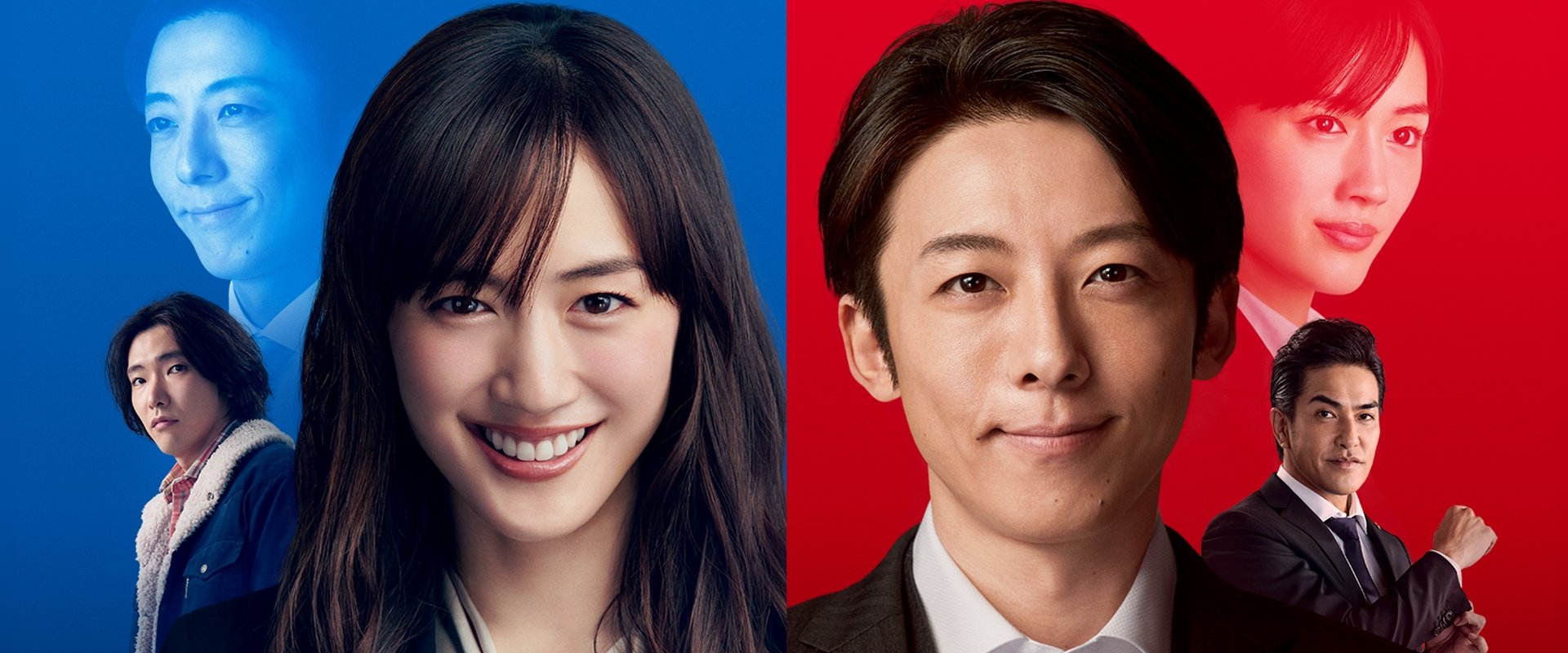 Alternative titles:
Heaven and Hell, Heaven and Hell: Soul Exchange, 天国と地獄 〜サイコな2人〜
Episodes:
10
Playing time:
8 hour and 43 minutes
Origin: Japan

Releasedate:
Sunday 17 January 2021
First aired on:
TBS Television (Japan)
This season is not available on US streaming services.
Powered by
Ayako is a 35-year-old Tokyo detective who works hard and has a strong sense of justice. One day she investigates a murder case. From the evidence she gathers, she targets Haruto Hidaka as the prime suspect. He is a researcher who runs his own company, smart, skilled at his job, but also a psychopathic killer. Just before Ayako arrests him, their souls are mysteriously switched bodies.
Episodes Season 1 (2021)
Episode 1

17 January 2021 (1 hour and 08 minutes)

Episode 2

24 January 2021 (59 minutes)

Episode 3

31 January 2021 (46 minutes)

Episode 4

7 February 2021 (46 minutes)

Episode 5

14 February 2021 (46 minutes)

Episode 6

21 February 2021 (46 minutes)

Episode 7

28 February 2021 (46 minutes)

Episode 8

7 March 2021 (46 minutes)

Episode 9

14 March 2021 (1 hour)

Episode 10

21 March 2021 (1 hour)