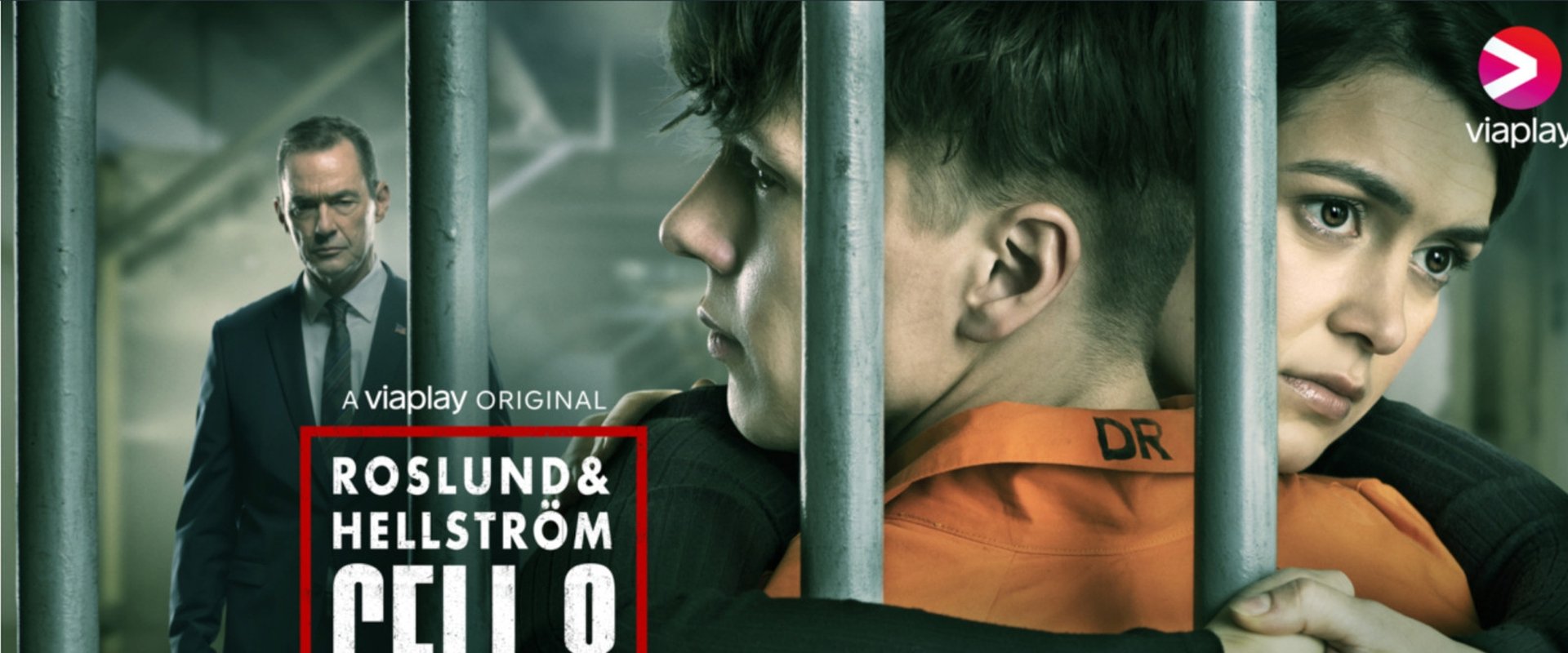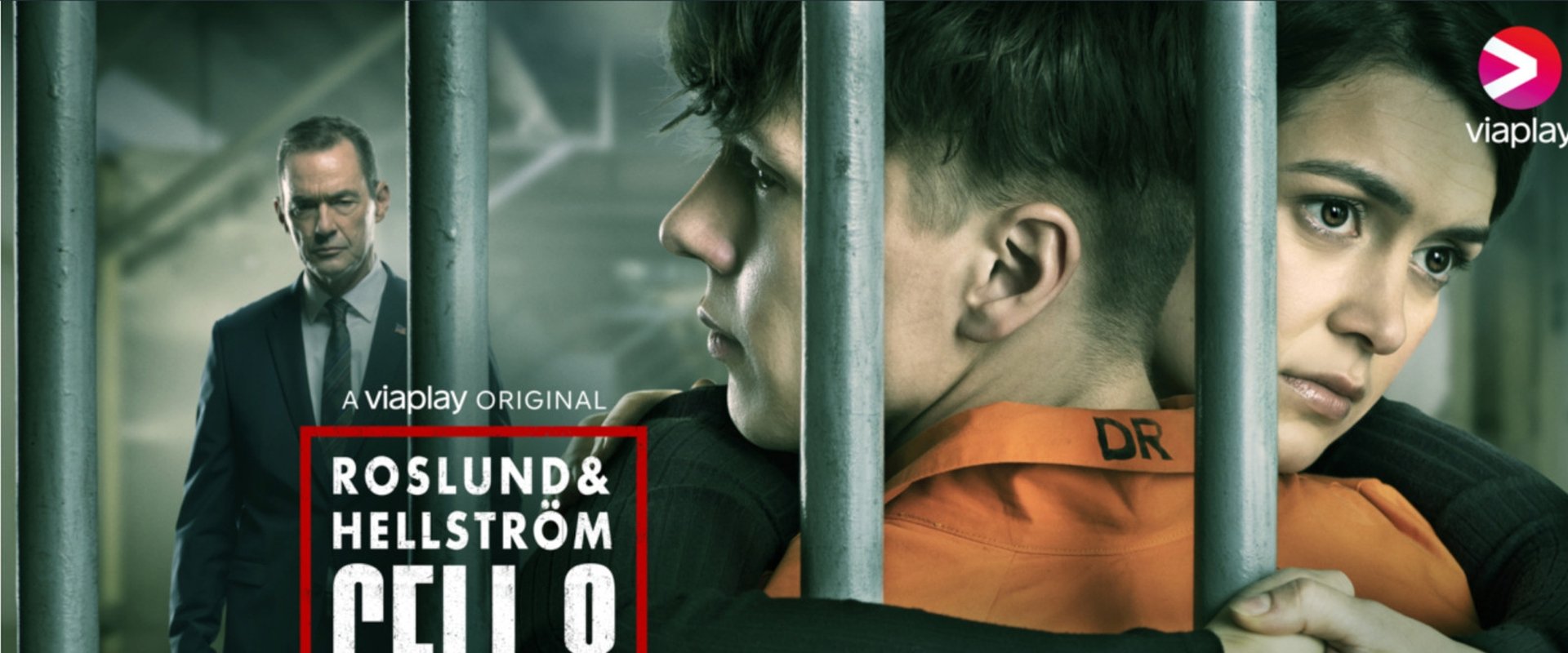 Roslund & Hellström: Cell 8 (2022)
Alternative title:
Cell 8
Episodes:
6
Playing time:
4 hour and 24 minutes
Origin: Sweden

Releasedate:
Sunday 28 August 2022
First aired on:
Viaplay (Zweden)
This season is not available on US streaming services.
Powered by
A man who was presumed dead is arrested on a ferry between Sweden and Finland, leading detectives Mariana Hermansson and Ewert Grens into a mysterious and increasingly dark chain of events. The case quickly reveals a personal connection not only to Hermansson himself, but also to an American death row inmate and a grieving parent blinded by the quest for revenge.
Episodes Season 1 (2022)
Episode 1

28 August 2022 (44 minutes)

Episode 2

28 August 2022 (44 minutes)

Episode 3

28 August 2022 (44 minutes)

Episode 4

28 August 2022 (44 minutes)

Episode 5

28 August 2022 (44 minutes)

Episode 6

28 August 2022 (44 minutes)