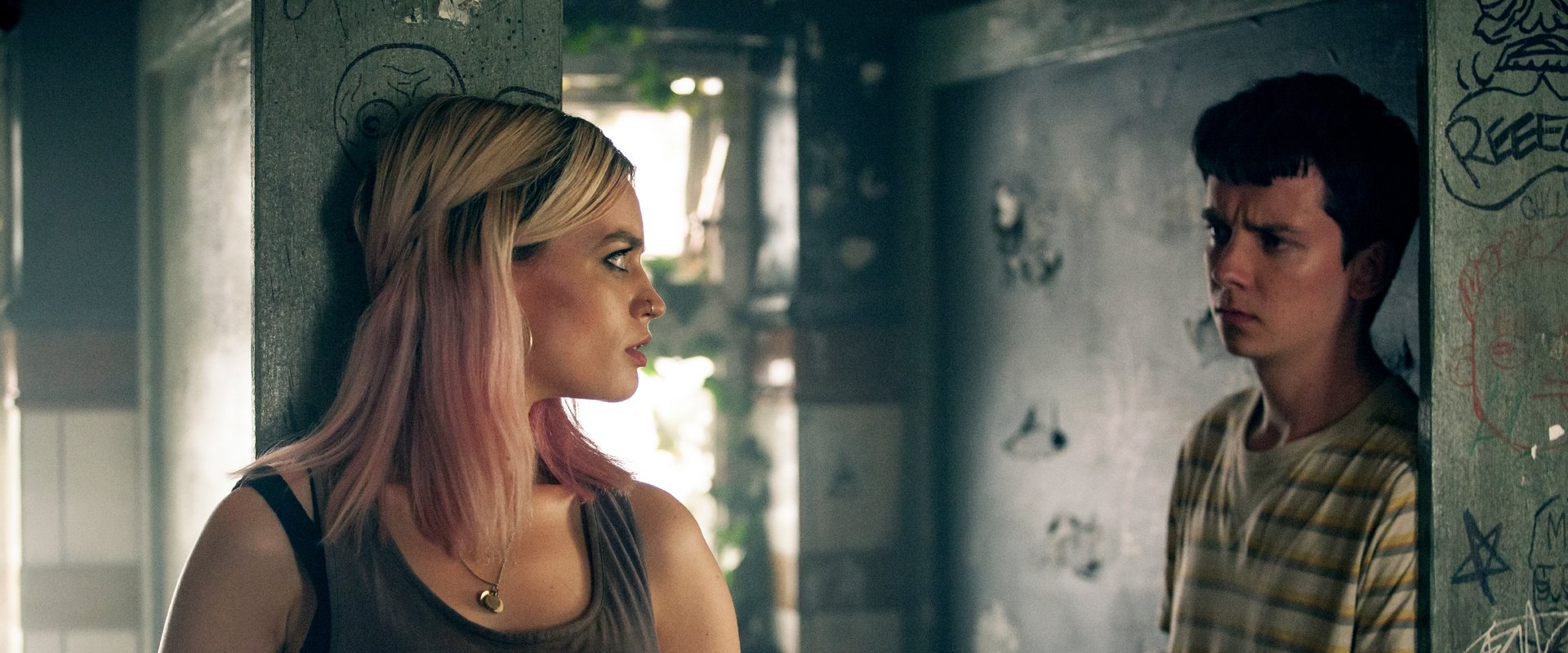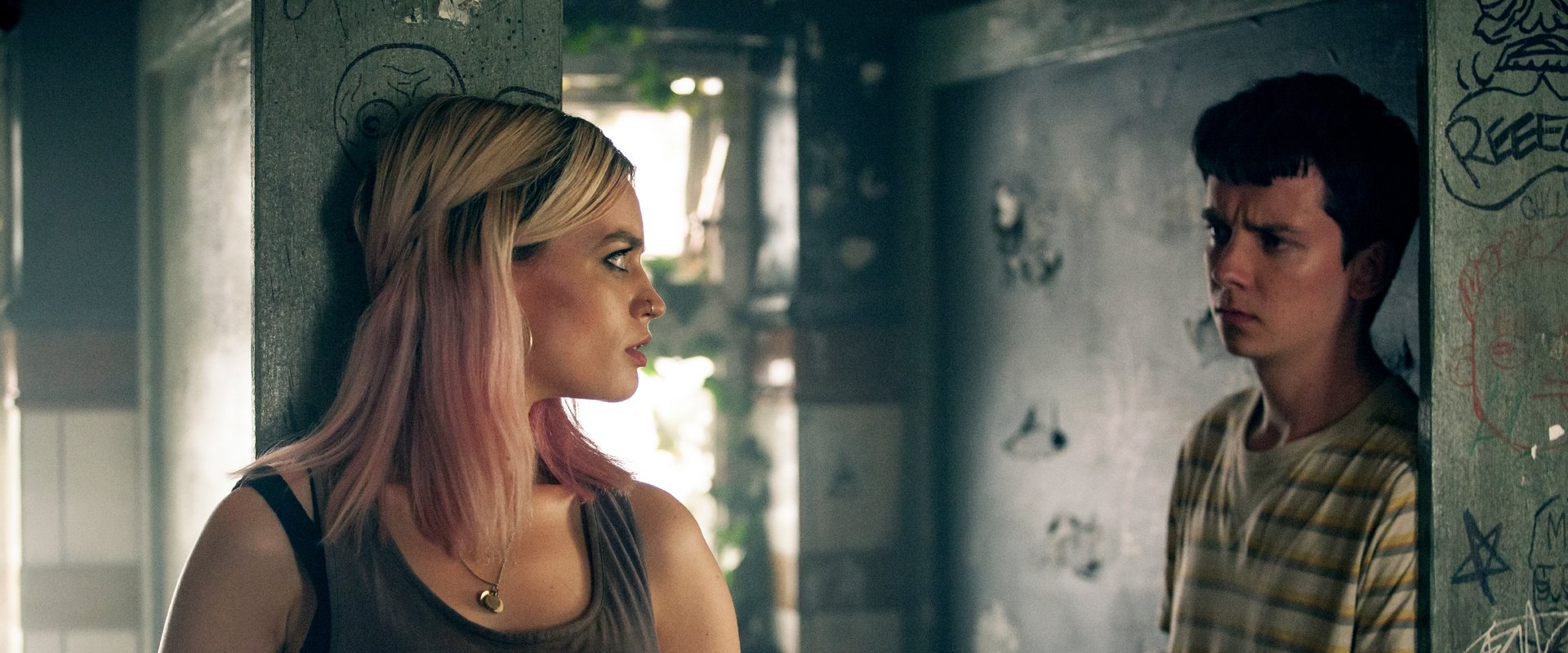 State:
Returning Series
Origin: United States / United Kingdom

Original language:
Engels
Releasedate:
Friday 11 January 2019
Sex Education plot
Otis Milburn is an inexperienced, socially awkward high school student who lives with his mother Jean, a sex therapist. Surrounded by tutorials, videos and boring open conversations about sex, Otis is a reluctant expert on this subject. When his home situation at school is revealed, Otis realizes he can use his specialist knowledge to gain status. Together with Maeve, a smart bad girl, and his best friend Eric, they set up an underground sex therapy clinic to deal with the weird and wonderful problems of their classmates. Through his analysis of teenage sexuality, Otis realizes that he may need therapy himself.
Social Media
Videos and trailers
All Media
Opinions about Sex Education
The reviews and comments below are selected at random from our extensive user contributions. If you want to write a review or post a comment yourself, you can do so on a specific season page.