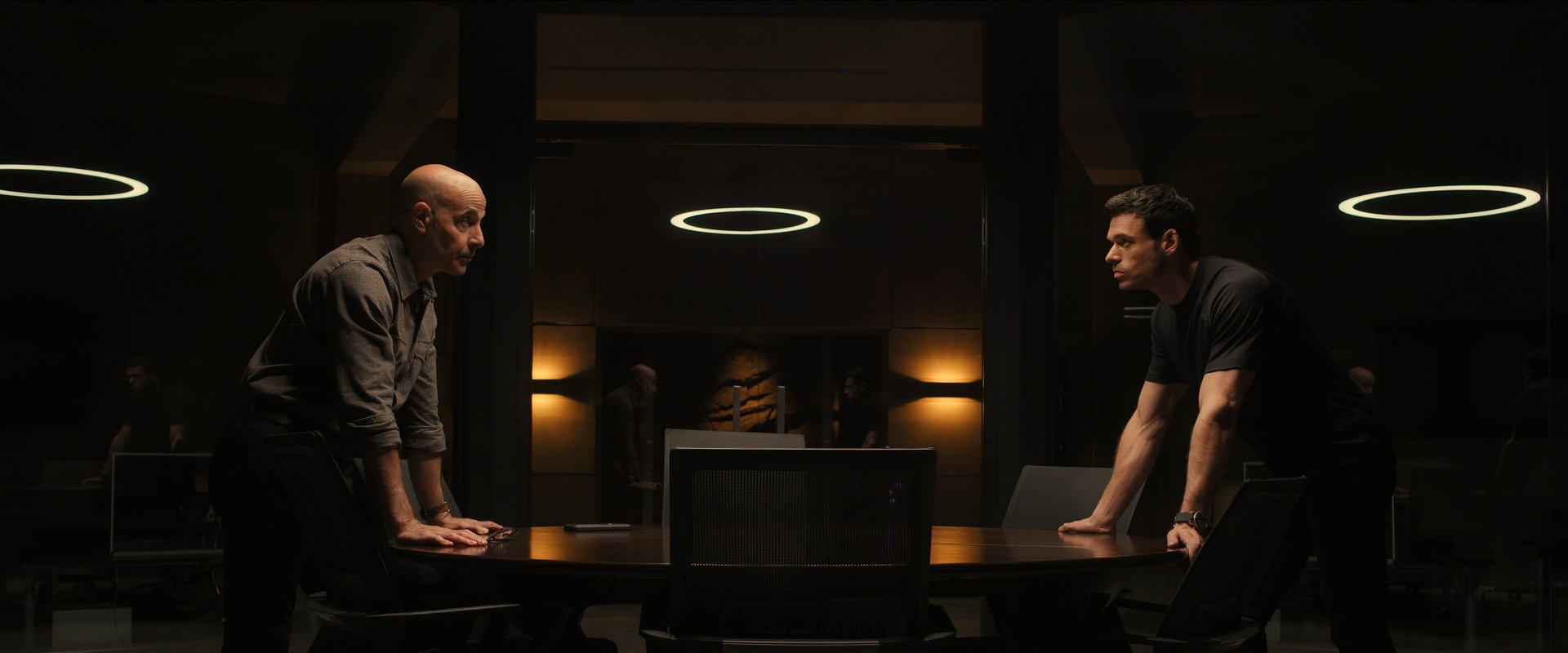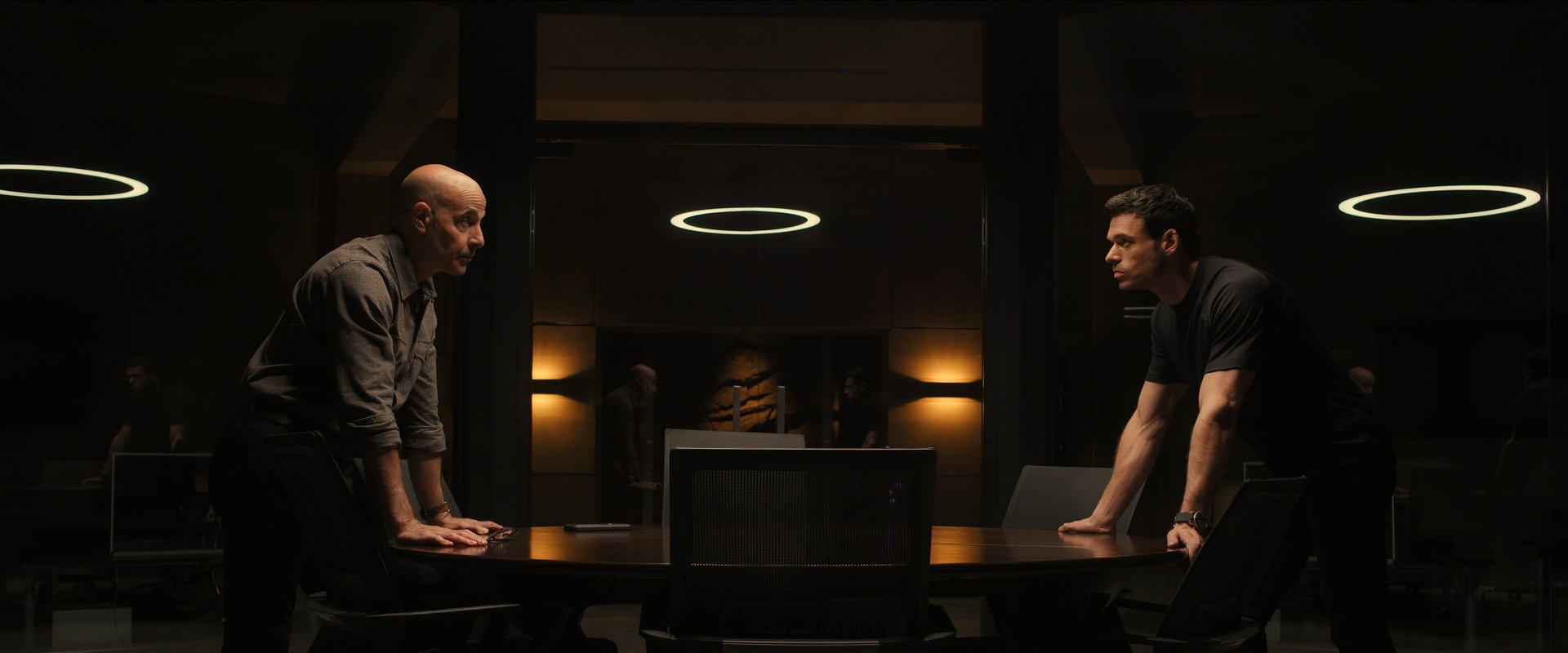 State:
Returning Series
Origin: United States

Original language:
Engels
Releasedate:
Friday 28 April 2023
This TV Show is not available on US streaming services.
Powered by
Citadel plot
Eight years ago Citadel fell. The independent global spy agency - tasked with maintaining the safety and security of all people - was destroyed by agents of Manticore, a powerful syndicate that manipulates the world from the shadows. With the fall of Citadel, elite agents Mason Kane and Nadia Sinh had their memories wiped as they narrowly escaped. Since then, they have remained hidden, building new lives under new identities, oblivious to their past. Until one night, Mason is tracked down by his former Citadel colleague, Bernard Orlick, who desperately needs his help to prevent Manticore from establishing a new world order. Mason searches for his former partner, Nadia, and the two spies embark on a mission that takes them across the world in an attempt to stop Manticore.
Videos and trailers
Opinions about Citadel
The reviews and comments below are selected at random from our extensive user contributions. If you want to write a review or post a comment yourself, you can do so on a specific season page.