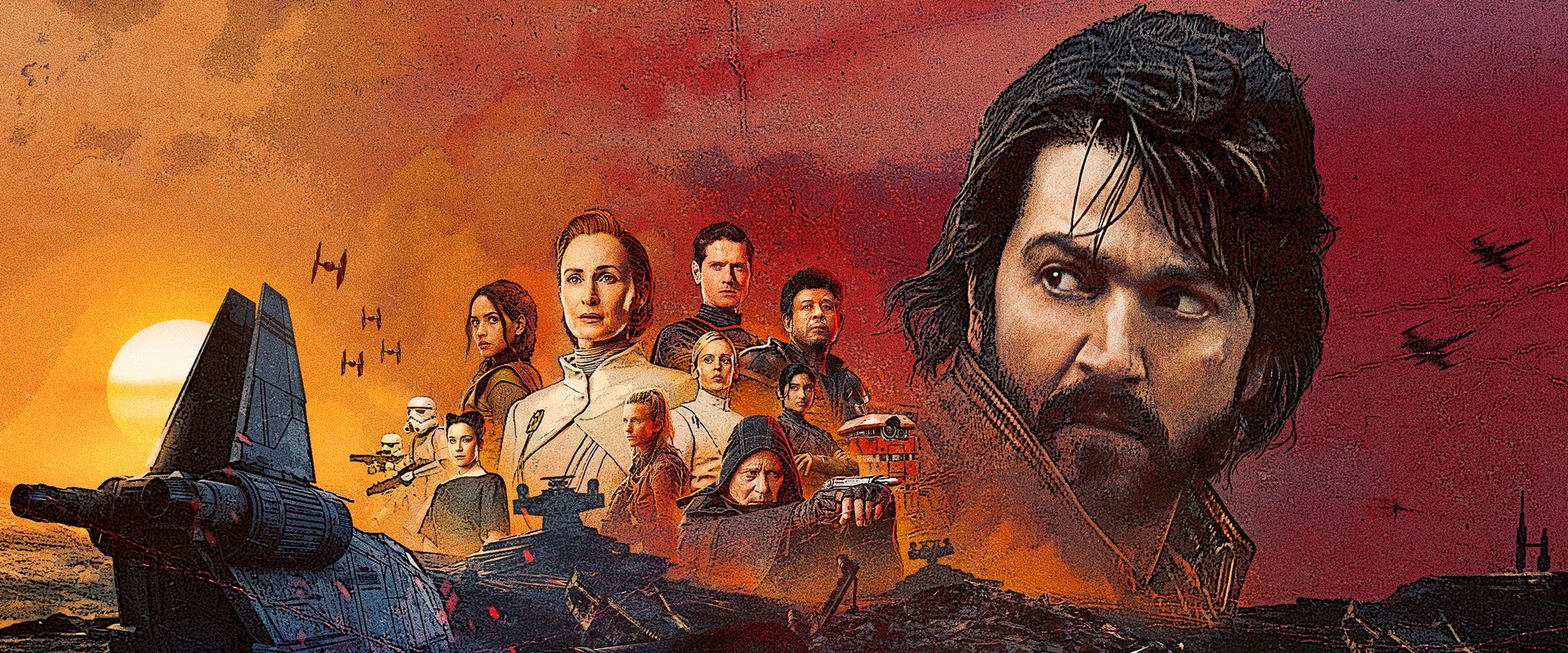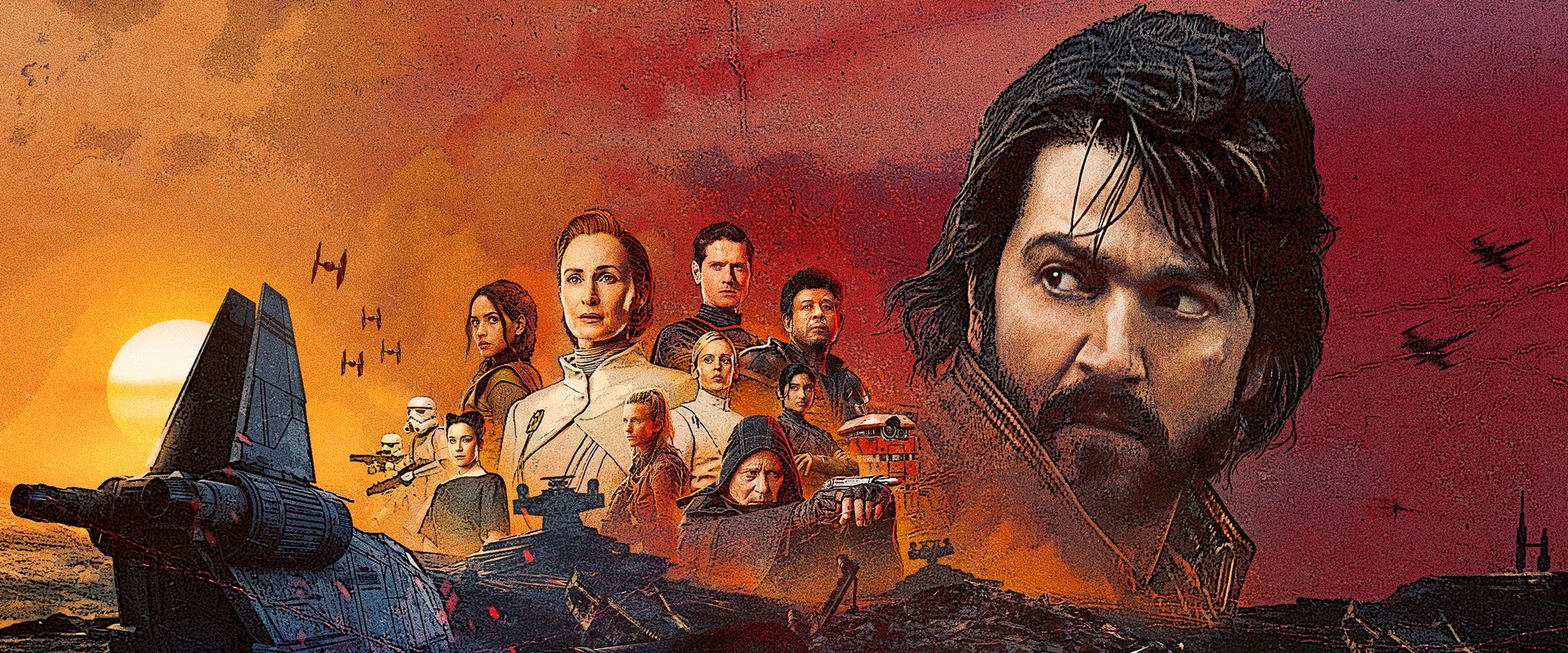 Alternative title:
Star Wars: Andor
State:
In Production
Origin: United States

Original language:
Engels
Releasedate:
Wednesday 21 September 2022
Andor plot
Set five years before the events of Rogue One, Andor follows the story of rebel spy Cassian Andor. It is the beginning of the rebellion against the Empire when Andor is called in by a mysterious character to fight against the oppressive Empire. Through espionage and daring missions, they try to restore hope in a galaxy gripped by an unforgiving empire. Meanwhile, several planets become involved in the uprising.
Social Media
Videos and trailers
All Media
Opinions about Andor
The reviews and comments below are selected at random from our extensive user contributions. If you want to write a review or post a comment yourself, you can do so on a specific season page.