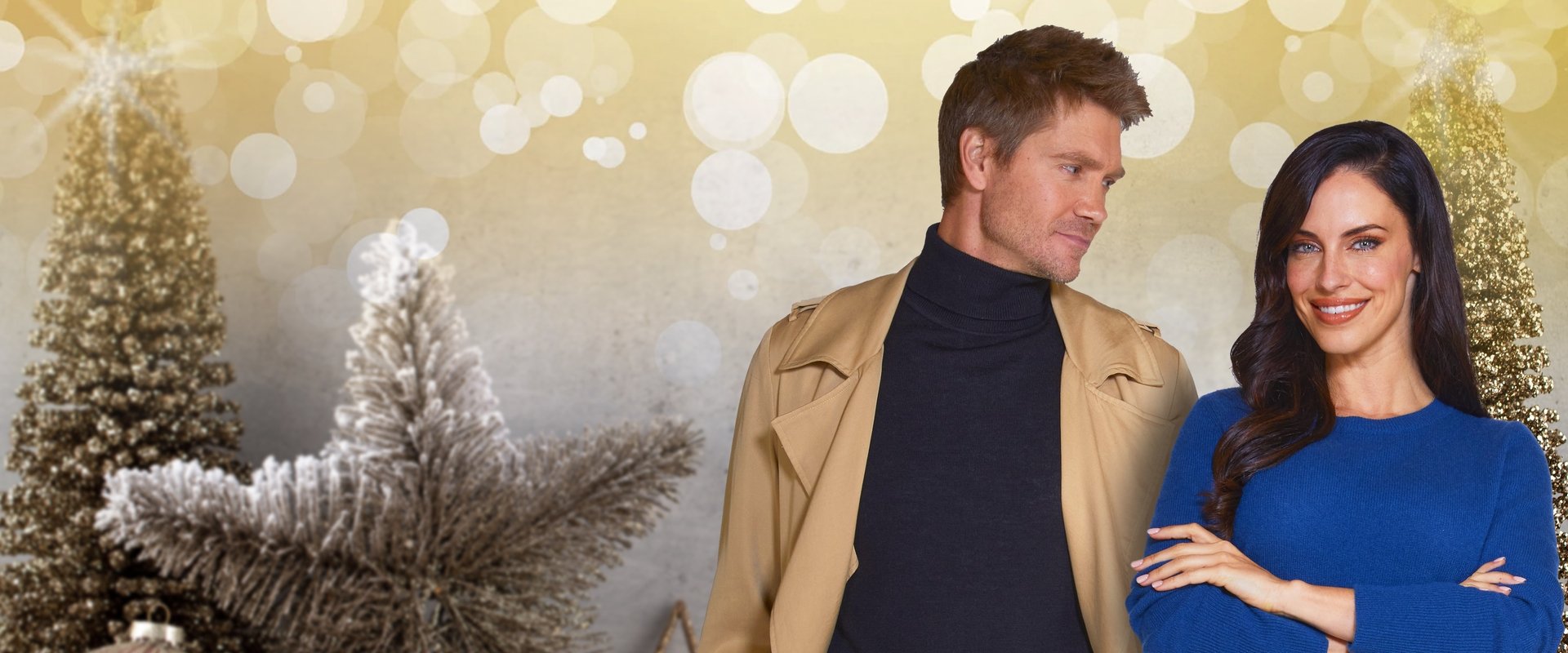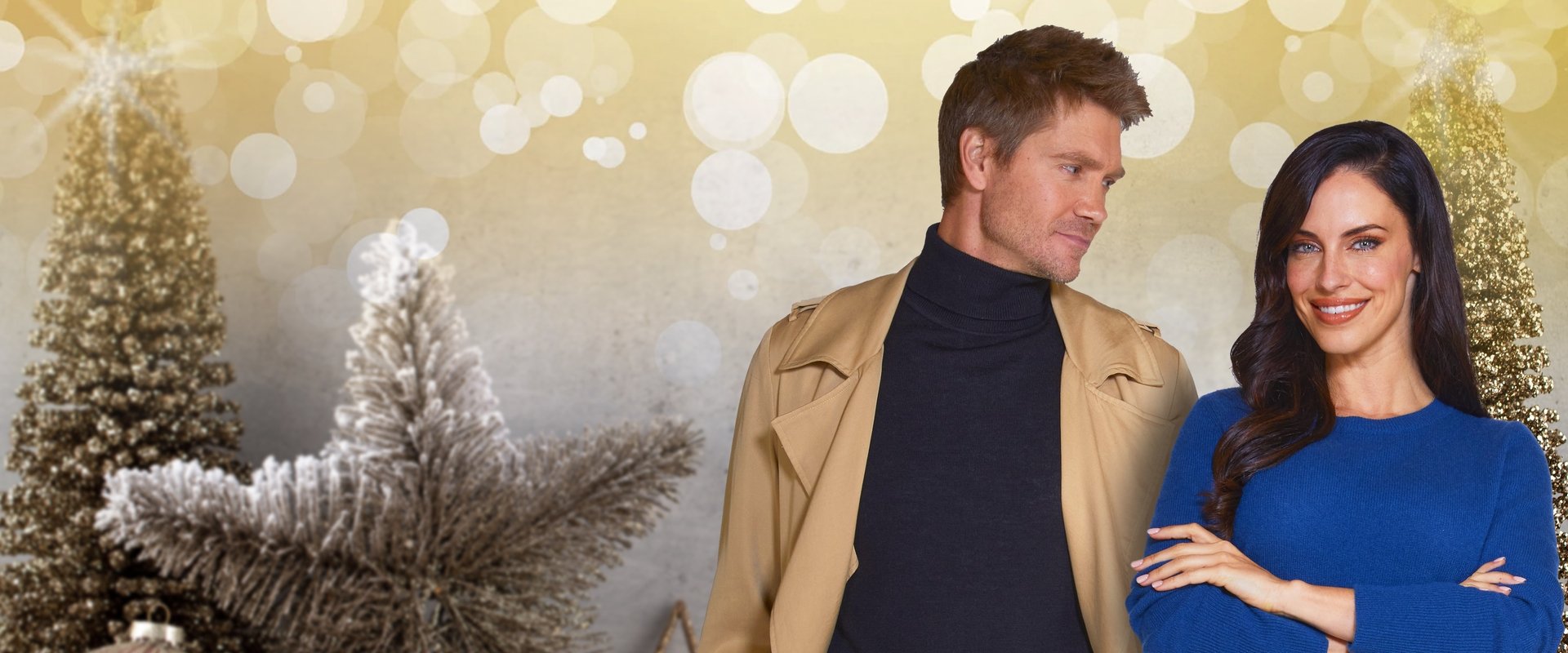 Angel Falls Christmas (2021)
Genre:
Romance
Duration:
84 minuten
Country: Canada / United States

Releasedate:
26 November 2021
Angel Falls Christmas plot
Surgeon Ally just got a promotion, but she still wants to work extra shifts for Christmas. Her boyfriend, Josh, eventually gives up and instead of proposing to her, he breaks up with her. He wants Ally to see that life isn't all about work. At the same time, Ally wants Josh to understand why work is so important. The wishes are heard by two angels. Desperate after the breakup, Ally half-heartedly sets out to celebrate Christmas. Something she hasn't done in a long time. She is assisted by the angel Gabriel who accompanies her in her celebrations to help her on the right path. Can Ally win Josh back? And can Gabriel help her without falling for her himself?
Reviews & comments
* denotes required fields.
* denotes required fields.