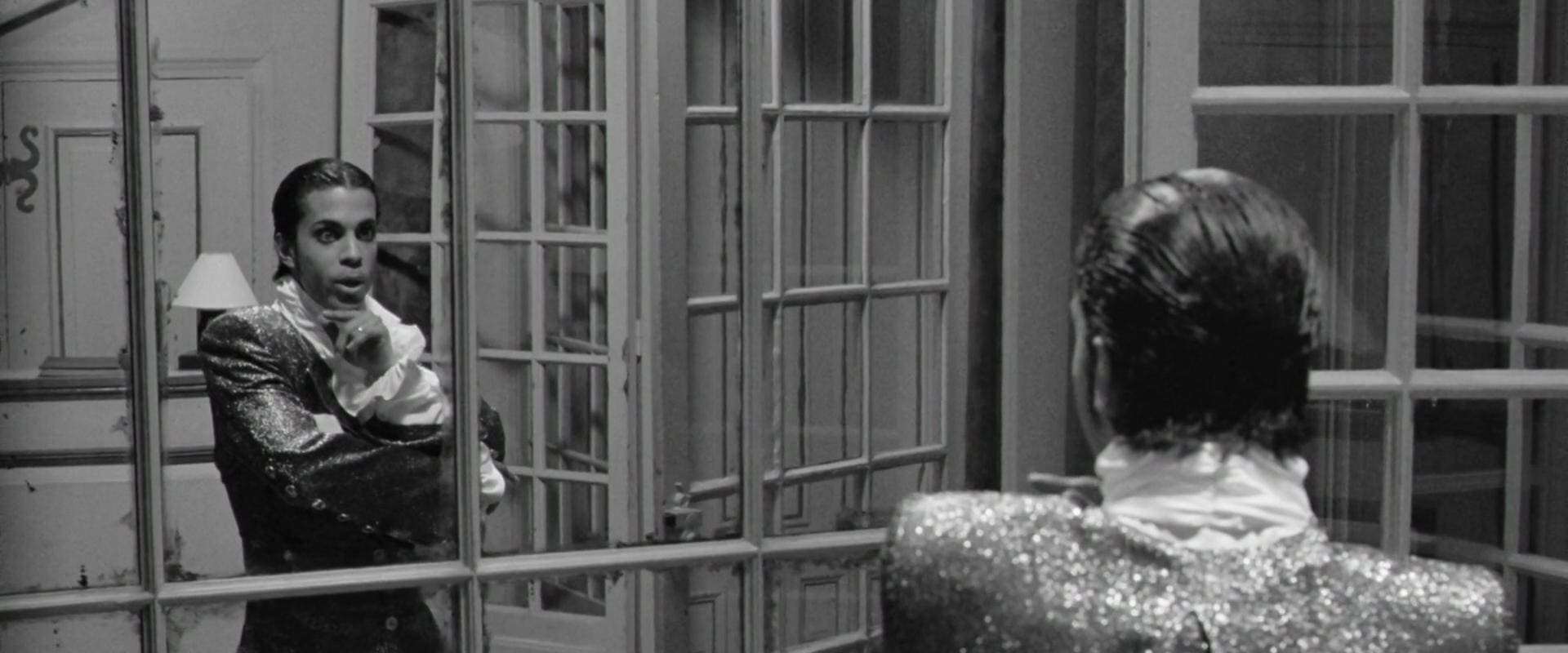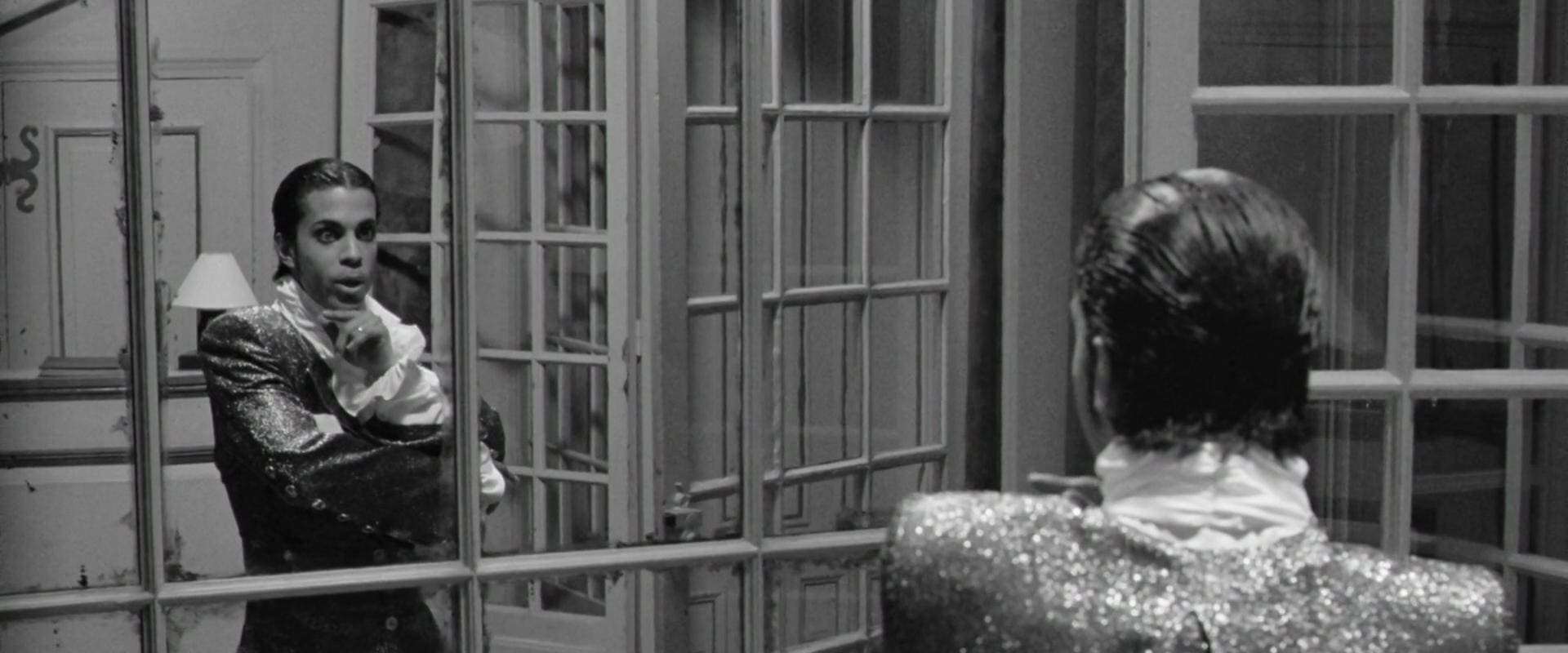 Under the Cherry Moon (1986)
Genre:
Music
Duration:
98 minuten
Country: United States

Directed by: Prince
Releasedate:
2 July 1986
Under the Cherry Moon plot
"See It - Hear It - Feel It - Live It"

Two friends, Tricky and Christopher Tracy, enjoy the luxury of life by cheating rich women. Then they read that a young woman is about to inherit $50 million. Tricky says that Tracy has to seduce her in order to get the money, but when Tracy meets her, he falls in love with her. Tricky wants revenge.