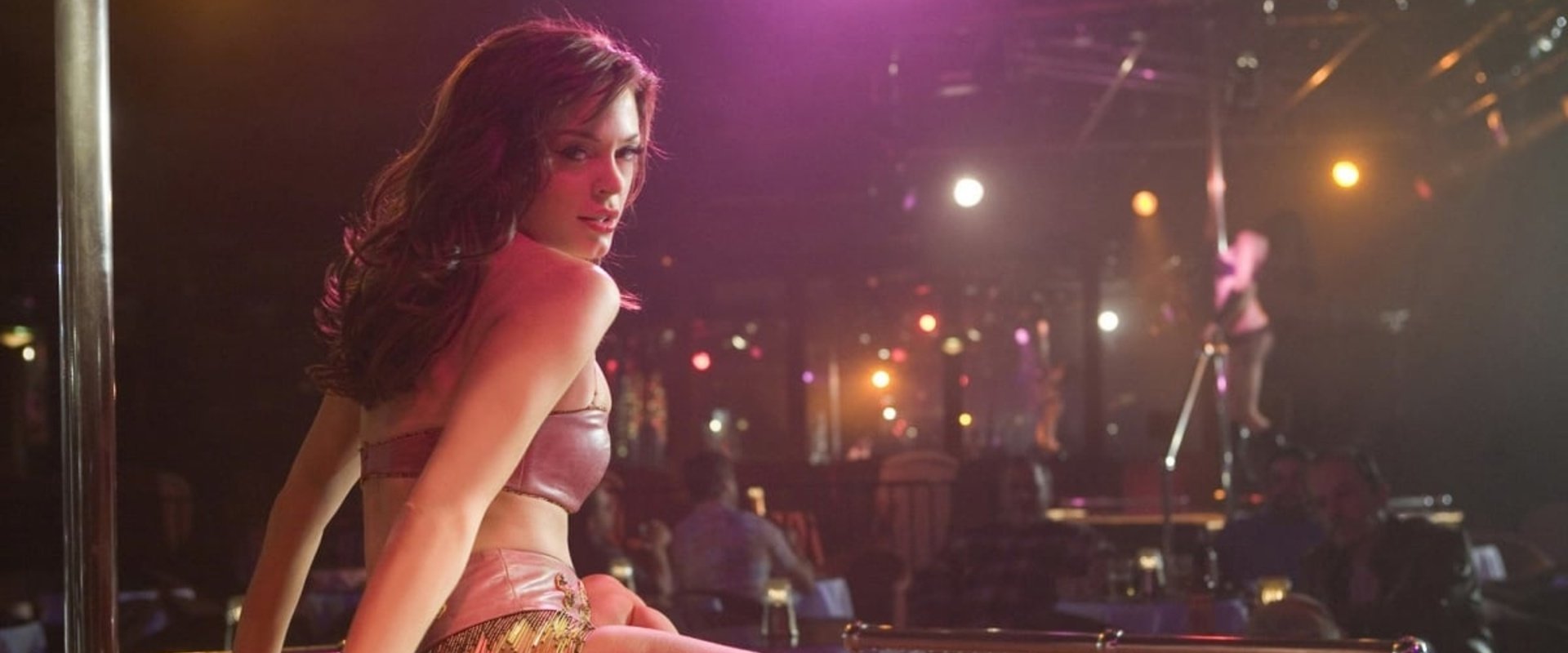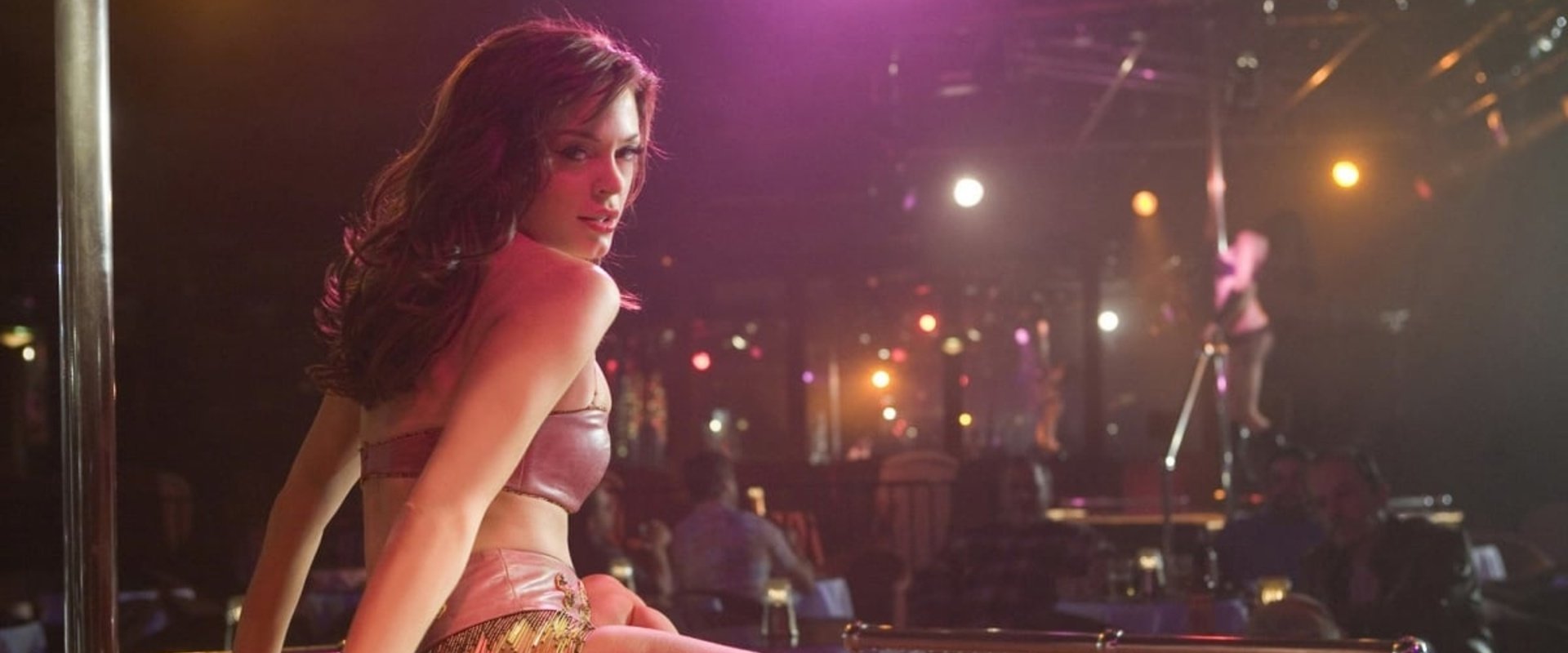 Genre: Horror / Action
Duration:
191 minuten
Country: United States

Releasedate:
6 April 2007
This movie is not available on US streaming services.
Powered by
Grindhouse plot
"A double feature that'll tear you in two!"

The film consists of two parts. The first film, Planet Terror, is a horror film directed by Robert Rodriguez. This is about Cherry (Rose McGowan) trying to rid the world of zombies along with martial arts specialist Wray (Freddy Rodríguez). Together they kill every zombie that crosses their path. The second film, Death Proof, is a thriller by Quentin Tarantino. A killer car driven by a crazy psychopathic stuntman (Kurt Russell). Fake trailers are shown in between the two films.
Reviews & comments
* denotes required fields.
* denotes required fields.