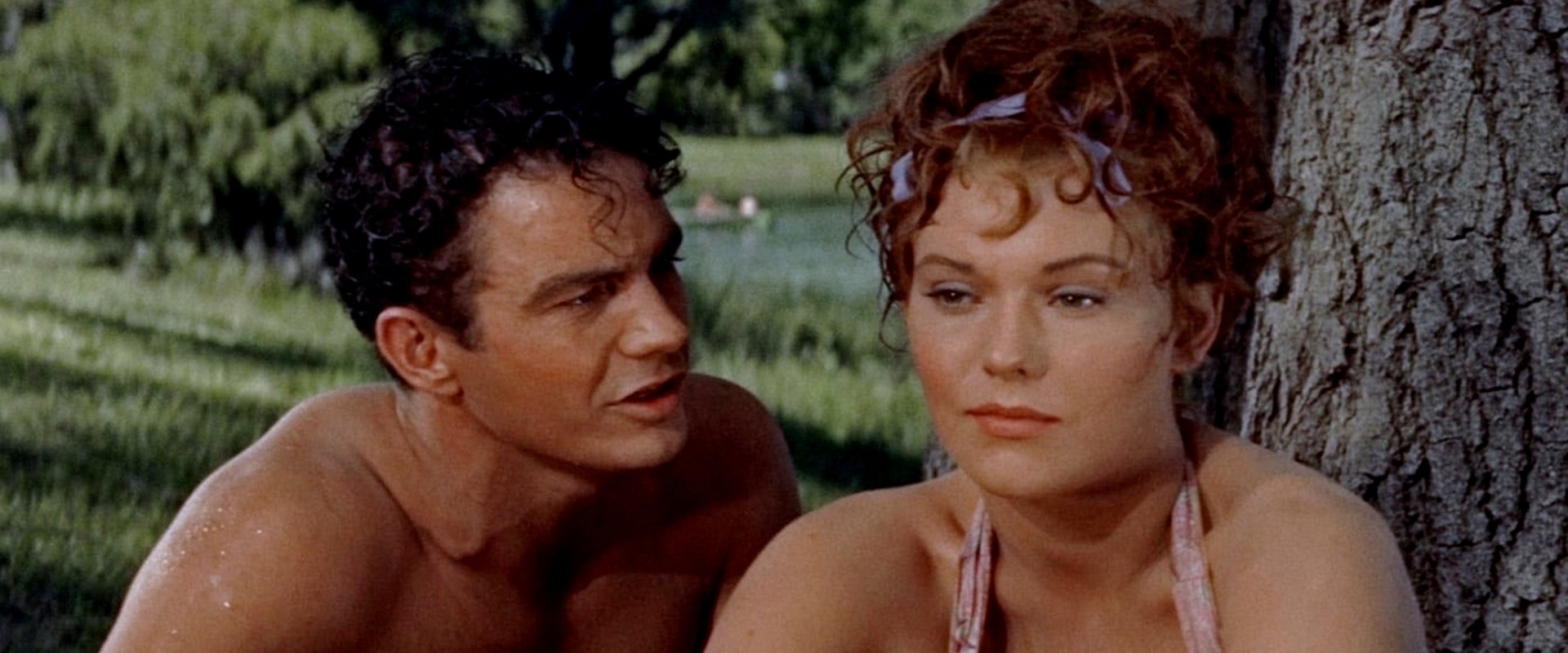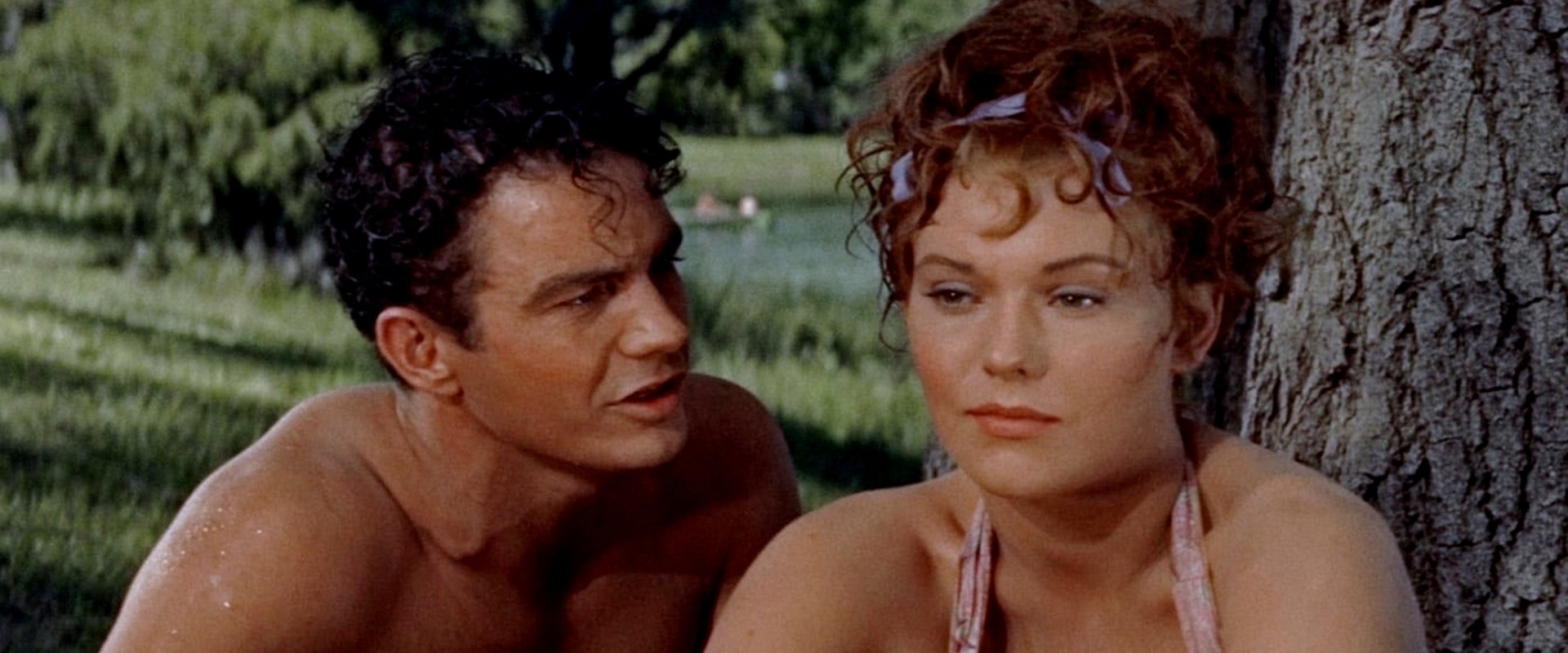 Genre: Drama / Romance
Duration:
115 minuten
Country: United States

Releasedate:
11 February 1956
Picnic plot
"Unsurpassed! Unforgettable!"

Hal Carter is a wandering charmer who ends up in a small town to visit an old friend. He actually wants to ask this one for a job, but seduces the man's girlfriend. Everyone tries to convince the girlfriend that Hal is the wrong guy, but it turns out not so easy to show her.
Reviews & comments
* denotes required fields.
* denotes required fields.