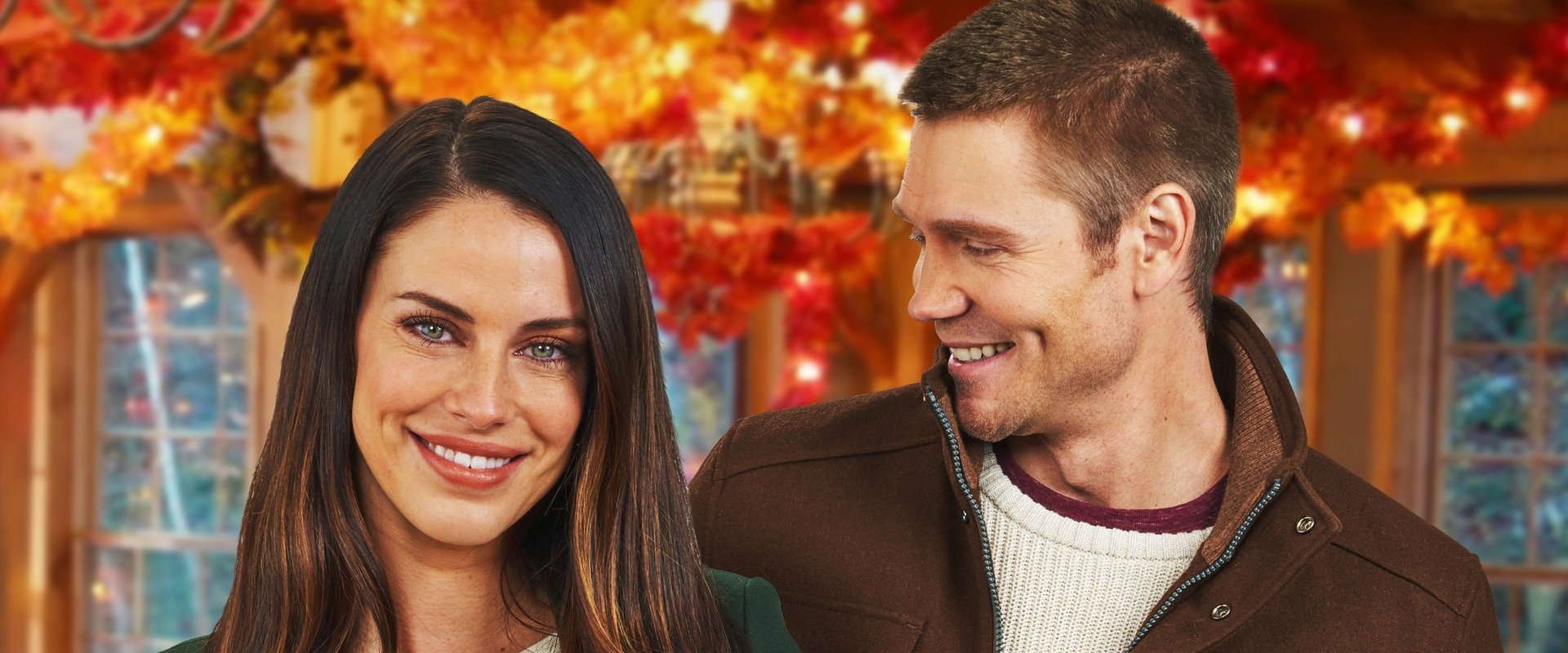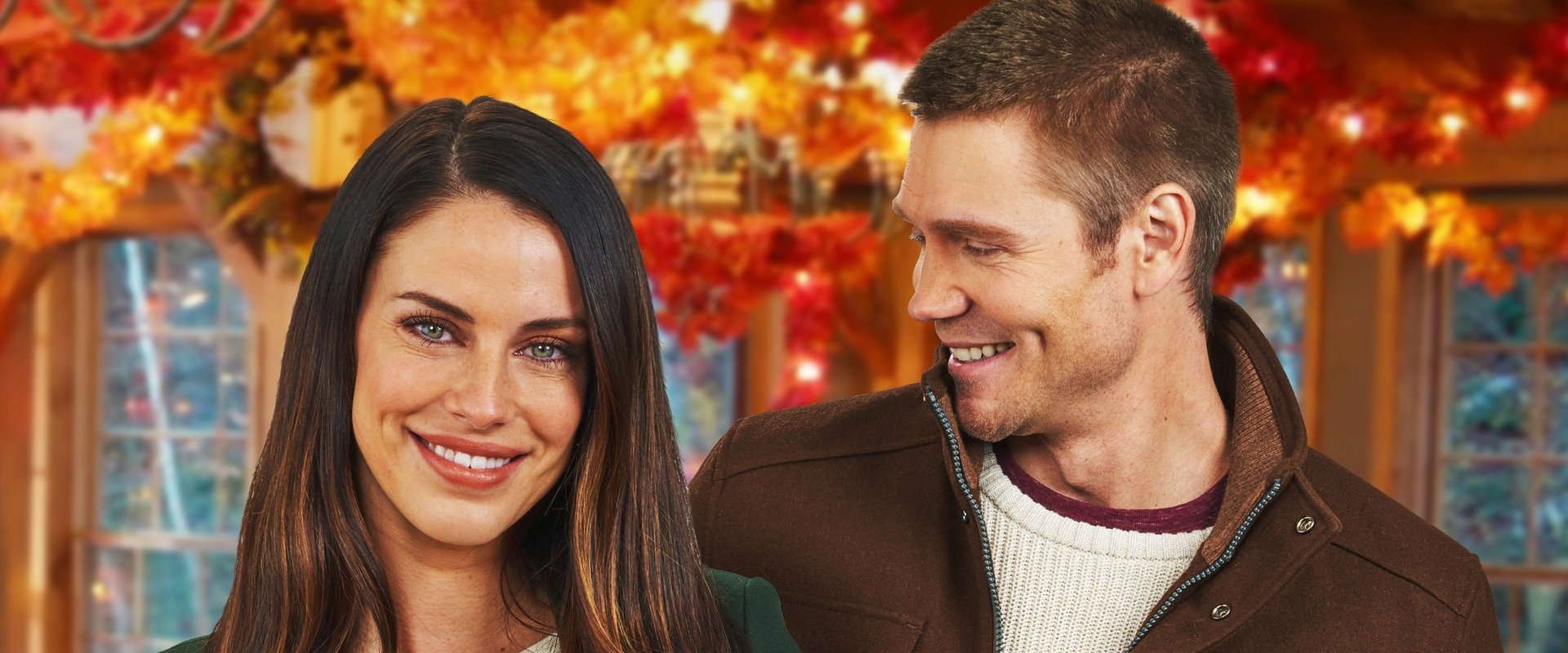 Genre: Drama / Romance
Duration:
110 minuten
Country: Canada

Releasedate:
7 May 2021
Colors of Love plot
When Taylor Harris loses her job, she moves back to her hometown. She decides to help her brother, who owns a small hotel. They must do their best to keep the hotel, because businessman Joel Sheenan wants to take over and renovate everything.
Reviews & comments
* denotes required fields.
* denotes required fields.