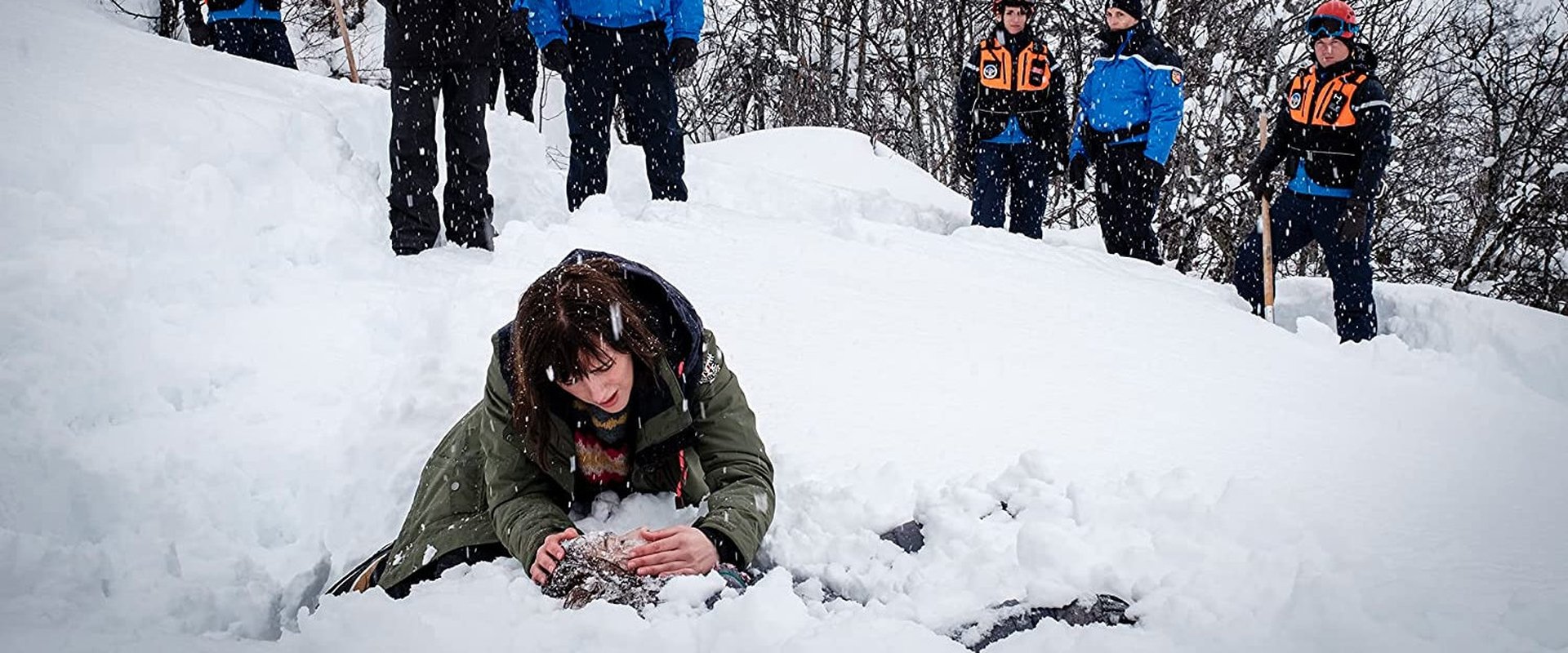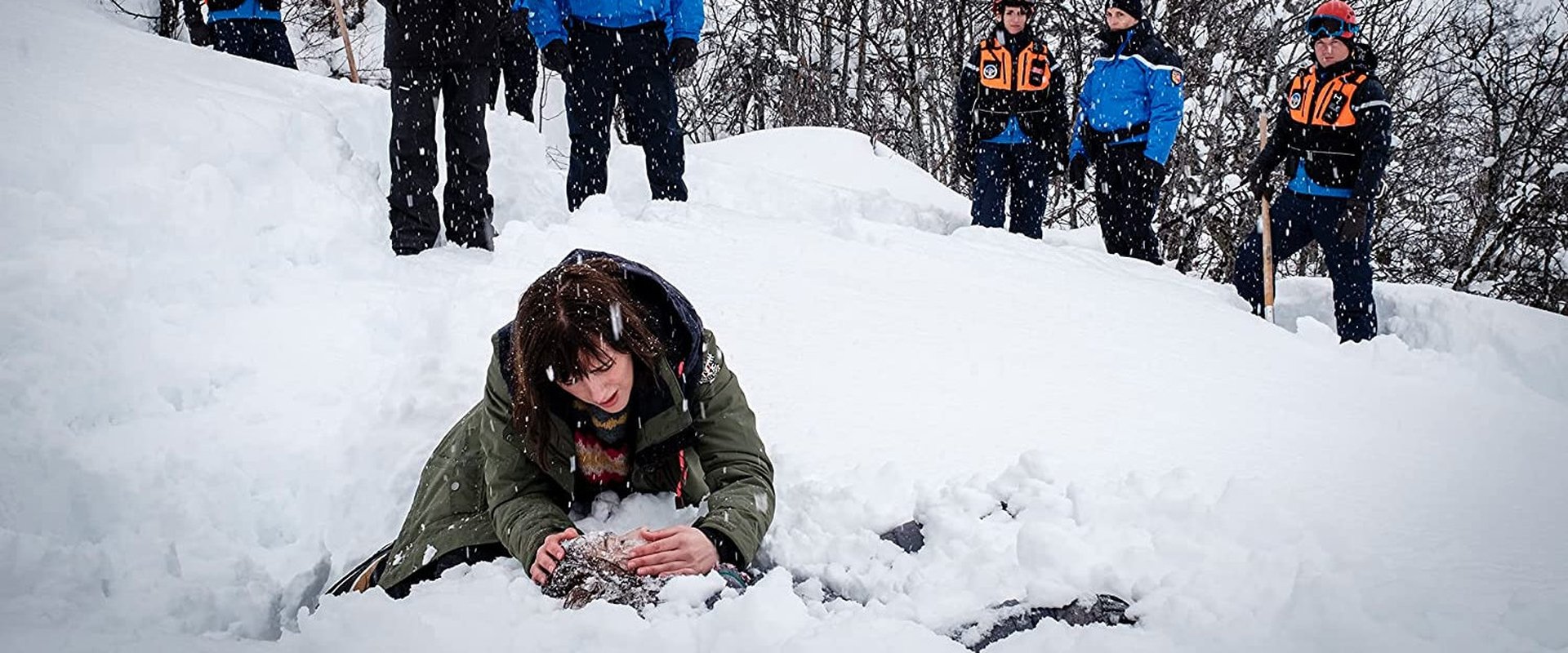 Duration:
85 minuten
Alternative title:
Black as the Snow
Country: France

Releasedate:
17 November 2021
This movie is not available on US streaming services.
Powered by
Noir Comme Neige plot
In the French/Swiss ski resort of Portes du Soleil, a teenager is found frozen to death in the snow. Is there a tourist accident after a night of drinking? Or is something dark going on? When a second victim is found, a French agent and a Swiss colleague, who are very different from each other, must work together to find the perpetrator and prevent more victims.
Reviews & comments
* denotes required fields.
* denotes required fields.