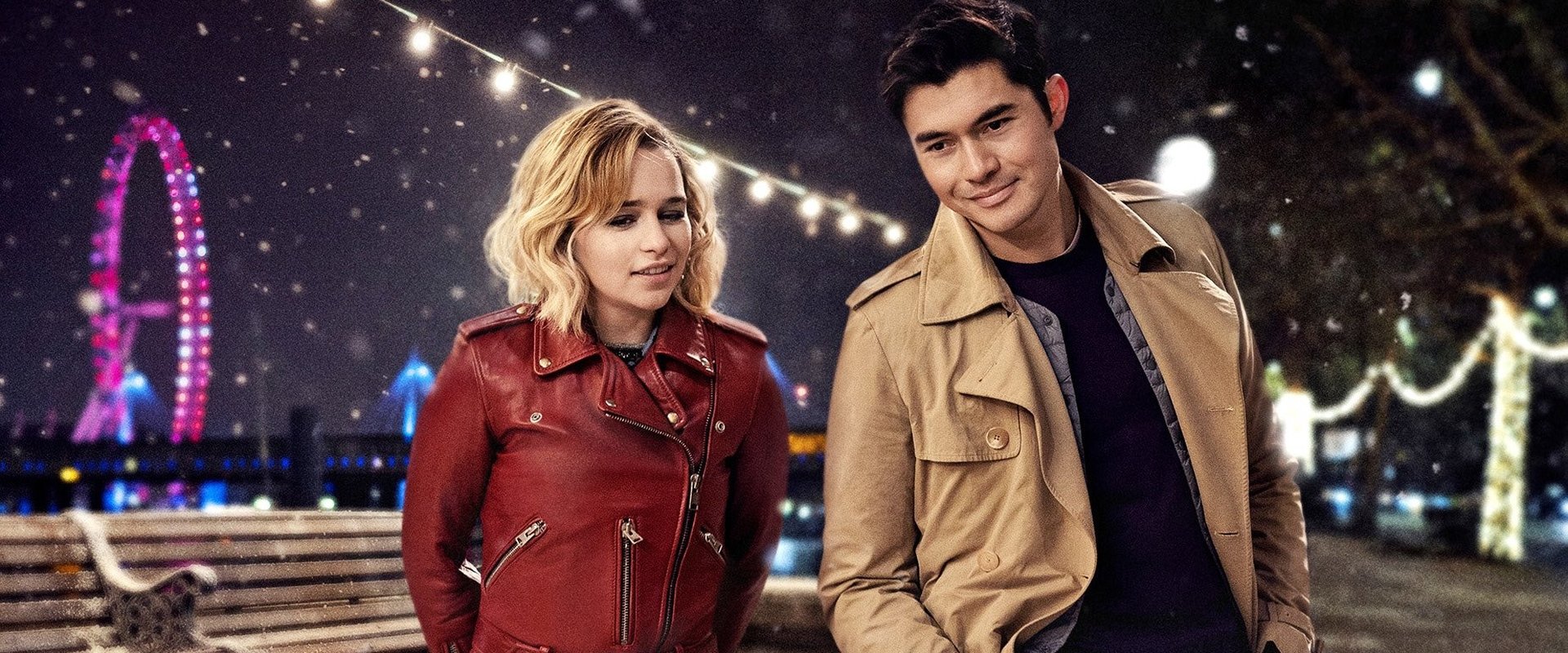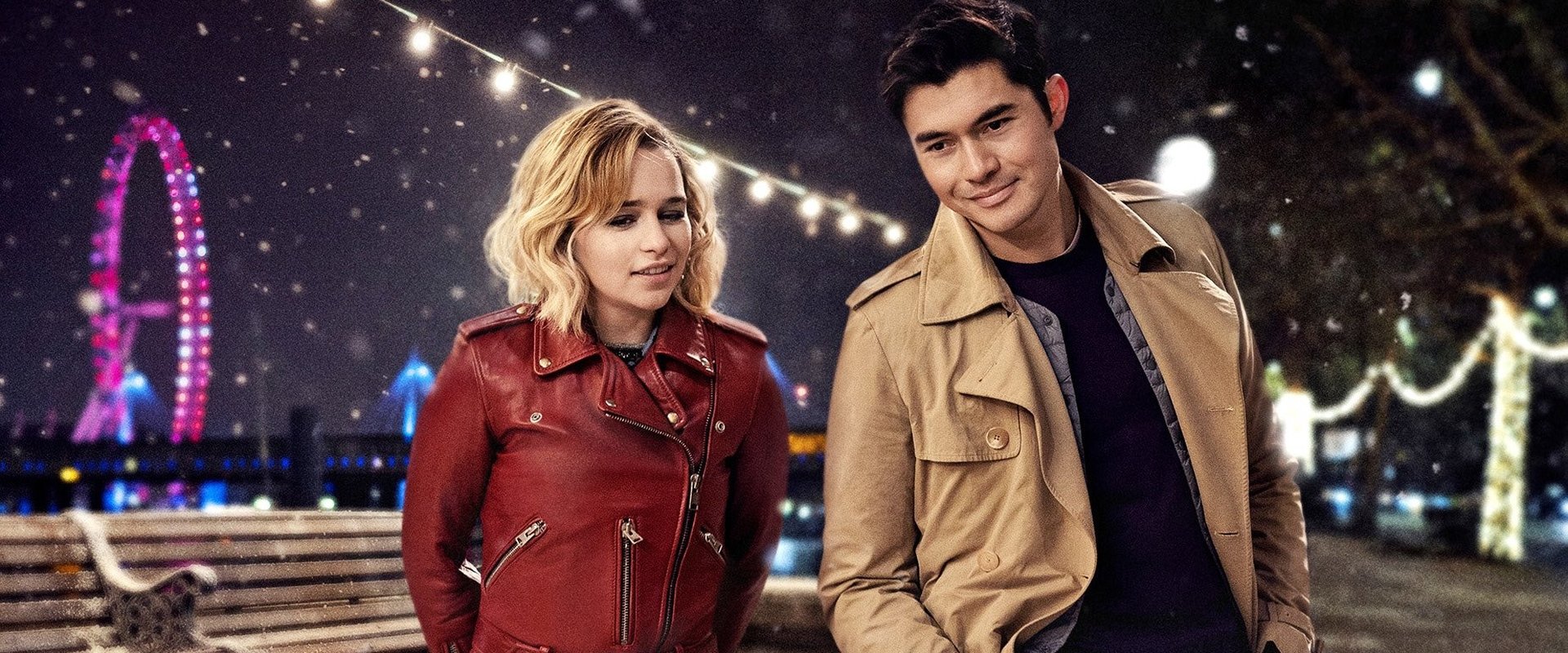 Genre:
Comedy / Romance
Duration:
102 minuten
Country: United Kingdom / United States

Releasedate:
7 November 2019
Last Christmas plot
"Who doesn't have a little Christmas baggage?"

Since Kate has recovered from a serious illness, she has had great difficulty getting back on track: she drinks, eats unhealthy food, flirts with every handsome man and due to her lack of sense of responsibility she becomes increasingly estranged from her family and her old friends. A meeting with the charming Tom brings some color to her life for the first time in a long time.
Reviews & comments
* denotes required fields.
* denotes required fields.