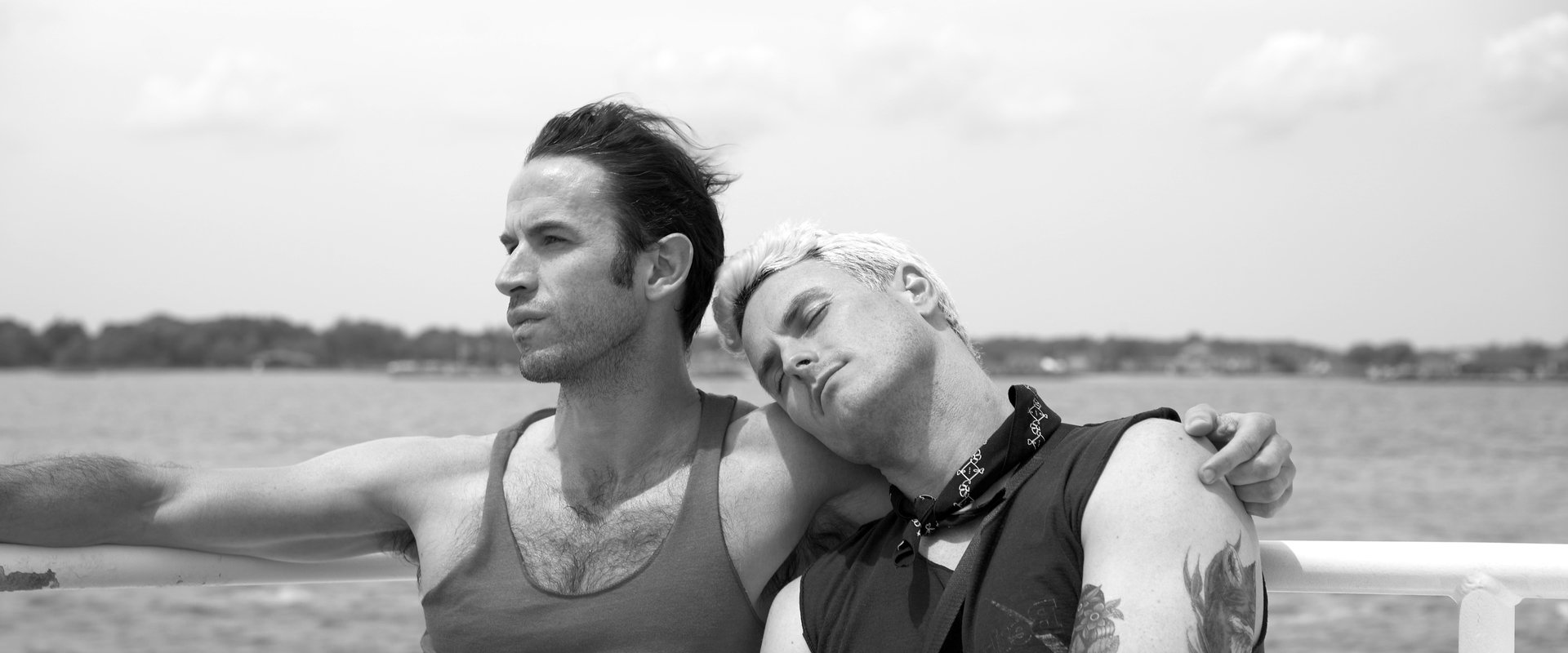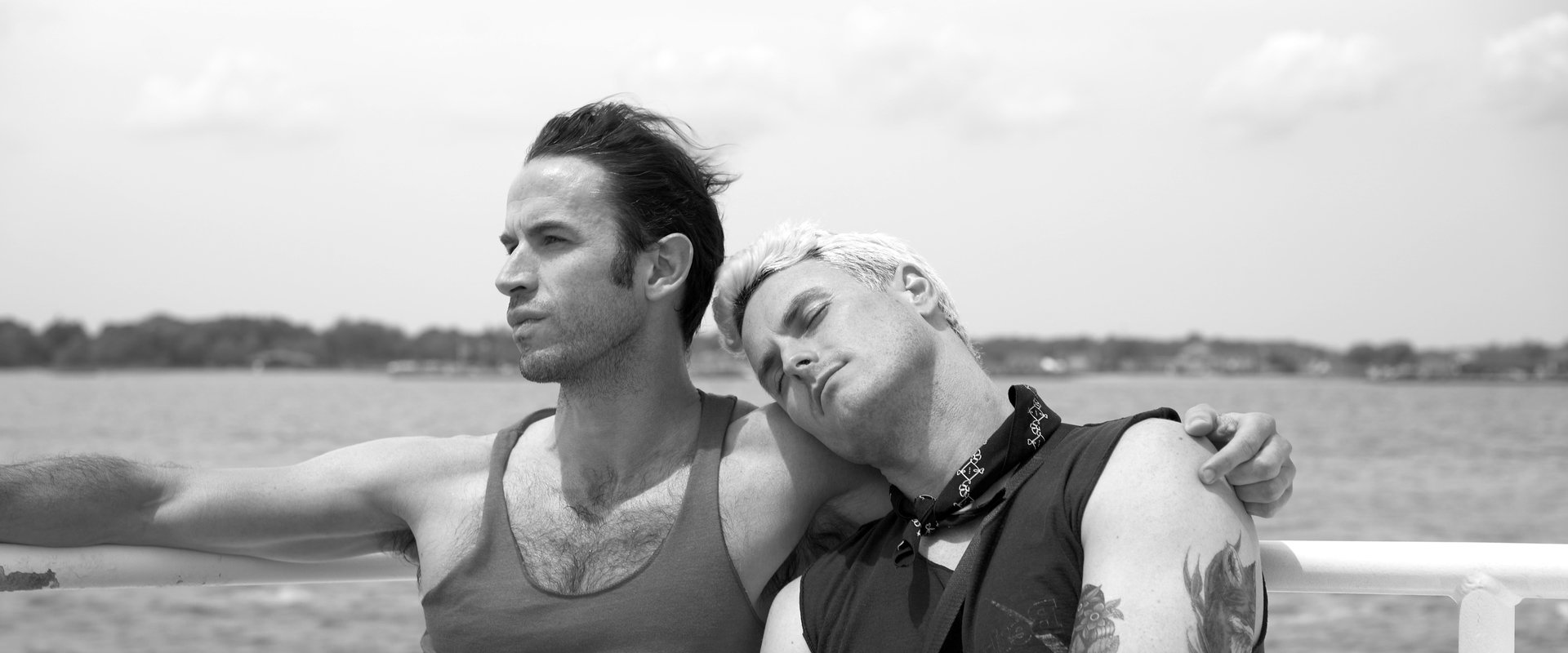 The full cast of Chrissy Judy
Here you will find an overview of the cast of the movie Chrissy Judy from the year 2022, including all the actors, actresses and the director. When you click on the name of an actor, actress or director from the movie Chrissy Judy-cast you can watch more movies and/or series by him or her. Click here for more infomation about the movie.
We have made an overview that includes: actors, directors, the production team, the camera team, writers and other crew members.
Directors
Todd Flaherty
Director
Writers
Todd Flaherty
Writer
Actors & actresses
Todd Flaherty
Judy
Wyatt Fenner
Chrissy
Joey Taranto
Marcus
Kiyon Spencer
Shawn
James Tison
Samoa
Nicole Spiezio
Jessica
João Pedro Santos
Pedro
David Gow
Brent
Ryan Landry
Self
Bobbie Lowe
Sierra Rose
Nicholas Mongiardo-Cooper
Phil
Deon Oliverio
Lucas
Dito Van Reigersberg
Jay
Cole Whittington
Slade
Alex Ringler
Tea Dance Hunk
Olivia Oguma
Kelly
Shea Claire
Dancer
Camera
Brendan Flaherty
Director of Photography
Movie Editing
Todd Flaherty
Editor
Production
Tara Imperatore
Executive Producer
David Donaldson
Executive Producer
Gordon Pessano
Executive Producer
Todd Flaherty
Producer