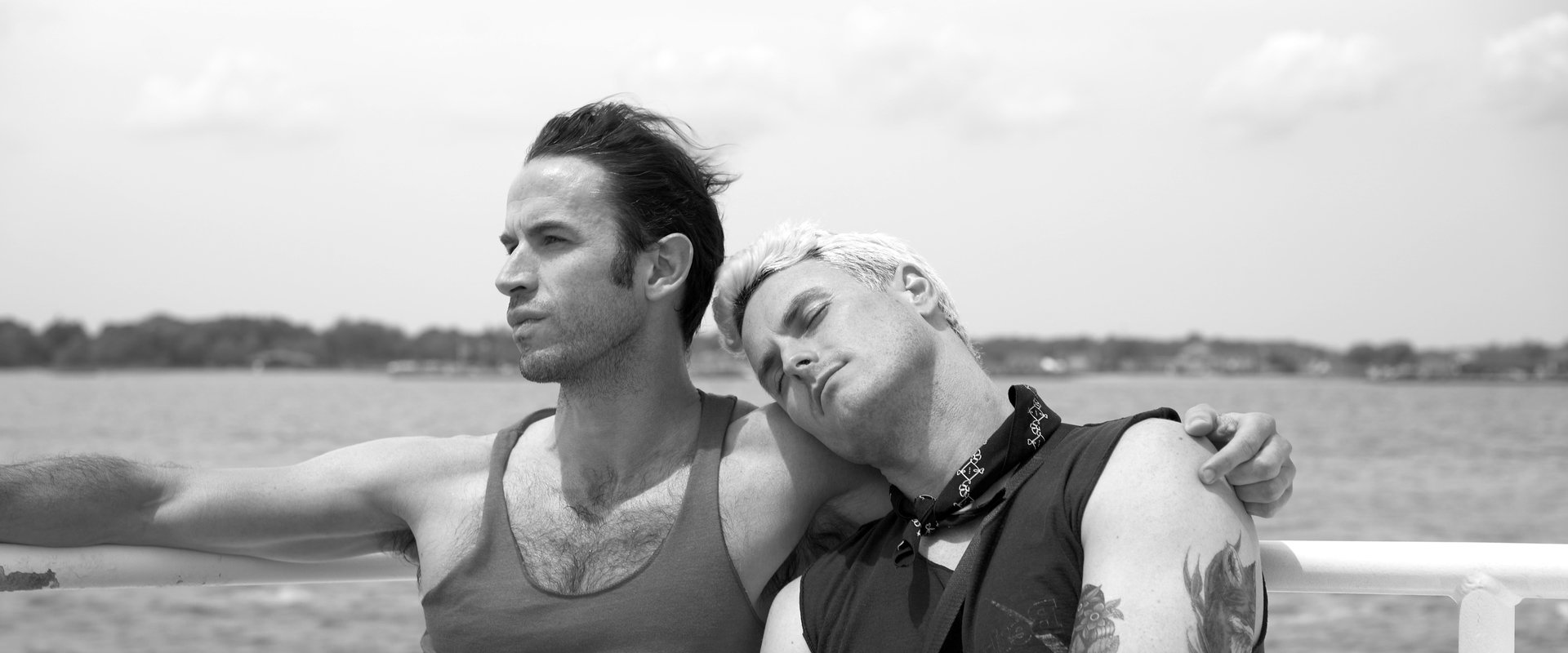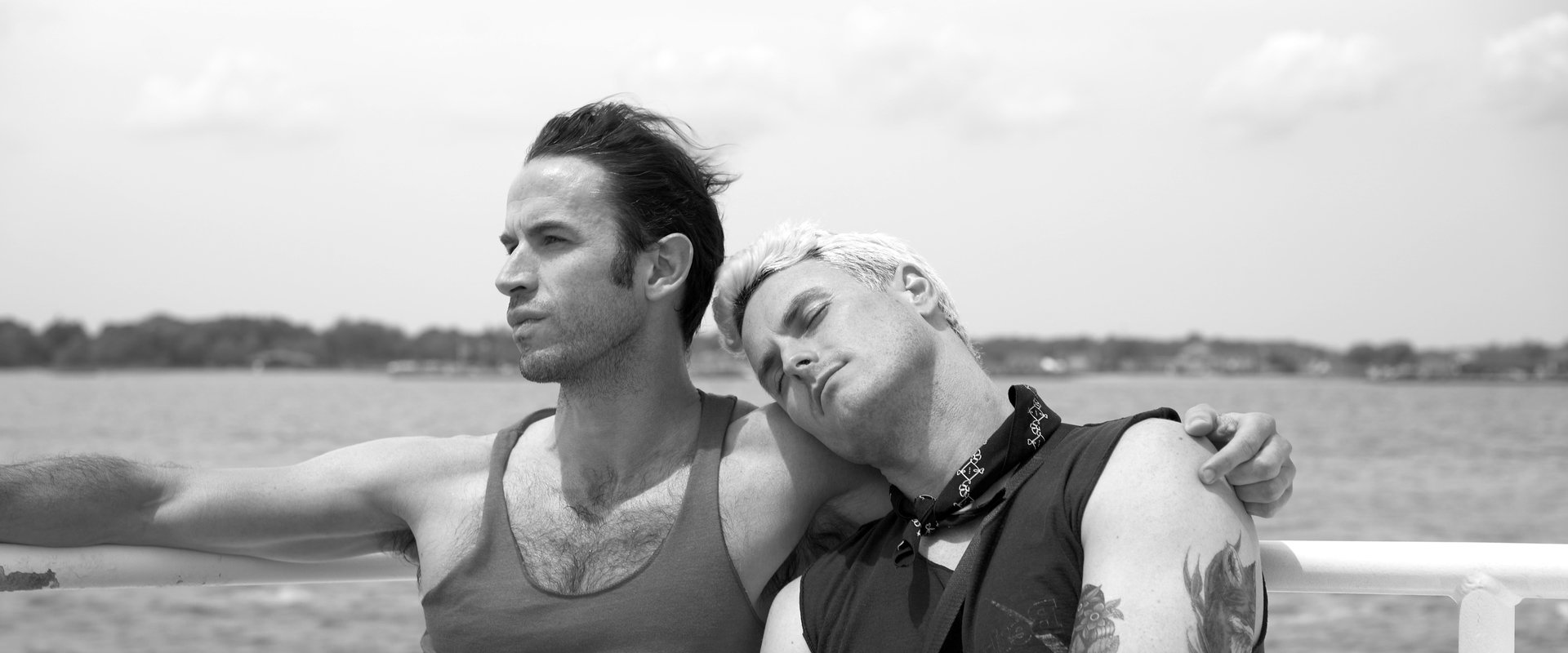 Genre:
Comedy
Duration:
96 minuten
Country: United States

Releasedate:
15 June 2022
This movie is not available on US streaming services.
Powered by
Chrissy Judy plot
Chrissy and Judy have been best friends for years and perform together as a drag act. But now that they've turned thirty, Chrissy is going for a different life: the heels are on the willows and there's a new man in a different town. That leaves Judy confused; he will have to find out who or what he actually wants to be.
Reviews & comments
* denotes required fields.
* denotes required fields.