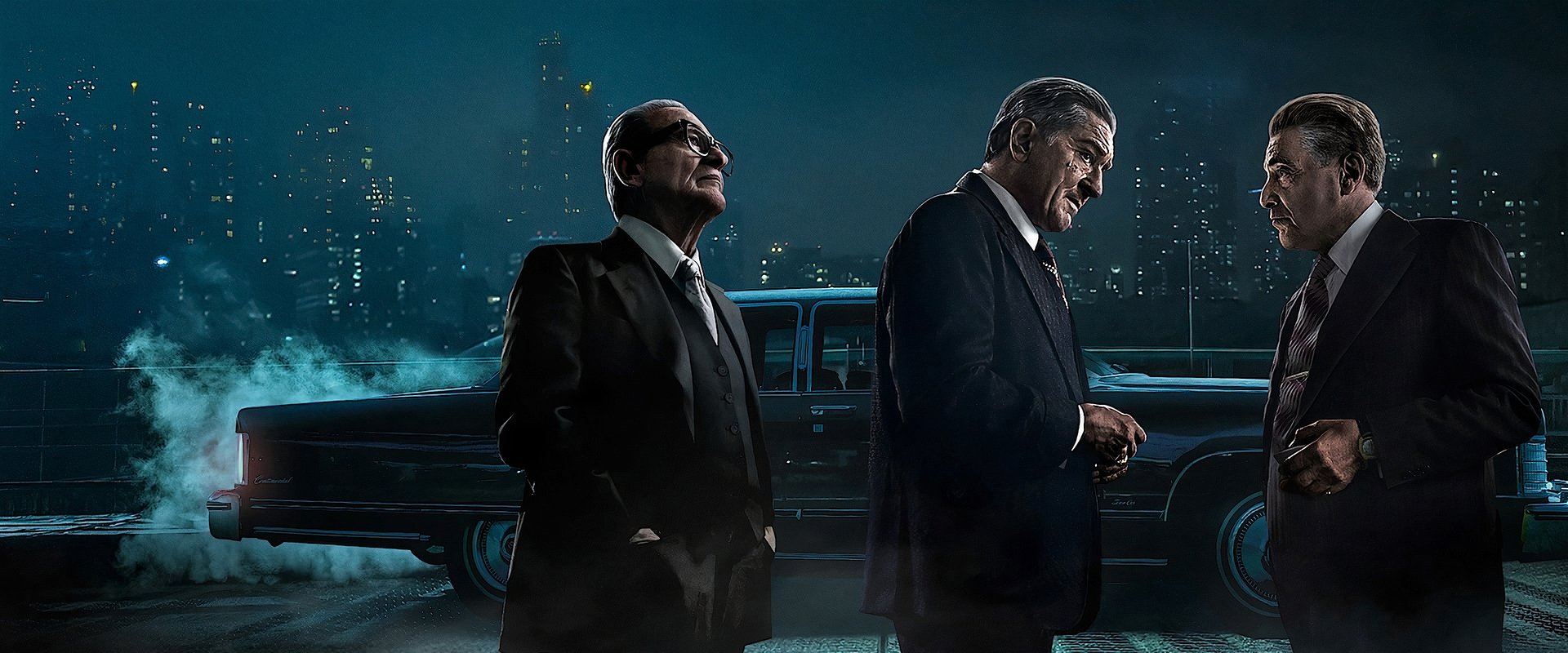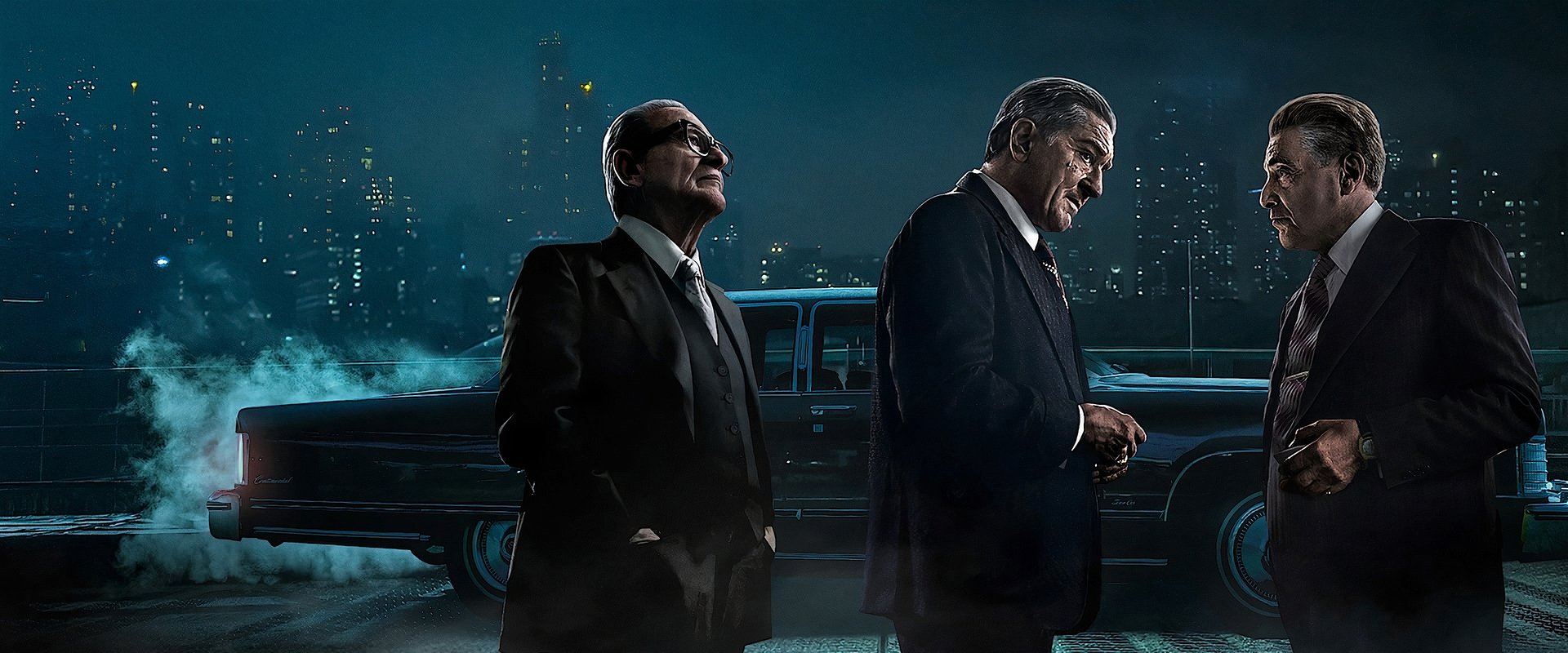 Genre:
Biography / Crime
Duration:
210 minuten
Country: United States

Releasedate:
1 November 2019
The Irishman plot
"His story changed history"

'The Irishman' follows the true story of Frank Sheeran (Robert De Niro). Frank is a World War II veteran who becomes a renowned hit man. He is rumored to have played a role in the disappearance of union leader Jimmy Hoffa (Al Pacino).
And in 3 other toplists ⇒
Social Media
Reviews & comments
* denotes required fields.
* denotes required fields.