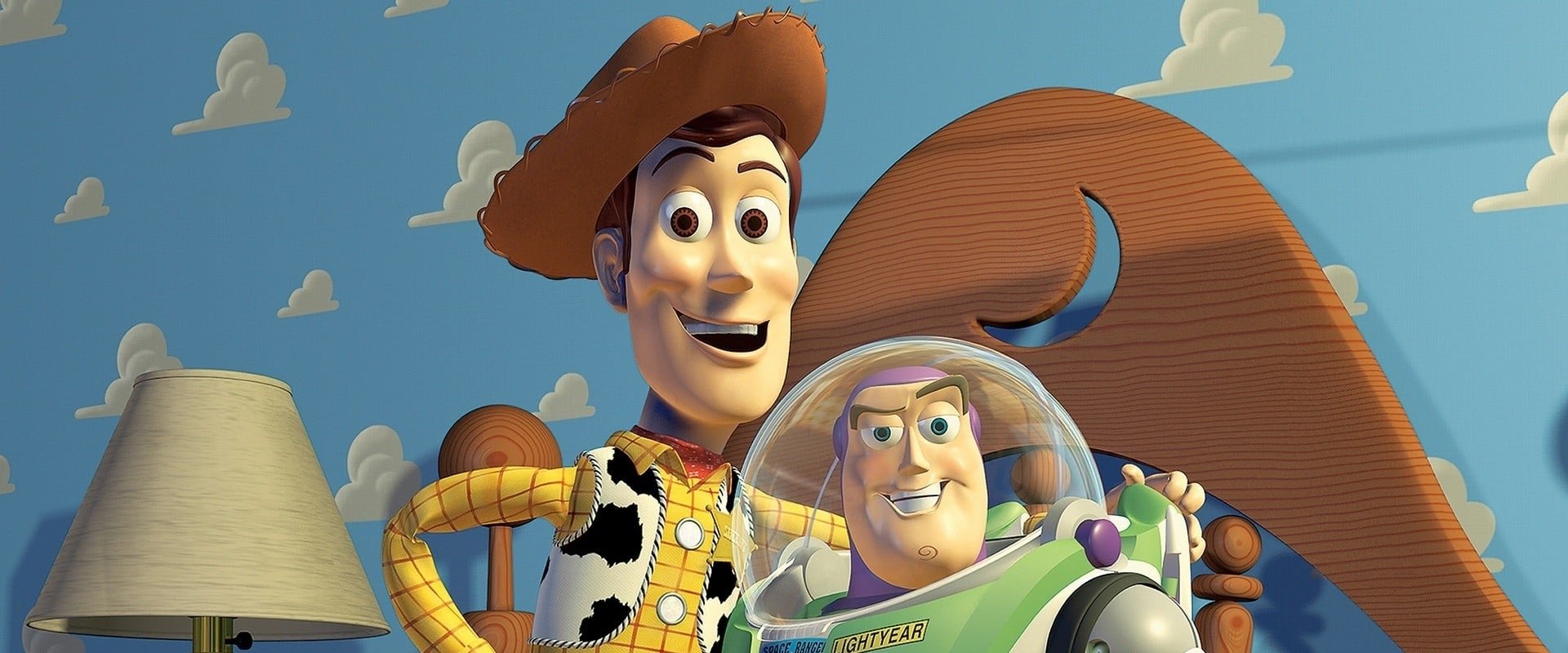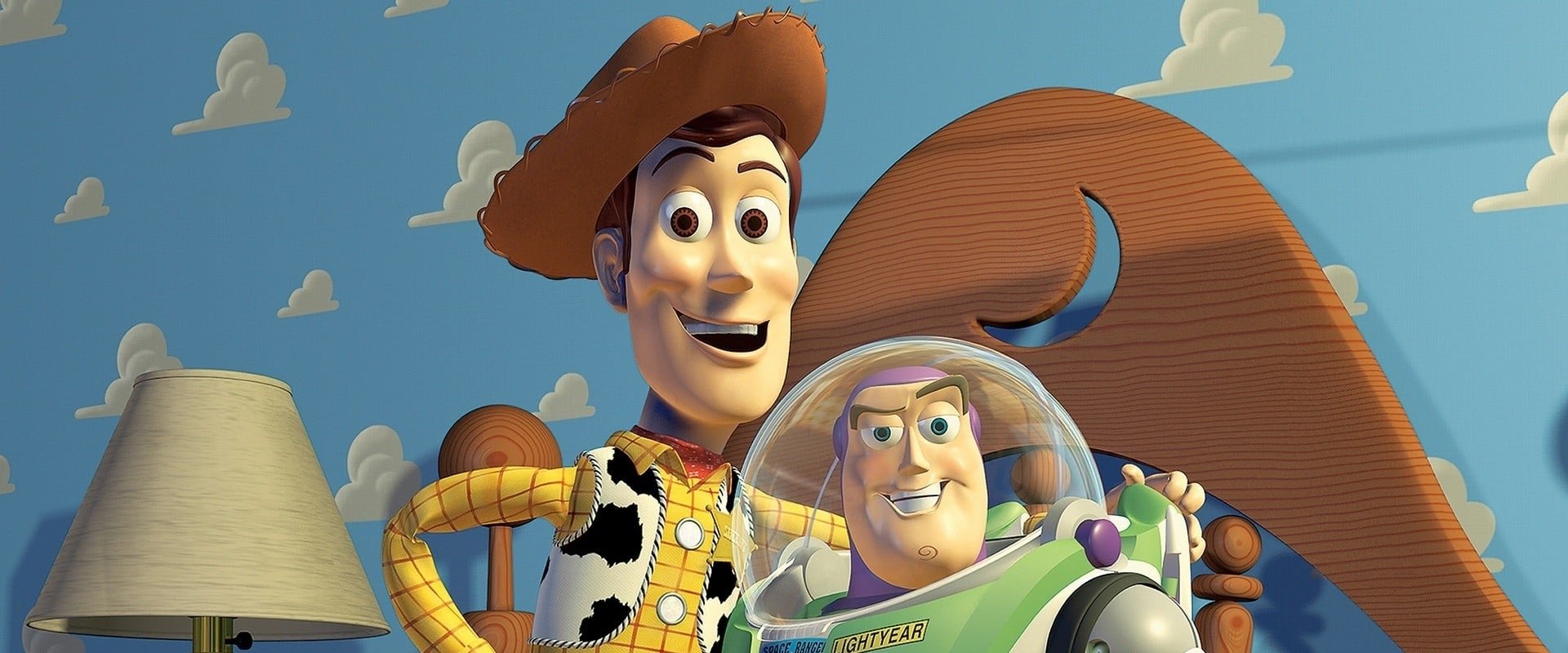 Genre:
Animation / Family
Duration:
81 minuten
Country: United States

Releasedate:
30 October 1995
Toy Story plot
Cowboy Woody (Tom Hanks) has been Andy's favourite toy for years. When the boy receives the glitzy astronaut doll Buzz Lightyear (Tim Allen) for his birthday, Woody is pushed into the background. The two toys vie for the boy's affection and their bickering throws the toy world upside down. When Buzz falls out of the window at the hands of Woody, Woody must save his eventual friend from the clutches of next-door neighbour, Sid.
And in 2 other toplists ⇒
Social Media
Reviews & comments
* denotes required fields.
* denotes required fields.