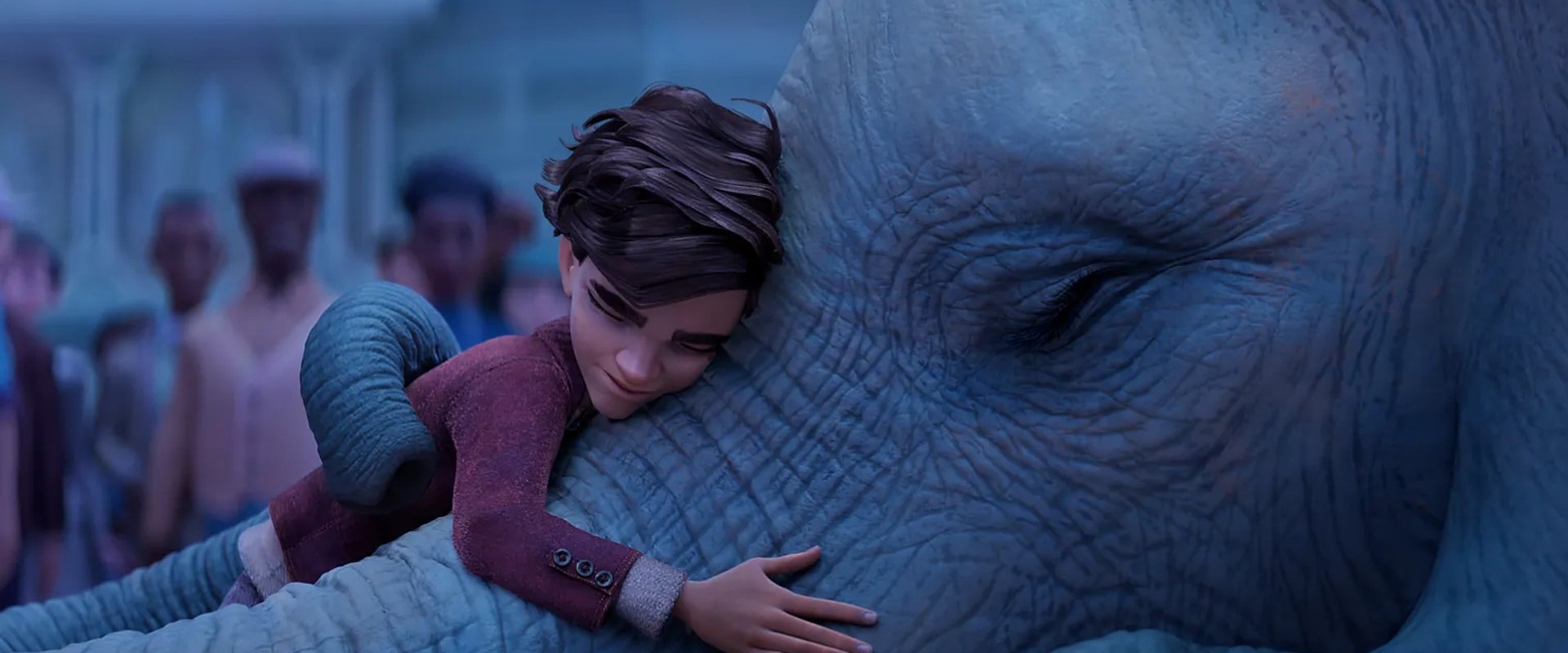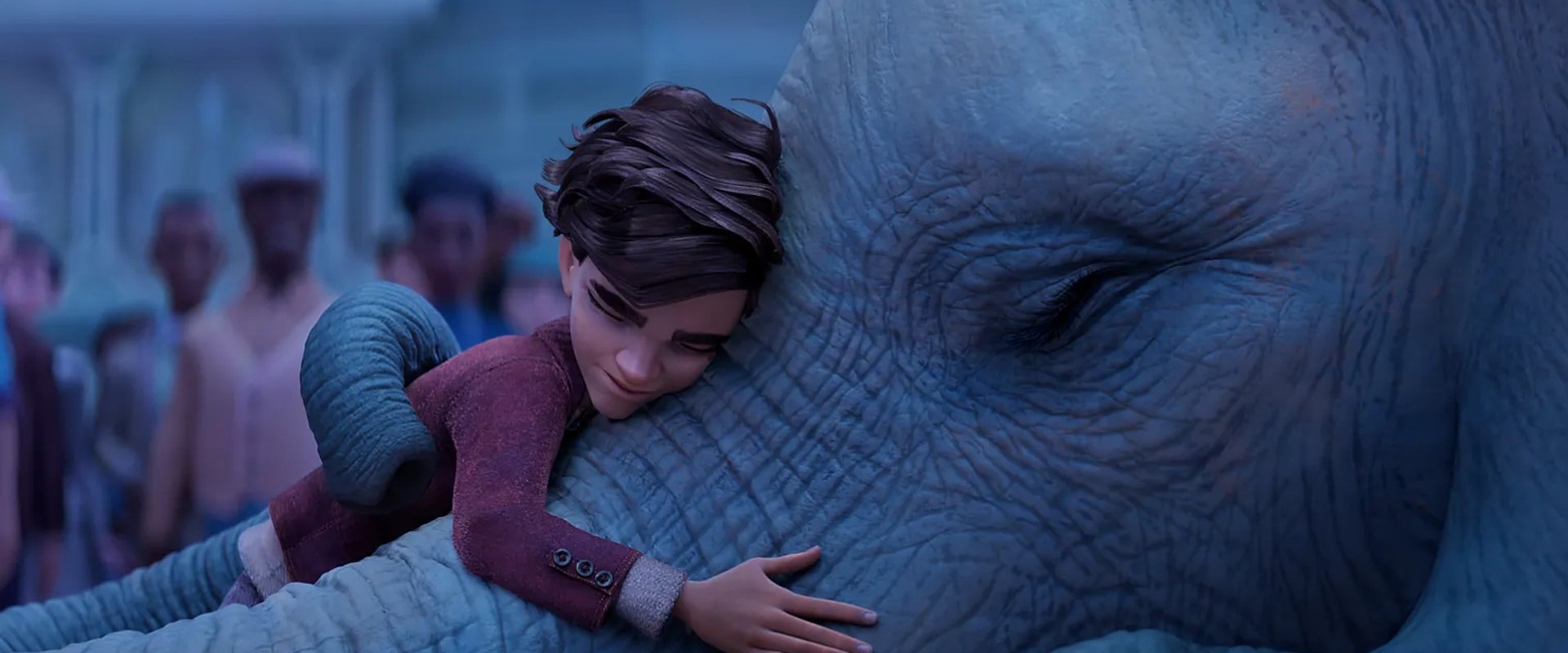 Genre: Animation / Fantasy
Duration:
99 minuten
Country: United States

Releasedate:
10 March 2023
The Magician's Elephant plot
"Dare to believe."

Orphaned boy Peter goes in search of his missing sister. He asks a fortune teller if she is still alive. He will find the answer to this with the help of a special elephant and its magician. A journey starts for Peter to complete three difficult assignments.
Reviews & comments
* denotes required fields.
* denotes required fields.