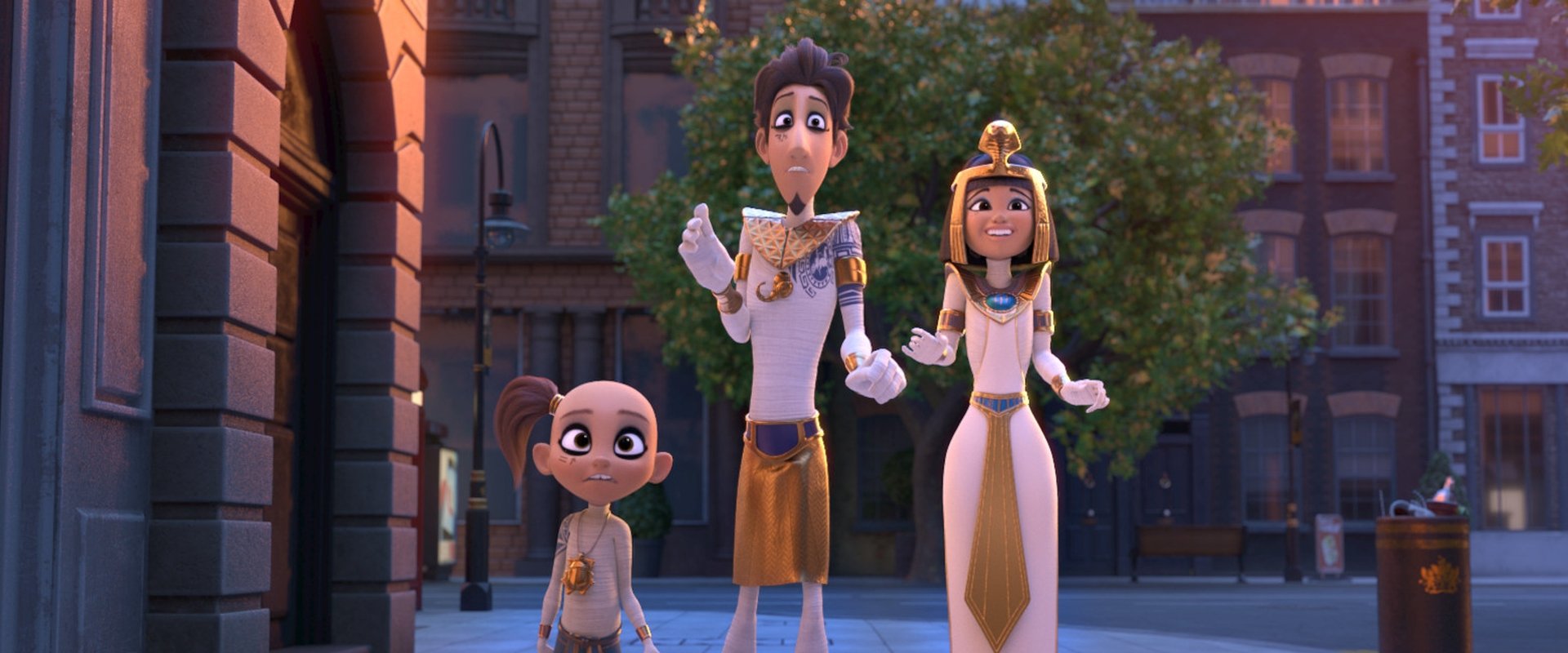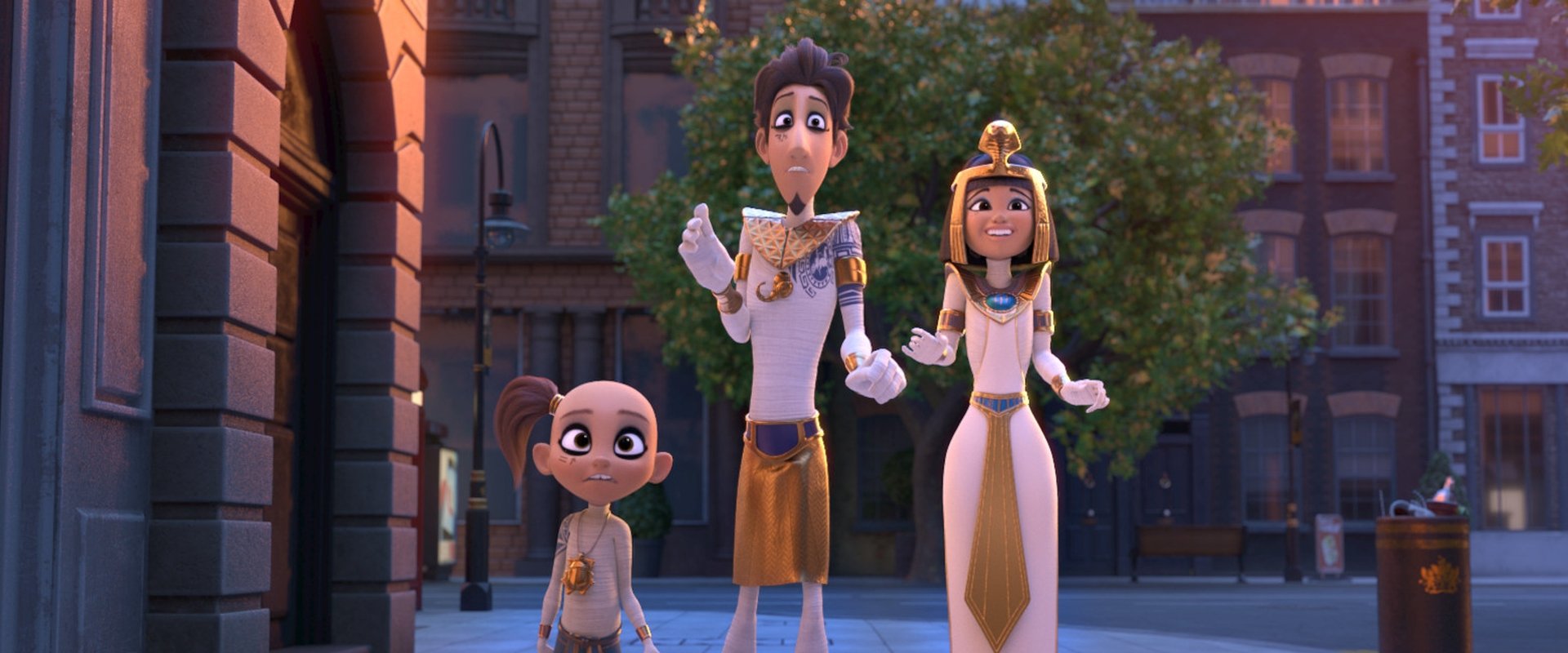 Genre:
Animation / Adventure
Duration:
88 minuten
Alternative title:
Momias
Country: Spain / United States

Releasedate:
5 January 2023
Mummies plot
"Discover a new world."

In Egypt there is a hidden city underground where mummies live. By an imperial mandate, Princess Nefer must marry Thut, a former charioteer. However, neither of them wants to get married. But the gods' plans are irrevocable: Thut must marry Nefer within seven days and bring the royal ring that the Pharaoh gave him undamaged to the wedding. Meanwhile, on the Earth's surface, Lord Silvester Carnaby conducts an archaeological expedition and finds the wedding ring. Thut must now go to the human world to retrieve him. He is accompanied by Nefer, Sekhem, his twelve-year-old brother, and his crocodile pet. Together they experience a great adventure in modern London.
Reviews & comments
* denotes required fields.
* denotes required fields.