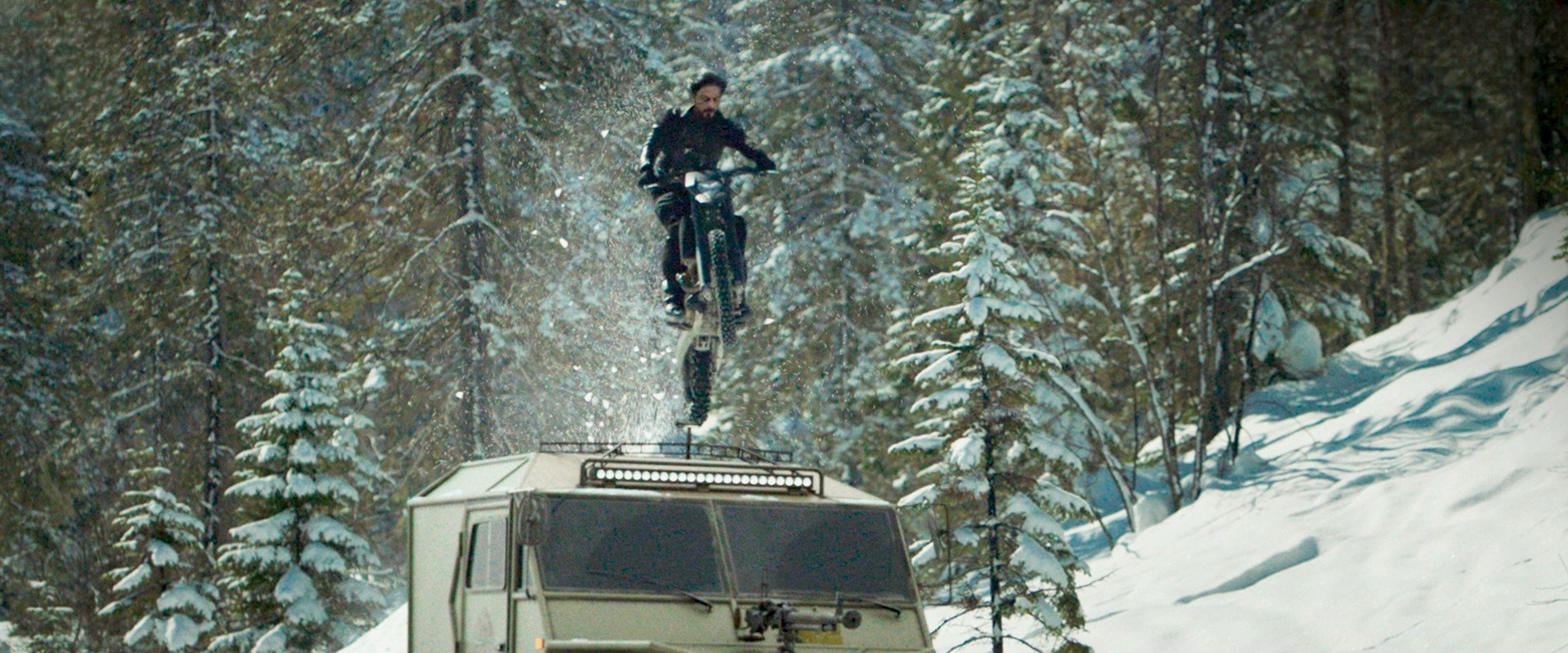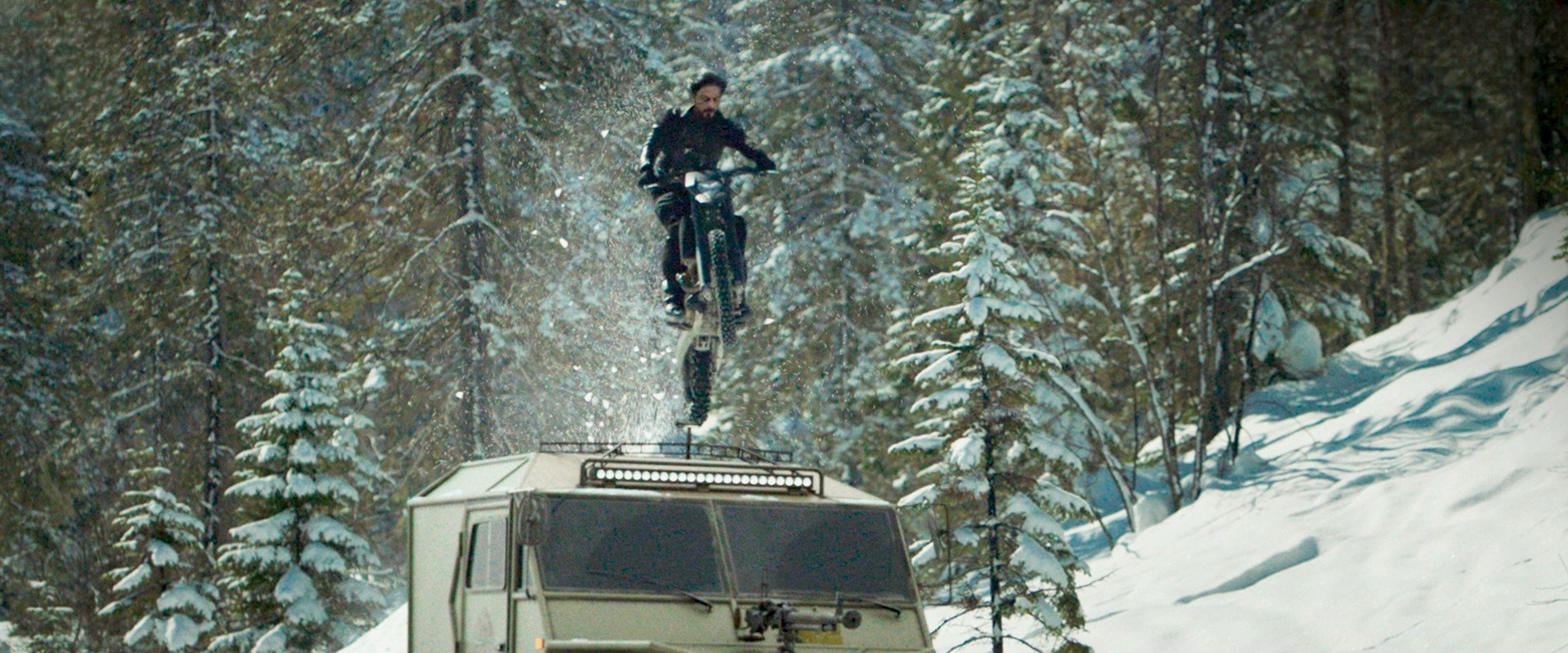 Genre: Action / Drama
Duration:
146 minuten
Alternative titles: Pathan

/

Feroz Pathaan

/

पठान
Country: India

Releasedate:
25 January 2023
Pathaan plot
"Buckle your seat belts, a storm is coming"

Pathaan is an exiled agent tasked with stopping the Outfit X terrorist organization. This group of mercenaries is planning a nuclear attack on its homeland. Pathaan has to compete against the leader Jim, among others, but he is not alone in his struggle.
Social Media
Reviews & comments
* denotes required fields.
* denotes required fields.