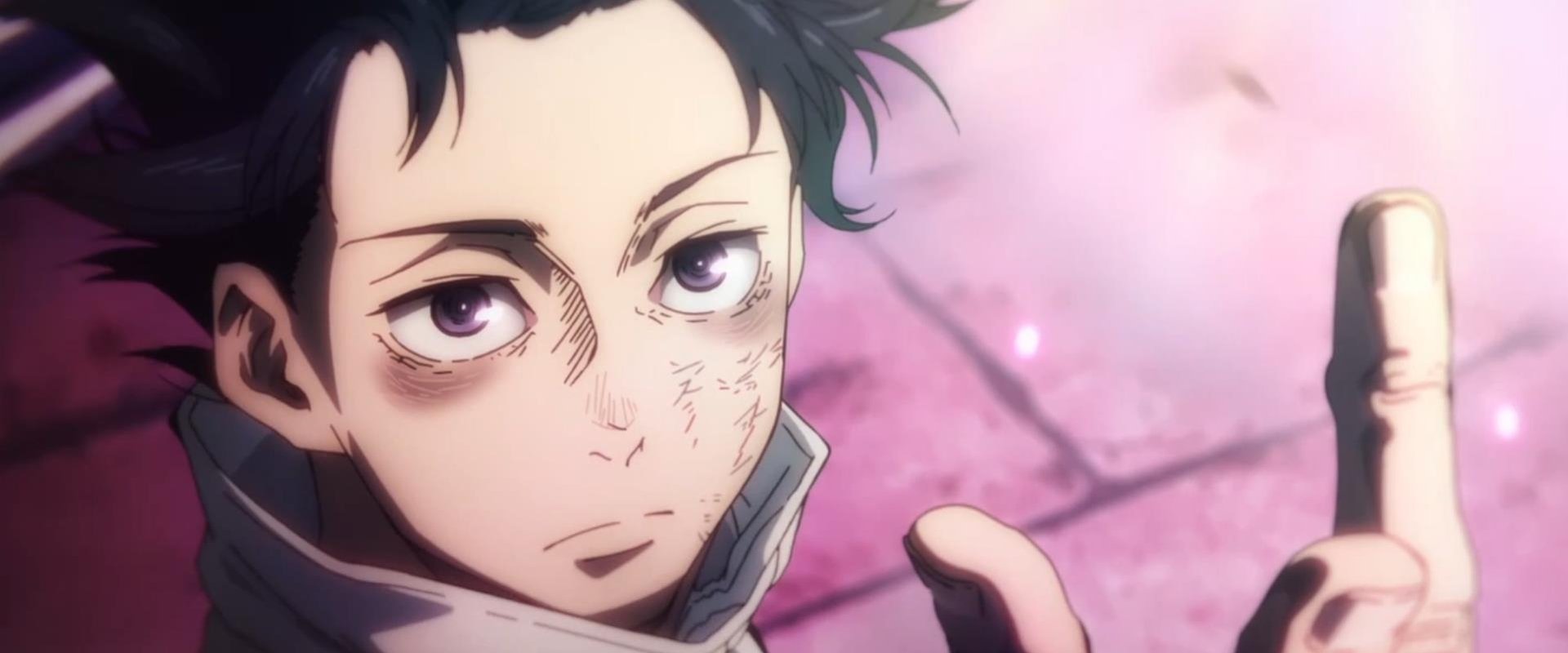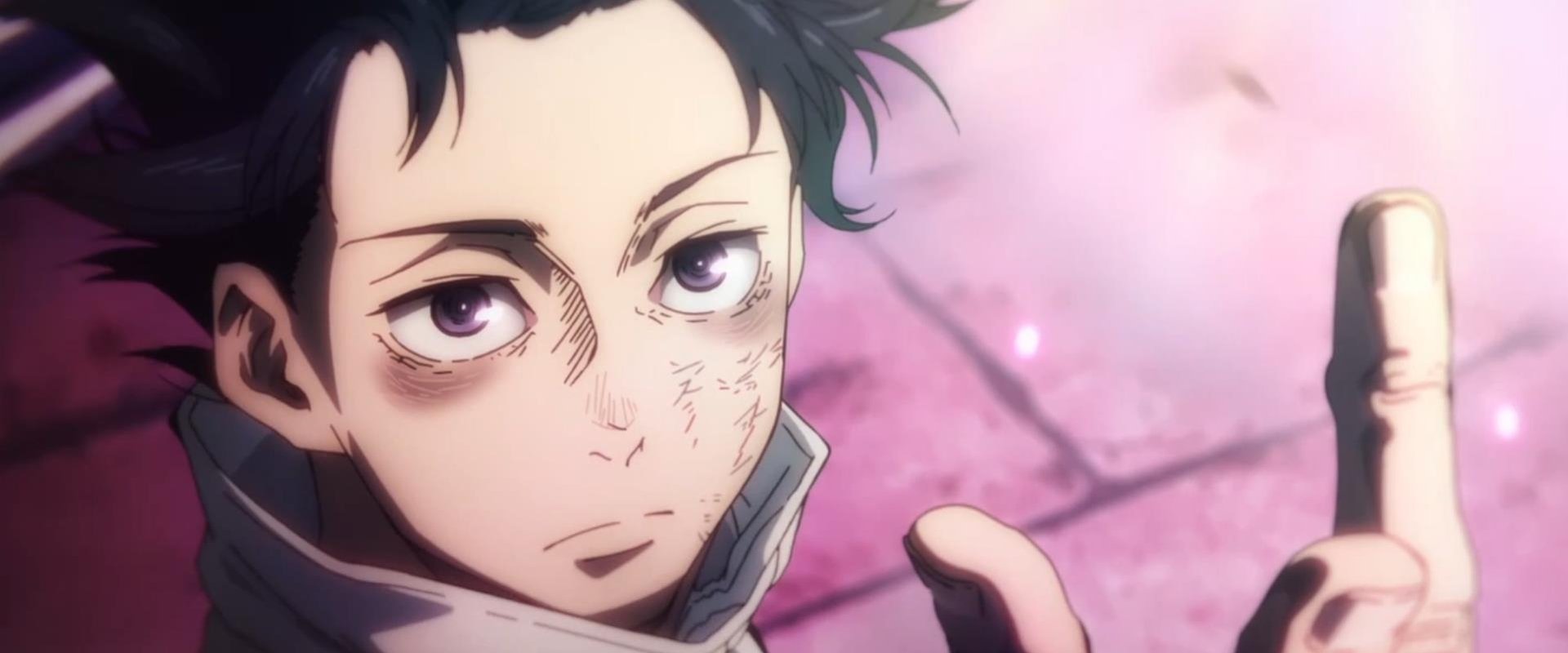 Genre:
Animation / Action
Duration:
105 minuten
Alternative titles: Jujutsu Kaisen 0: The Movie

/

劇場版 呪術廻戦 0
Country: Japan

Releasedate:
24 December 2021
Gekijouban Jujutsu Kaisen 0 plot
"Fight what's within."

Yuta Okkotsu is tormented. Ever since his childhood friend Rika was killed in a traffic accident, her ghost has stayed with him. But her ghost does not appear as the sweet girl Yuta once knew. Instead, she manifests as a monstrous and powerful entity that fanatically protects him. Unable to control Rika's violent behavior, Yuta is helpless to stop the bloodshed that ensues from her brutal revenge. When apprehended by "Jujutsu" wizards - the secret guardians of the world, trained to fight forces like Rika - Yuta seeks to be completely isolated so no one else can get hurt. But the master wizard Satoru Gojou has other plans for him: he sends him to Jujutsu High School and learns to control Rika in order to help people.
Social Media
Reviews & comments
* denotes required fields.
* denotes required fields.