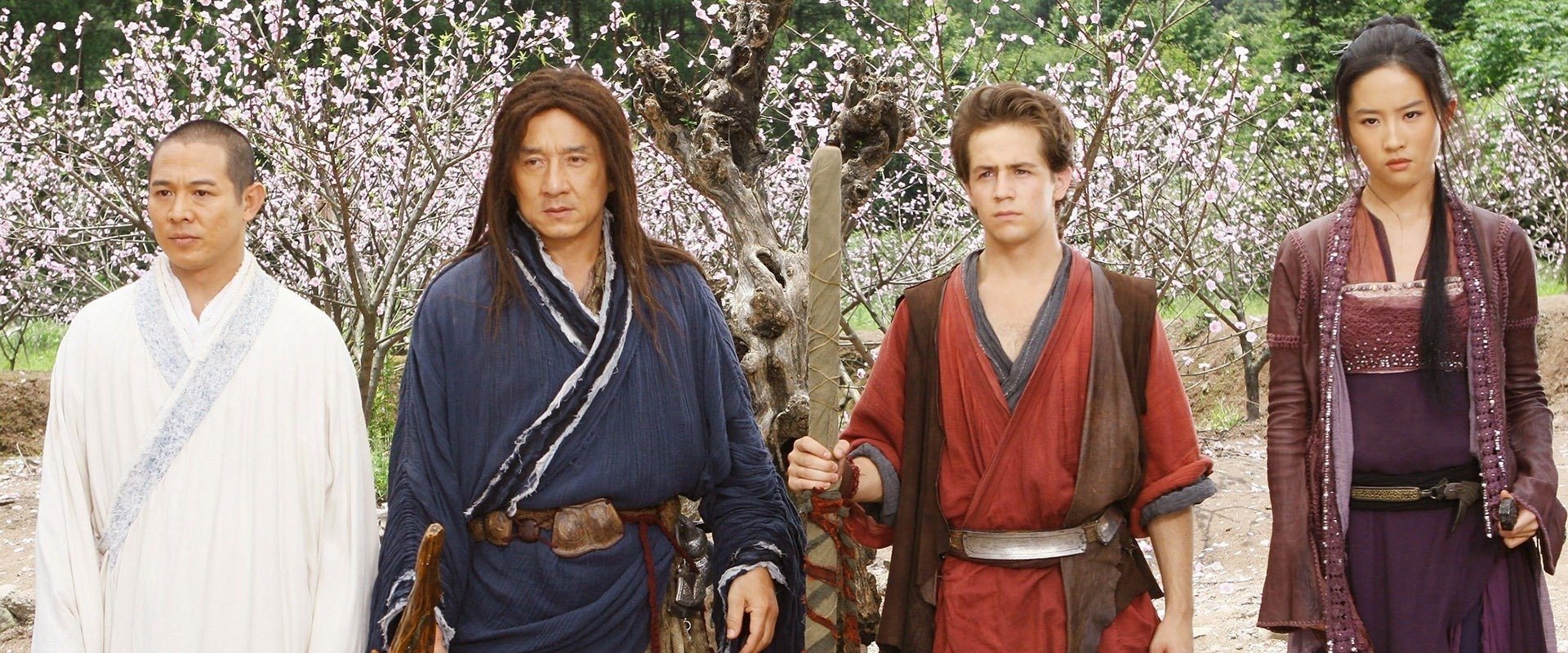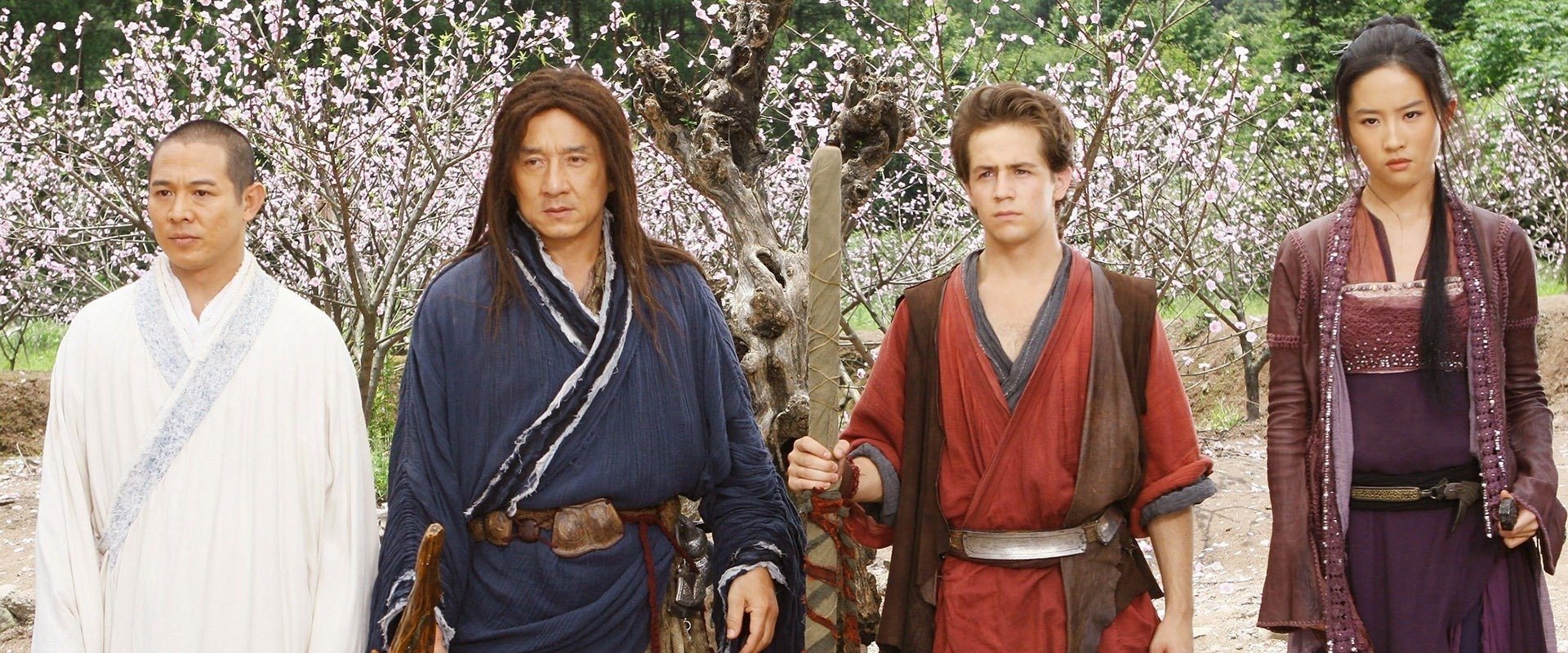 Genre:
Action / Adventure
Duration:
104 minuten
Alternative title:
Het Verboden Koninkrijk
Country: United States / China

Releasedate:
18 April 2008
The Forbidden Kingdom plot
"The battle for eternity is the fantasy of a lifetime."

A New York teenager is obsessed with classic kung-fu movies. One day, he makes an extraordinary discovery in Chinatown: he finds the legendary Ru Yi staff of Chinese fighter Sun Wukong "the Monkey King". With the long-lost relic in his hands, the teen is unexpectedly sent back to ancient China to learn the true meaning of kung-fu. There he meets several martial arts warriors who will assist him in his mission to free Sun Wukong.
Reviews & comments
* denotes required fields.
* denotes required fields.