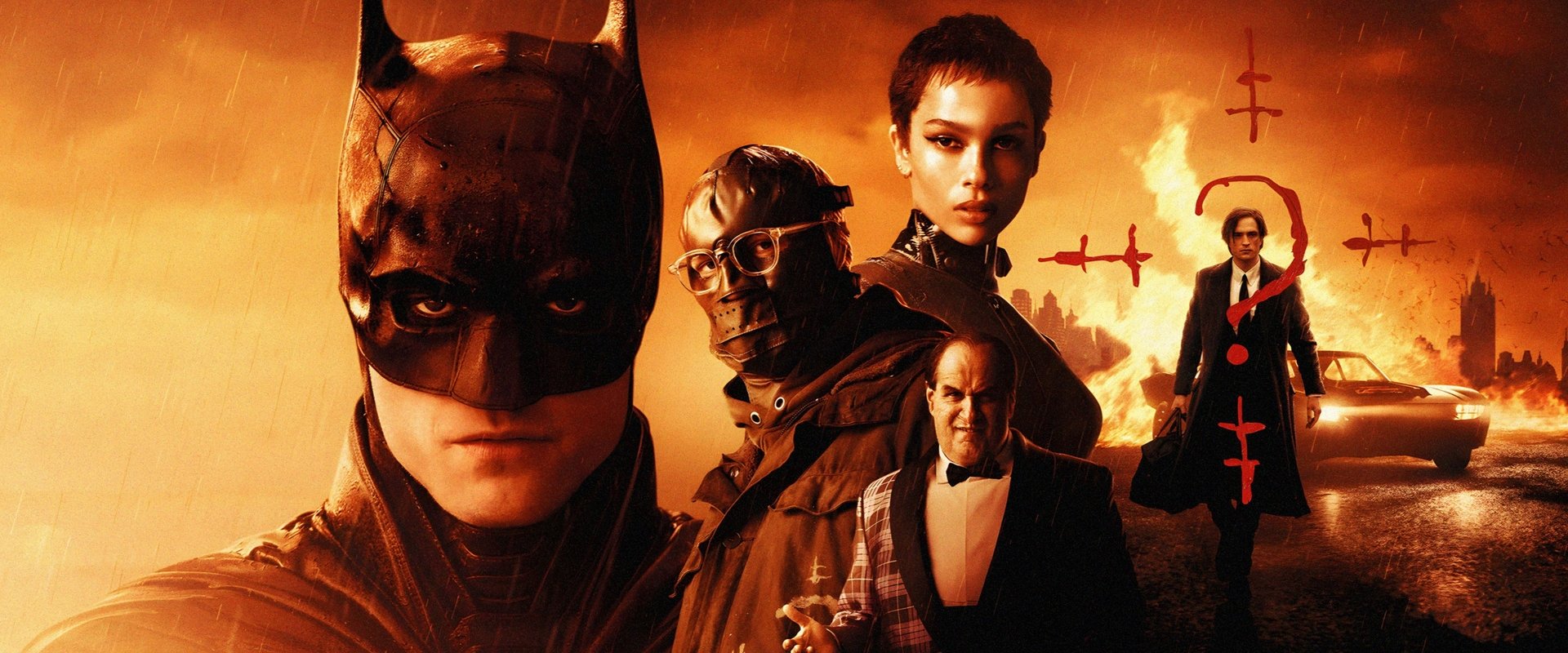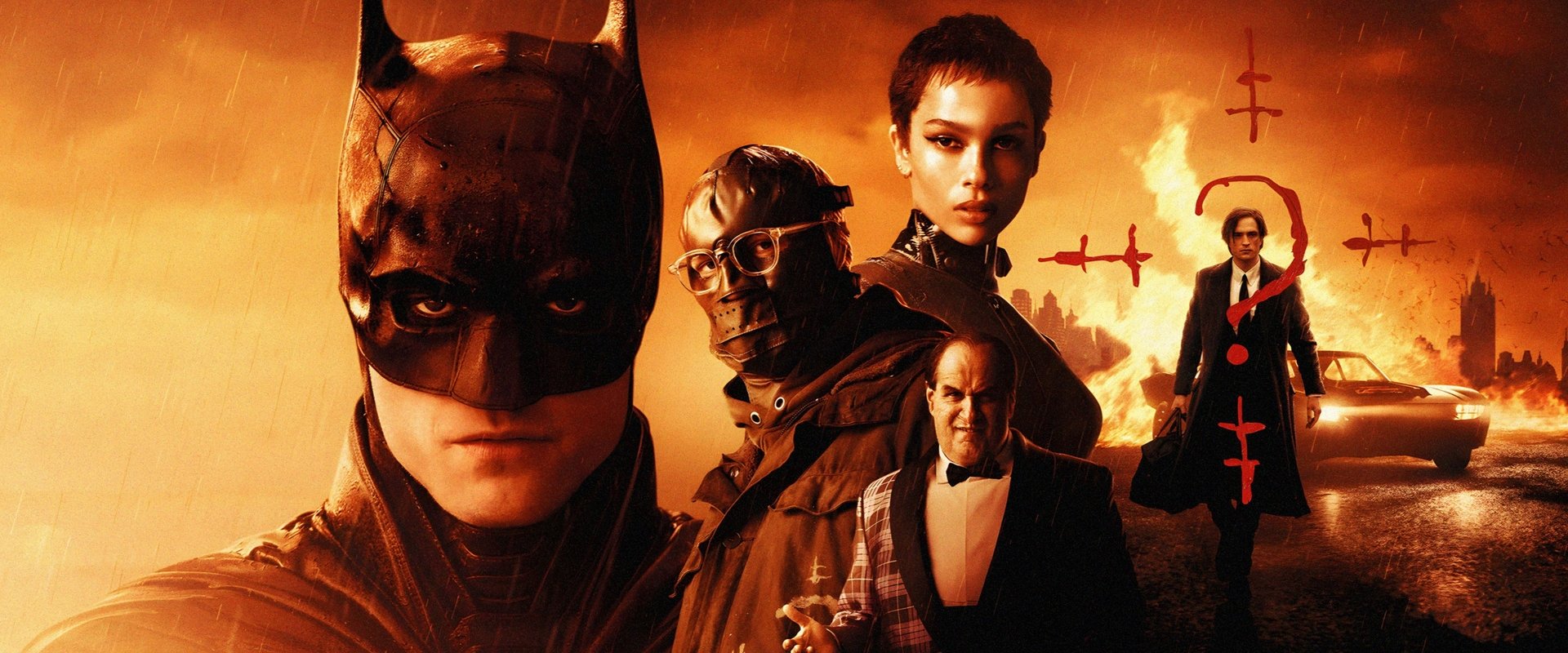 Genre:
Action / Crime
Duration:
175 minuten
Country: United States

Releasedate:
2 March 2022
The Batman plot
"Unmask the truth."

The year of elections in Gotham City. Potential mayoral candidates are killed one by one by a mysterious figure who leaves each of them with a riddle addressed to the Batman. It then becomes Batman's mission to find out who this villain is.
And in 2 other toplists ⇒
Social Media
Reviews & comments
* denotes required fields.
* denotes required fields.