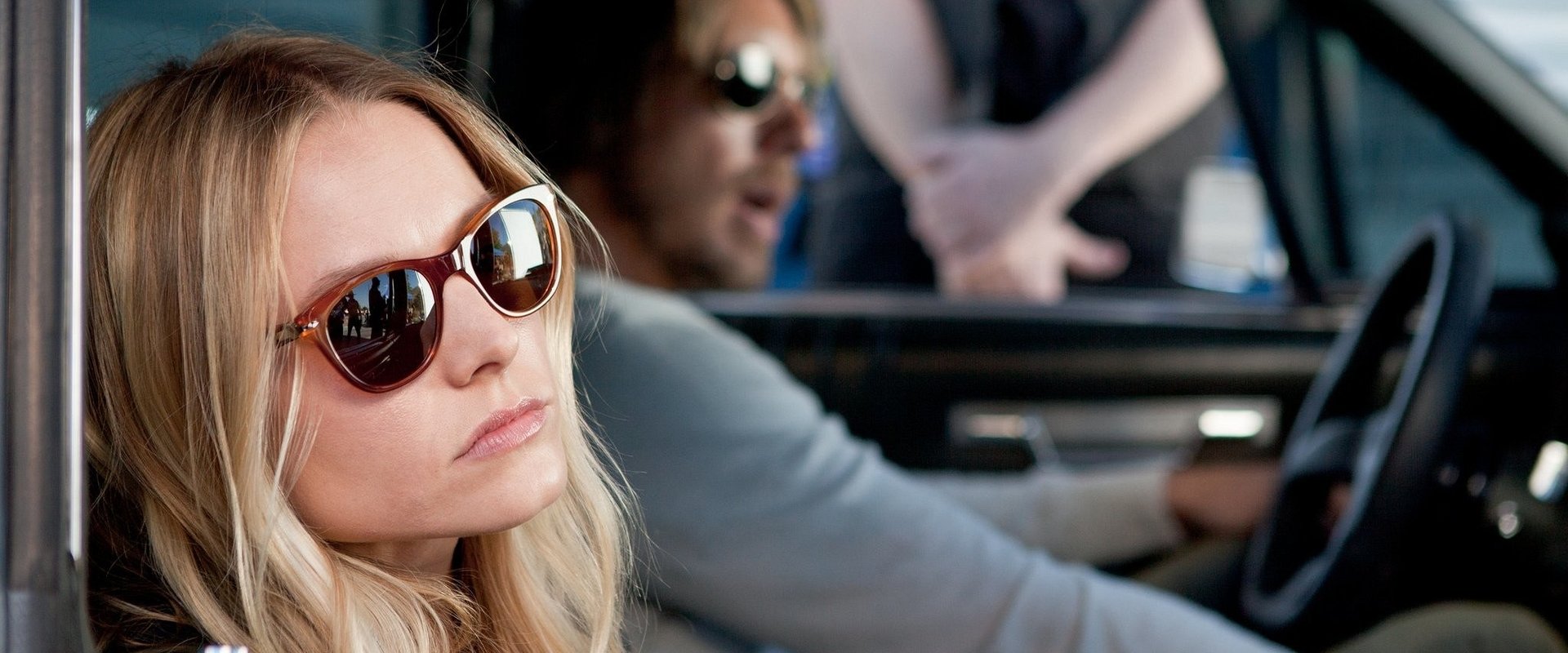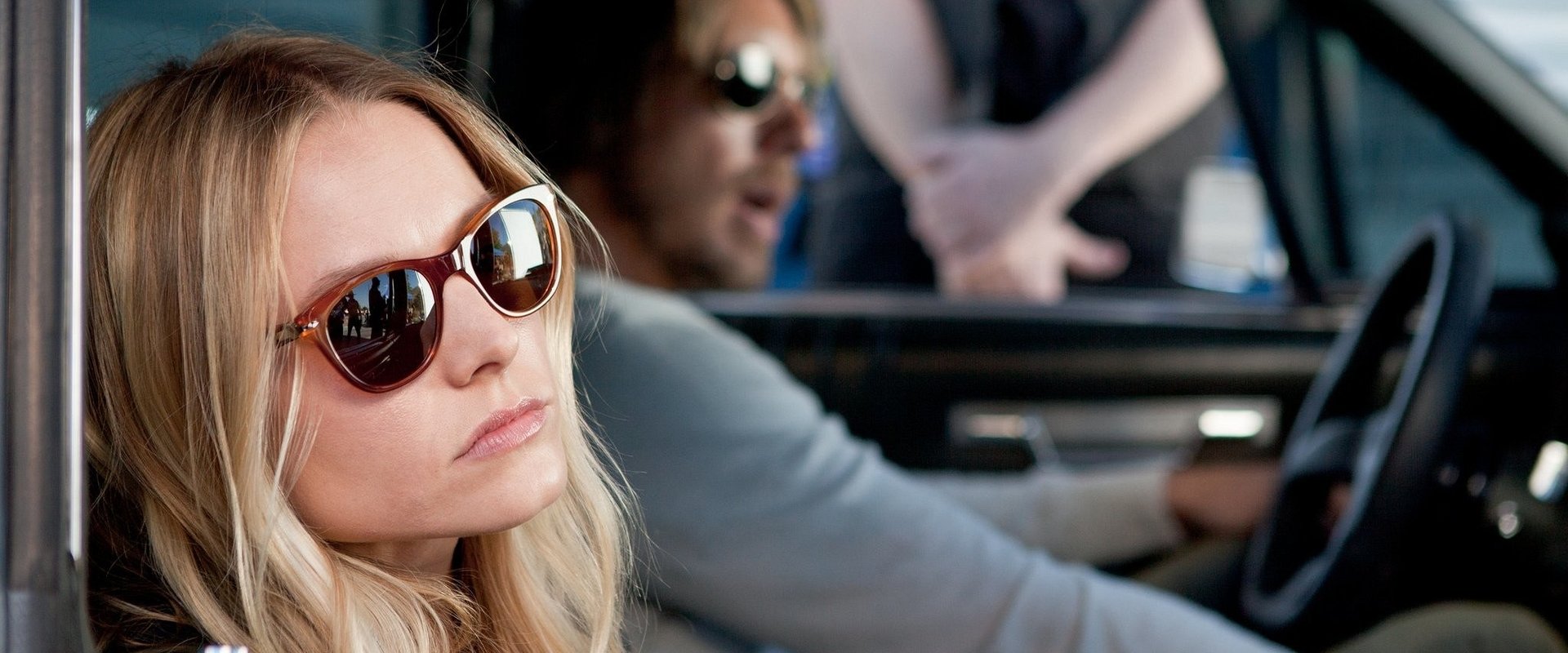 Genre:
Action / Comedy
Duration:
100 minuten
Alternative title:
Hit & Run
Country: United States

Releasedate:
22 August 2012
Hit and Run plot
"A Comedy That Never Takes Its Foot Off The Gas"

Charlie Bronson was once the getaway driver of a criminal gang. After giving names to the police, he was put in a Witness Protection Program. Now, however, he must give up his secret identity to help his girlfriend get to Los Angeles. He soon gets his old fellow gang members after him.
Reviews & comments
* denotes required fields.
* denotes required fields.