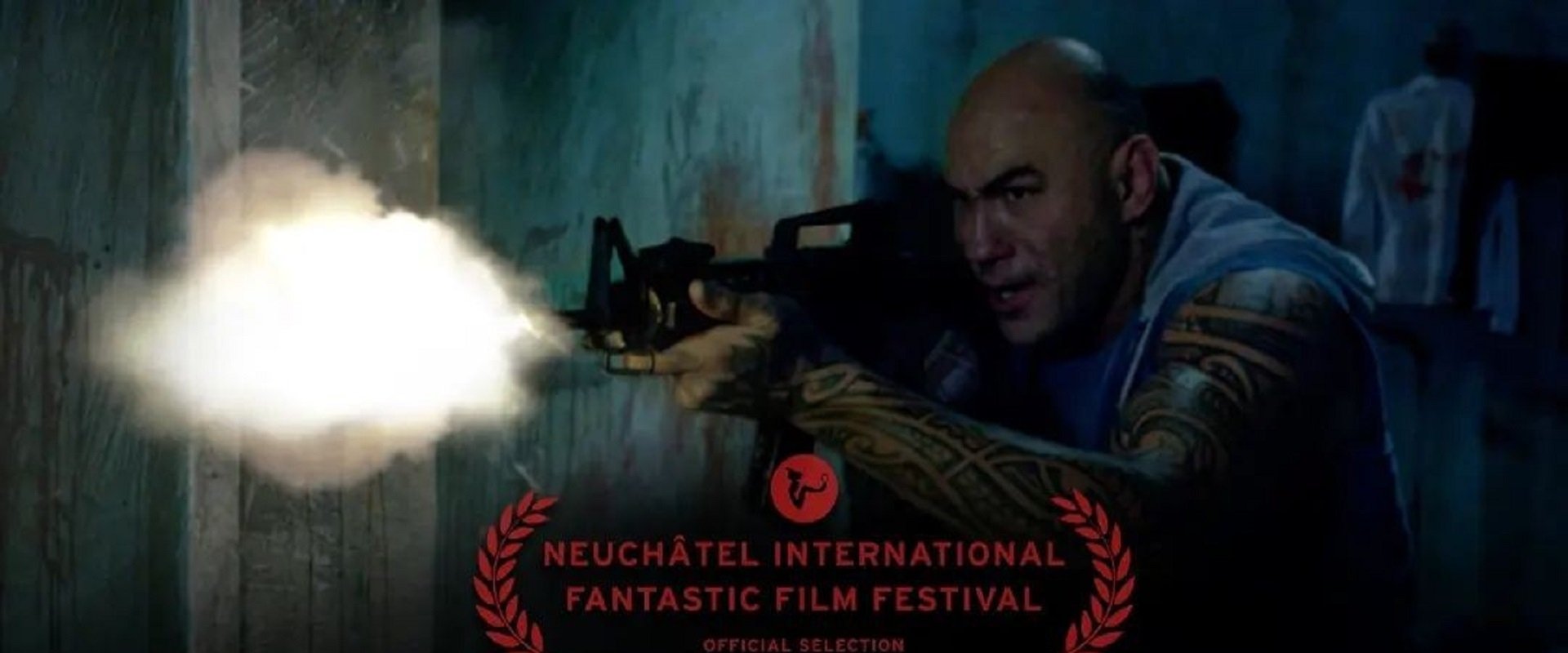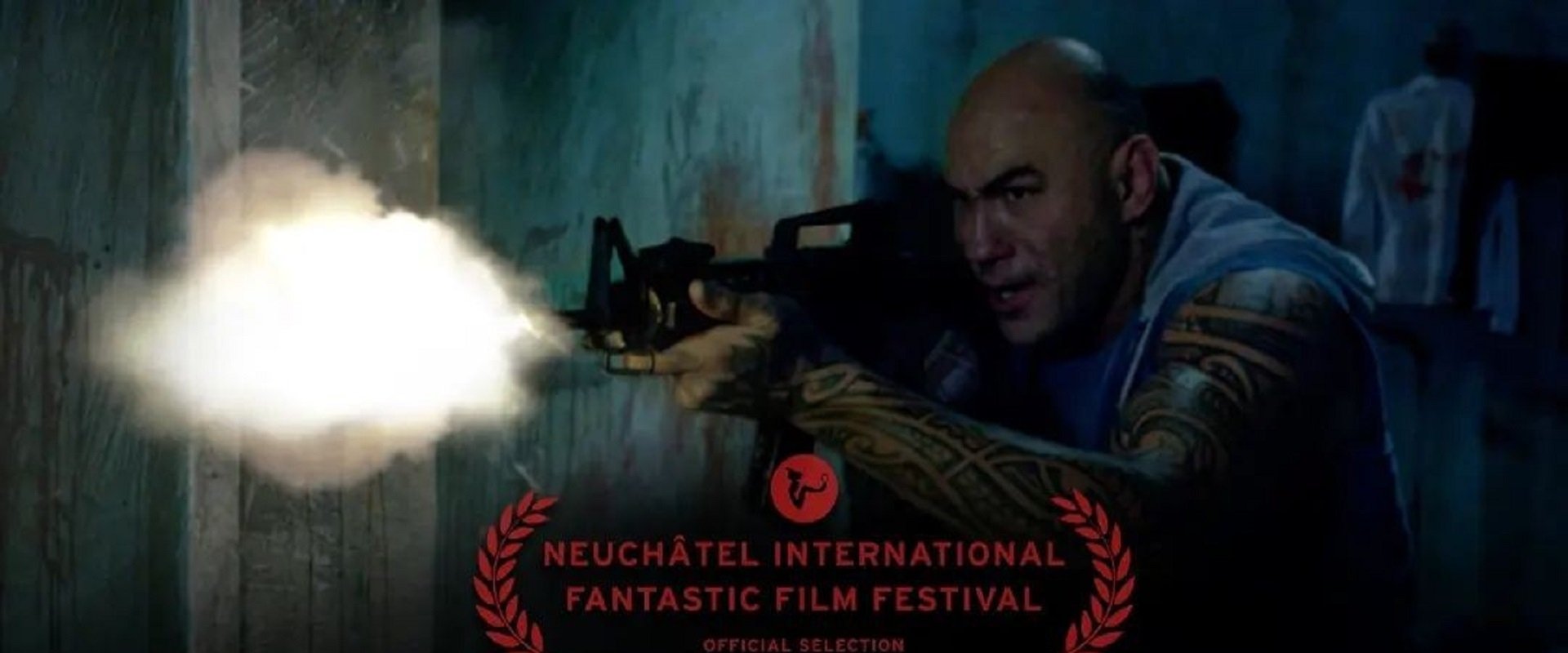 Genre: Action / Horror
Duration:
82 minuten
Country: Philippines

Releasedate:
3 July 2022
Day Zero plot
After serving eight years in prison without incident, former elite soldier Emon is released, finally able to reunite with his estranged wife and young daughter. However, he returns to a civilization that has been completely taken over by a dangerous virus with terrifying effects on the human body. Pursued by the living dead, Emon races through the perilous urban landscape in a last-ditch effort to redeem himself and save his family.
Reviews & comments
* denotes required fields.
* denotes required fields.