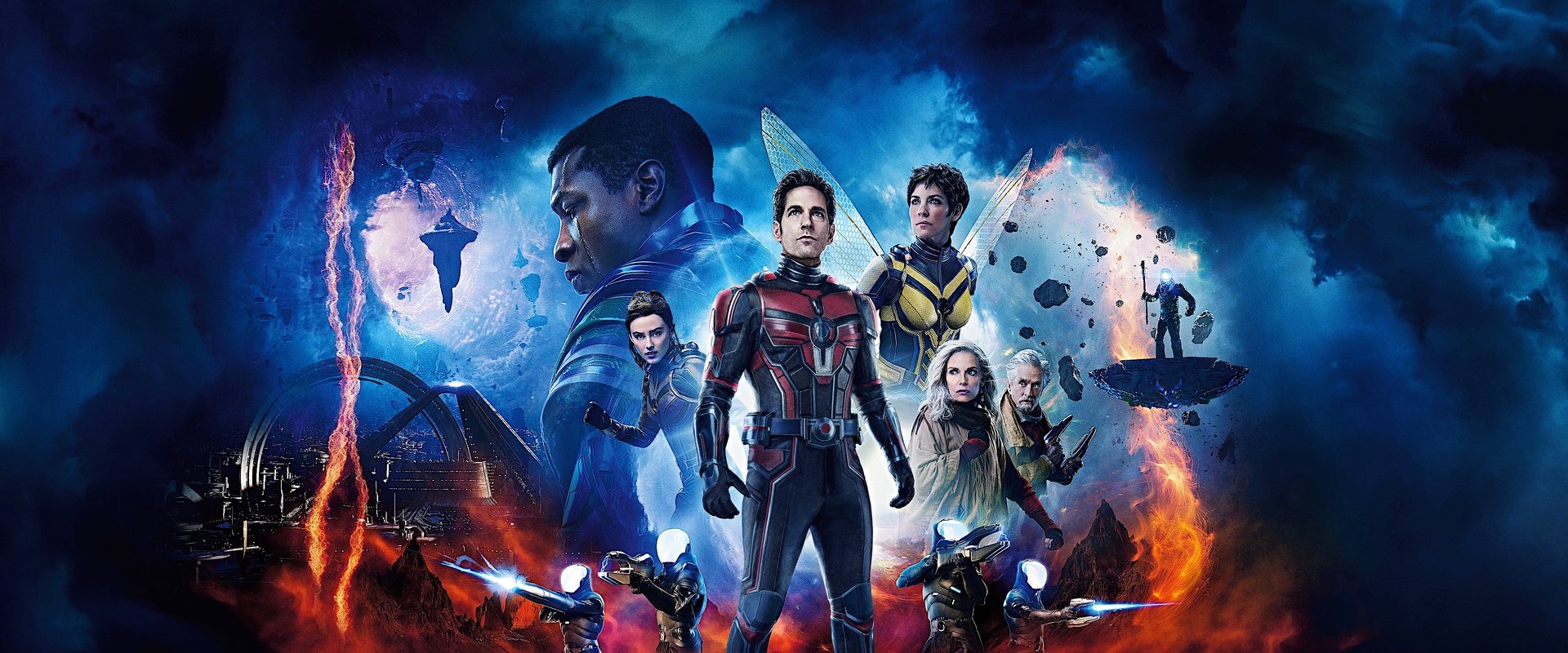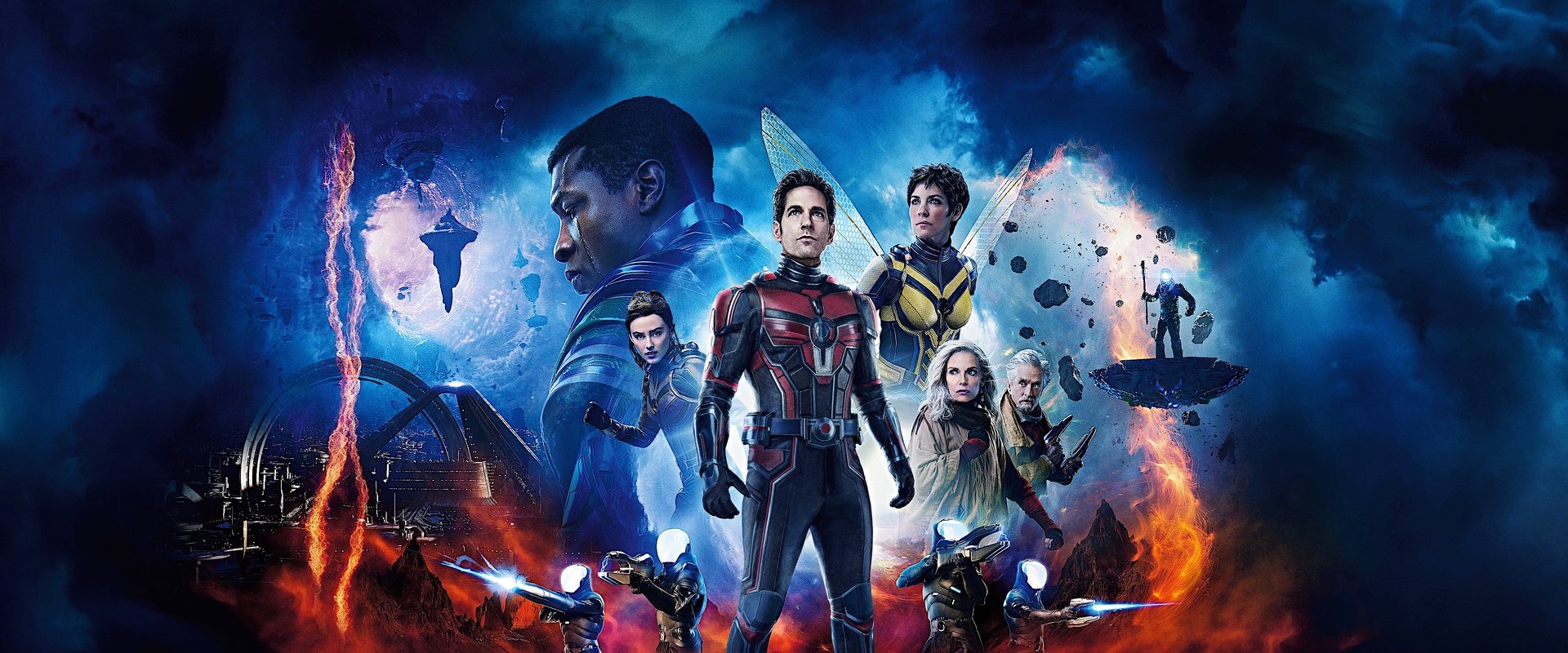 Genre:
Action / Adventure
Duration:
125 minuten
Alternative titles: Ant-Man 3

/

Ant-Man and the Wasp in Quantumania
Country: United States / Australia / Canada

Releasedate:
15 February 2023
Ant-Man and the Wasp: Quantumania plot
"Witness the beginning of a new dynasty."

After Scott Lang saves the world from Thanos with the Avengers, he decides to unravel his personal story in a book that will bring him unprecedented fame. However, the fame drives him further and further away from his daughter Cassie and the rest of his family. But then a freak accident happens and the family is swallowed up in another dimension.
Social Media
Reviews & comments
* denotes required fields.
* denotes required fields.