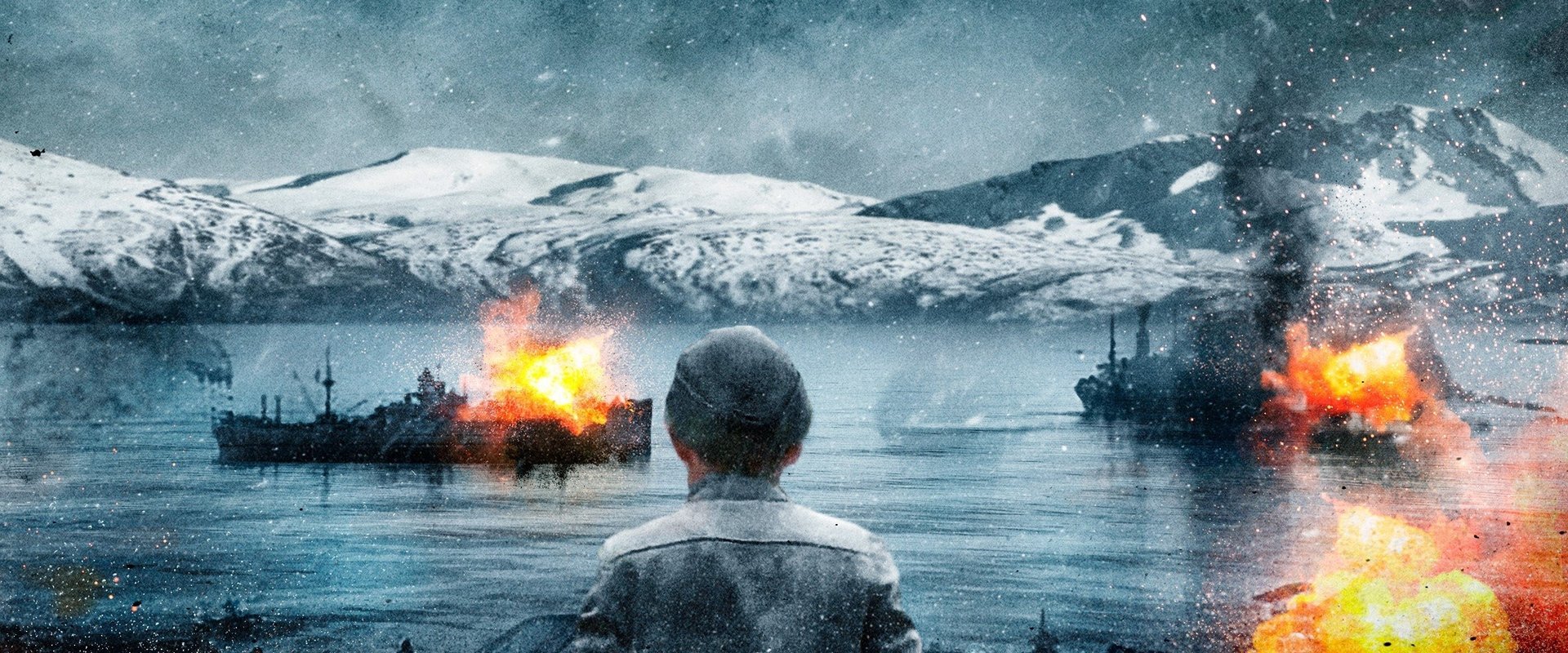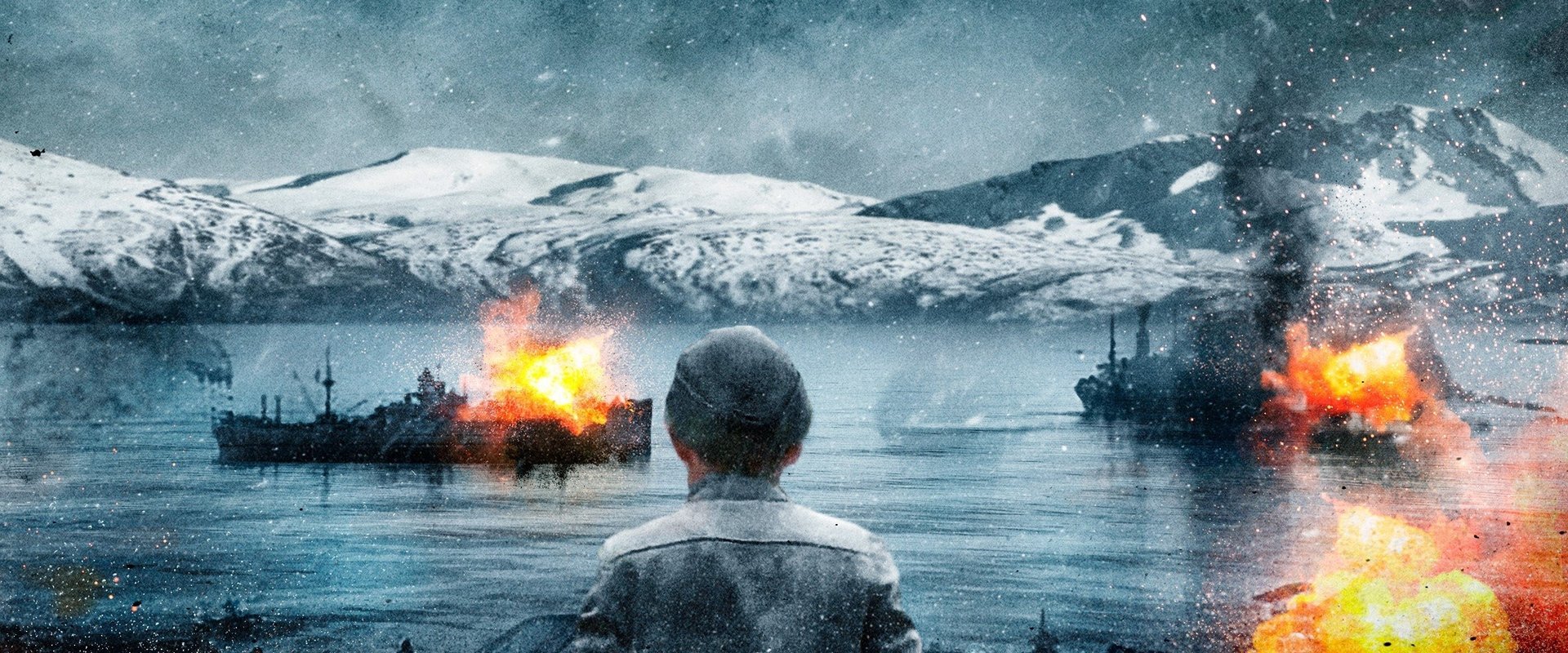 Genre: War / Drama
Duration:
108 minuten
Alternative titles: Narvik: Hitler's First Defeat

/

Narvik
Country: Norway

Releasedate:
25 December 2022
Kampen om Narvik - Hitlers Første Nederlag plot
"Hitler's First Defeat"

April 1940. The eyes of the world are on Narvik, a small town in northern Norway on the Atlantic Ocean. This is where the Iron Ore Railway from northern Sweden ends, where the purest iron ore in the world is mined. The iron ore is then shipped via Narvik. Hitler has his eye on the iron ore to keep his war machine running. The Allies are doing everything they can to prevent this. Through two months of fierce winter war, Hitler is finally inflicted here with his first defeat.
Reviews & comments
* denotes required fields.
* denotes required fields.