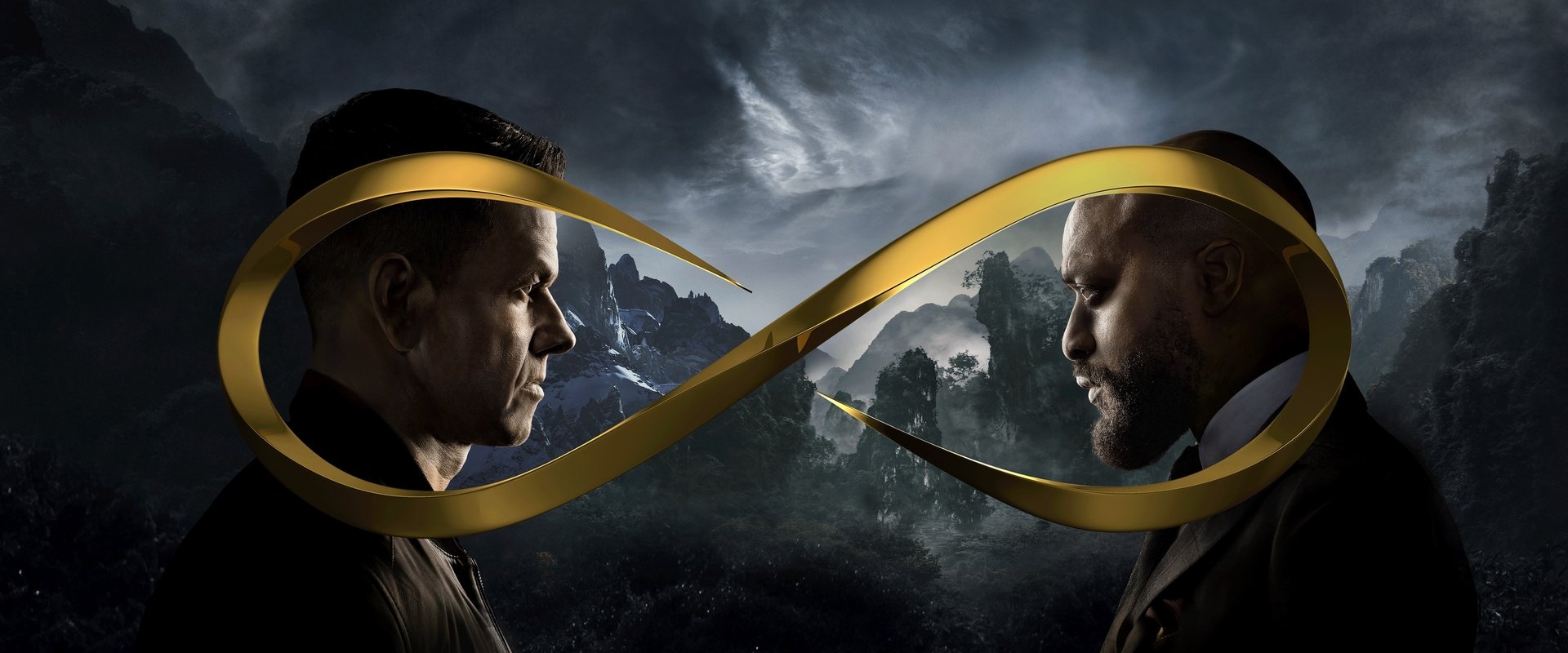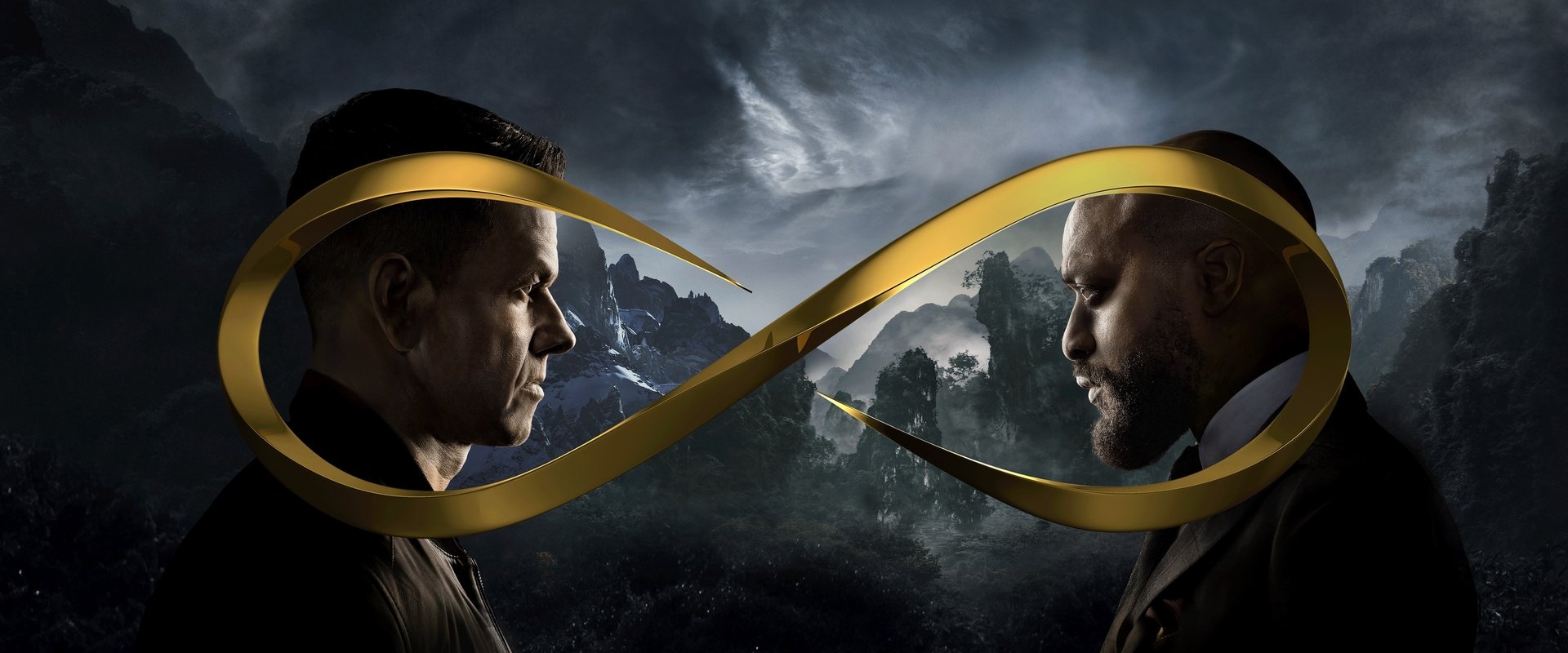 Duration:
106 minuten
Country: United States

Releasedate:
9 September 2021
Infinite plot
"Many lives. Unlimited potential."

Infinite tells the story of a group of virtually immortal men and women who are reincarnated over the centuries and are known as 'The Infinite'. To counter an evil villain, the group must enlist the help of a man suffering from schizophrenia. This man must learn to realize that his strange dreams are actually memories of past lives.
Social Media
Reviews & comments
* denotes required fields.
* denotes required fields.