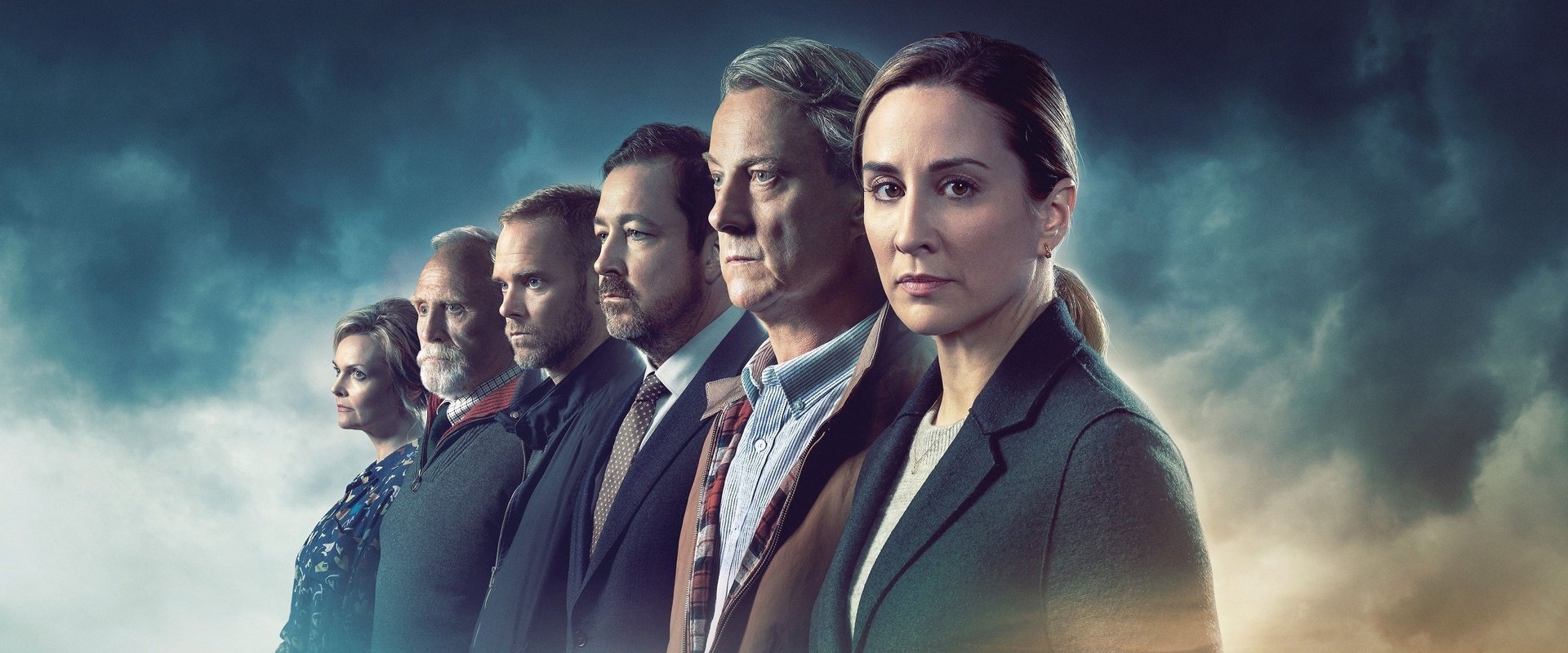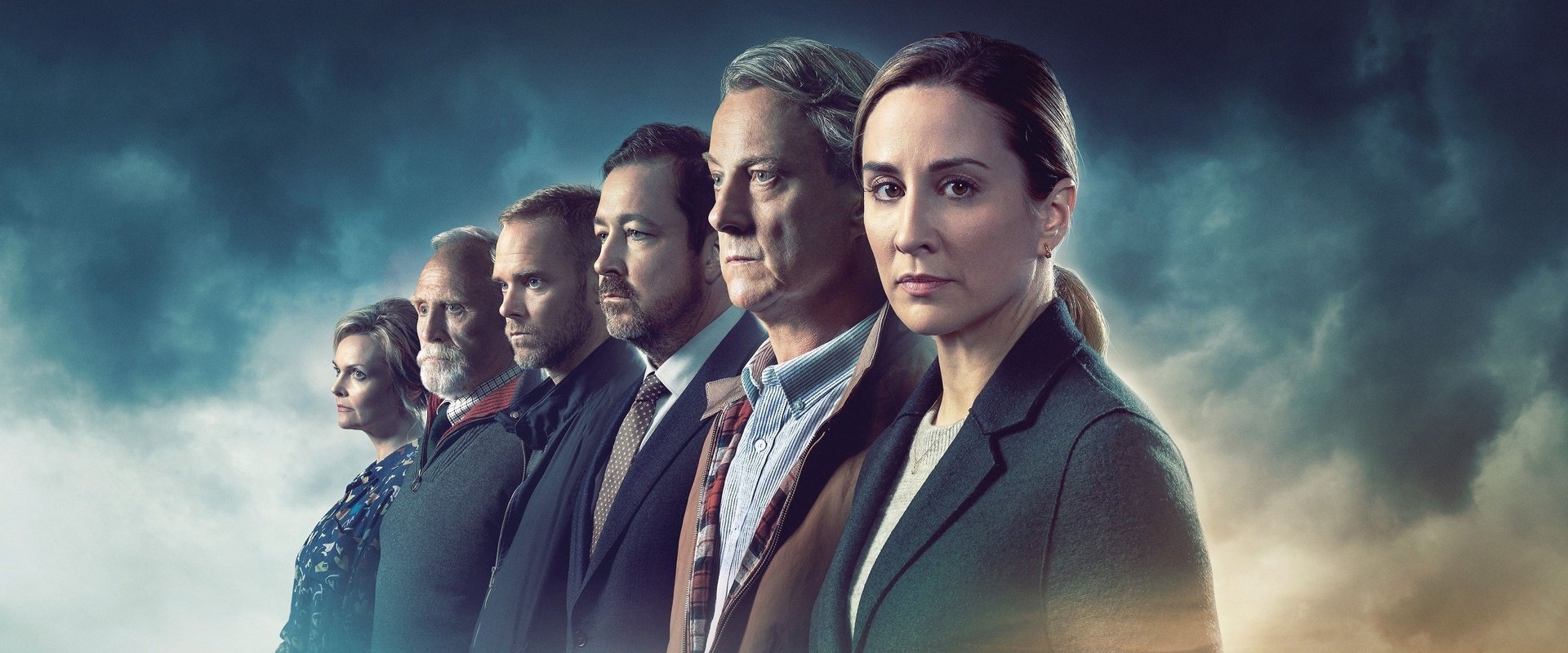 Episodes:
6
Origin: United Kingdom

First aired on:
ITV (Verenigd Koninkrijk)
This season is not available on US streaming services.
Powered by
The Bay is located in the coastal town of Morecambe Bay. We follow Detective Lisa Armstrong, who is charged with investigating missing persons in this unique village. At first, it looks like another tragic, well-known case. As a seasoned police detective, Armstrong is trained never to get emotionally involved in a case. But there's something about this particular case that makes her realize she has a personal connection to the concerned family, which could endanger her and the investigation.
Episodes Season 5 (2024)
Episode 1

2024

Episode 2

2024

Episode 3

2024

Episode 4

2024

Episode 5

2024

Episode 6

2024
Reviews & comments
* denotes required fields.
* denotes required fields.