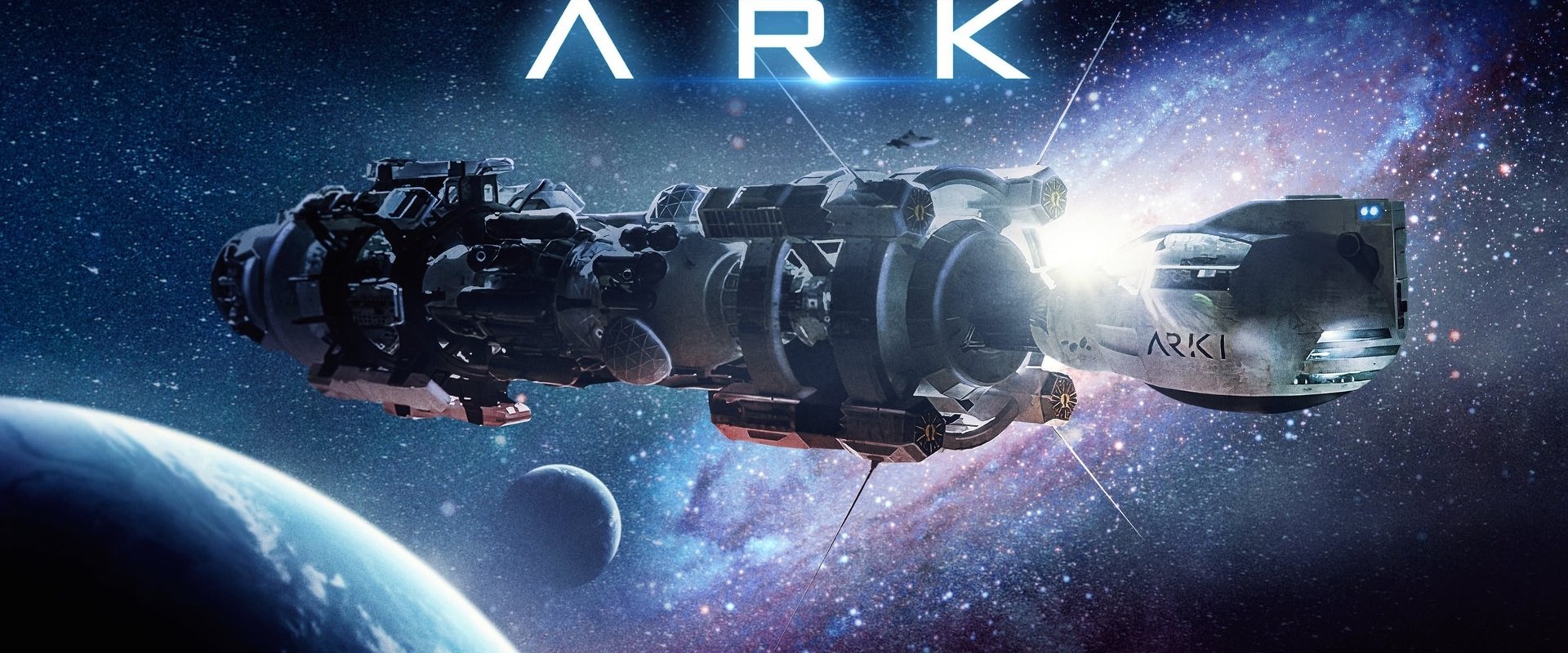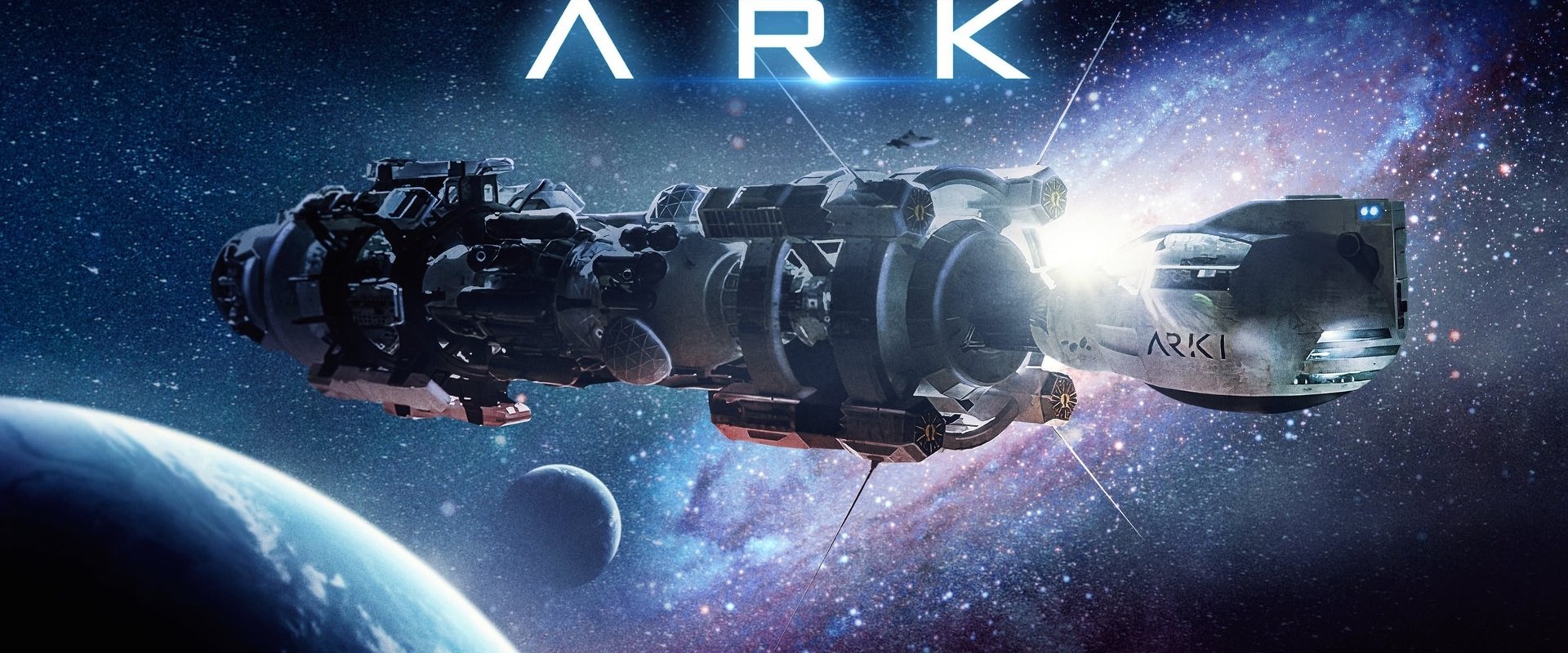 State:
In Production
Origin: United States

Original language:
Engels
Releasedate:
Wednesday 1 February 2023
The Ark plot
The Ark is set 100 years in the future, when planetary colonization missions have begun as a necessity to ensure the survival of humanity. The first of these missions on a spacecraft known as Ark One encounters a catastrophic event that causes massive destruction and loss of life. With over a year to go before reaching their target planet, a lack of life-sustaining supplies and a loss of leadership, the remaining crew must become the best version of themselves to stay on track and survive.