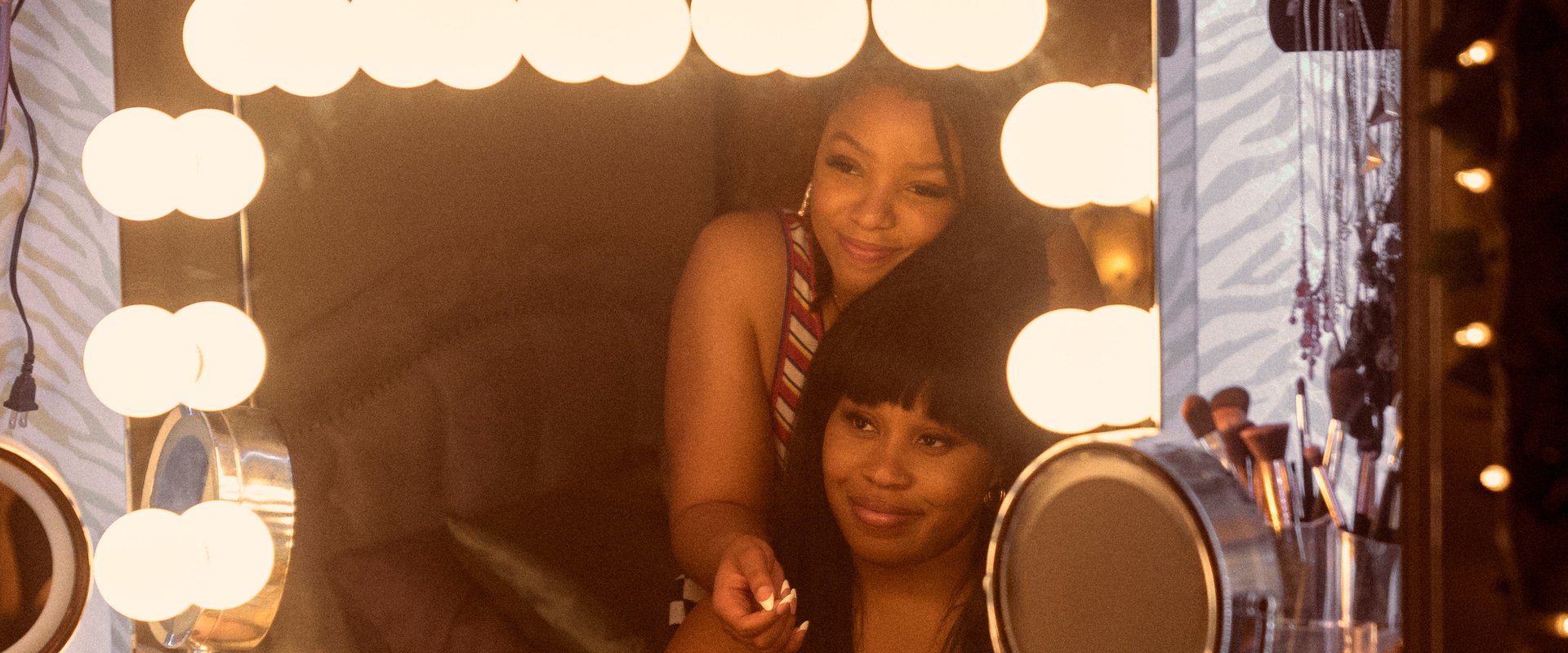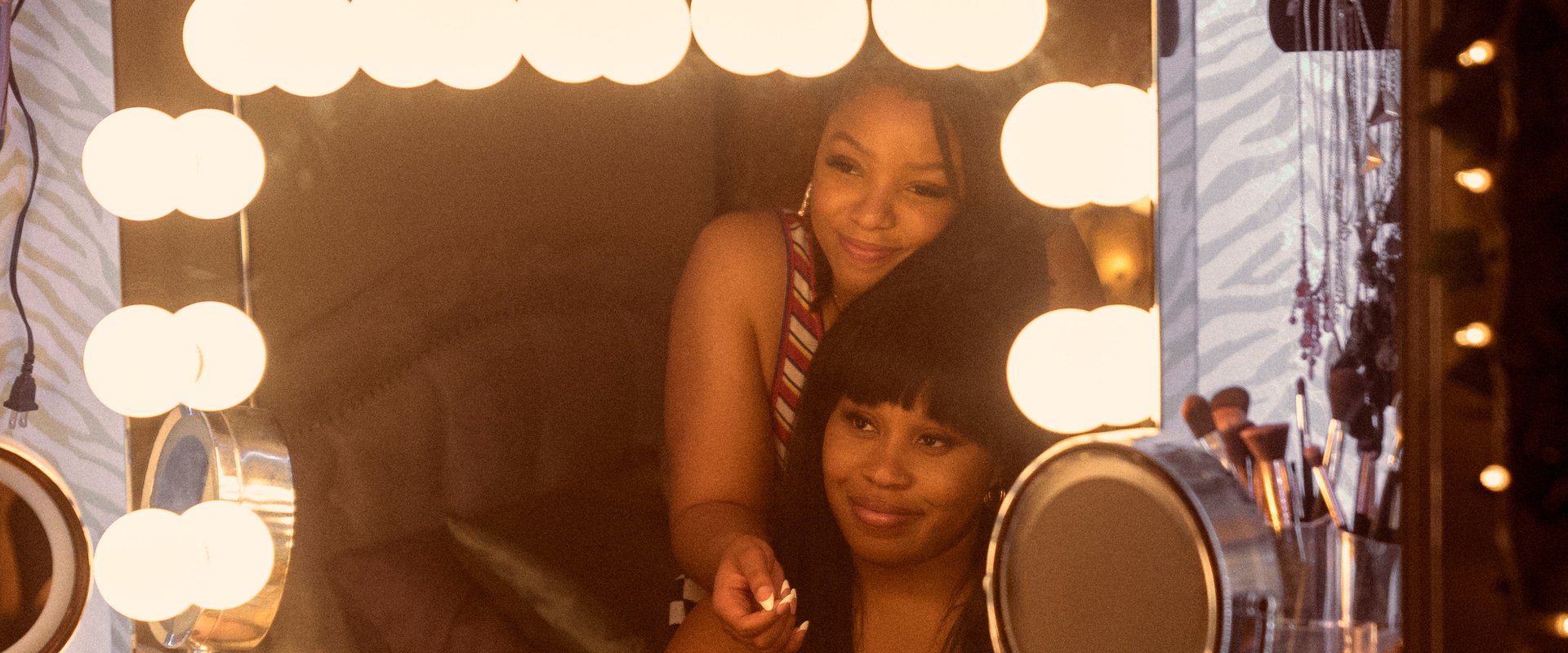 State:
Returning Series
Origin: United States

Original language:
Engels
Releasedate:
Friday 17 March 2023
Swarm plot
Andrea "Dre" Greene and her sister and best friend Marissa are crazy about artist Ni'Jah, who has a fanbase known as "The Swarm". For Dre and Marissa, Ni'Jah isn't just a singer and dancer whose performances have sold out stadiums around the world. She is also a fountain of art that helped shape their identities as young girls when they first discovered her. After a shocking event, Dre finds herself in a negative spiral of violence, in which she allows herself to be guided by the "Swarm", who share on social media who criticizes Ni'Jah.