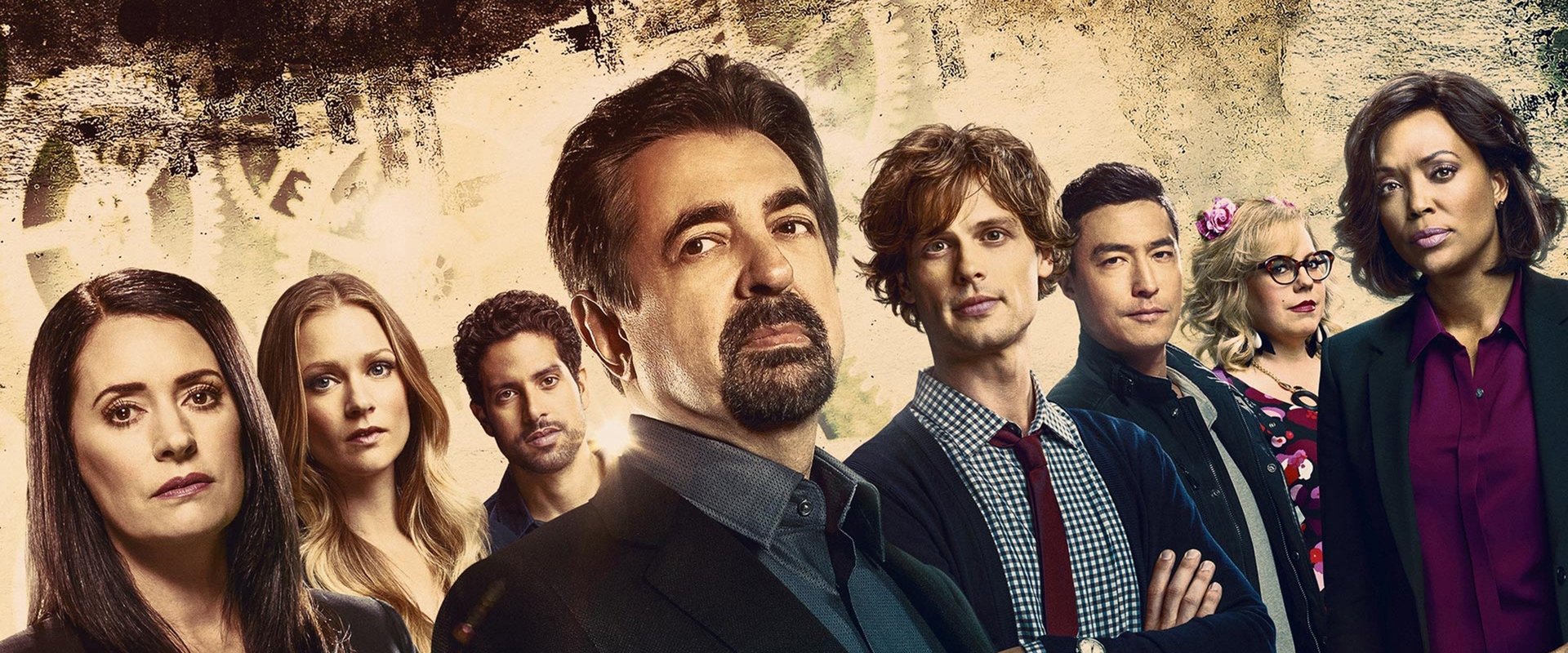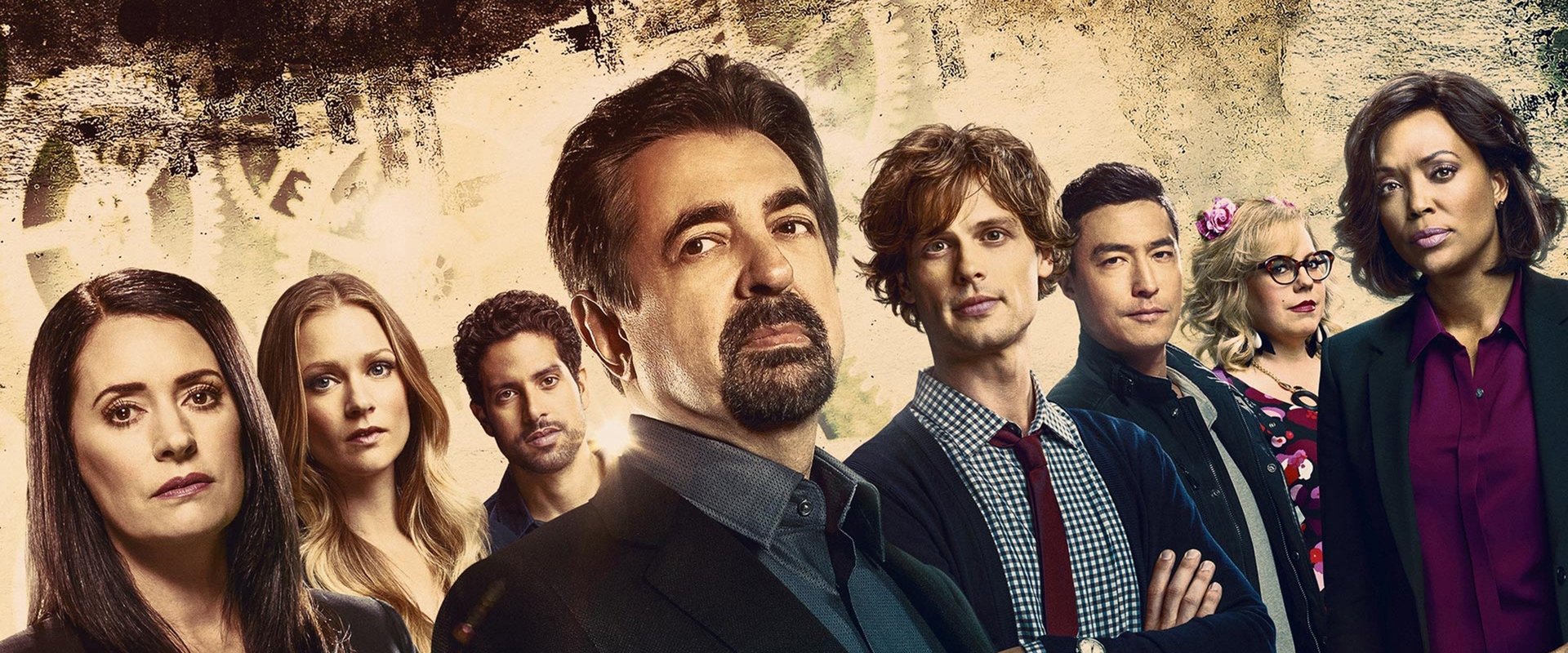 Criminal Minds (2005-2023)
17 seasons
State:
Ended
Origin: Canada / United States

Original language:
Engels
Releasedate:
Thursday 22 September 2005
Criminal Minds plot
The show follows a team from the FBI's Behavioral Analysts Unit (BAU) in Quantico, Virginia. In the series, murders are solved under the leadership of Agent Aaron Hotchner. Criminal Minds distinguishes itself from other crime series by focusing on the criminals and not the crime itself.
Social Media
Videos and trailers
All Media
Opinions about Criminal Minds
The reviews and comments below are selected at random from our extensive user contributions. If you want to write a review or post a comment yourself, you can do so on a specific season page.