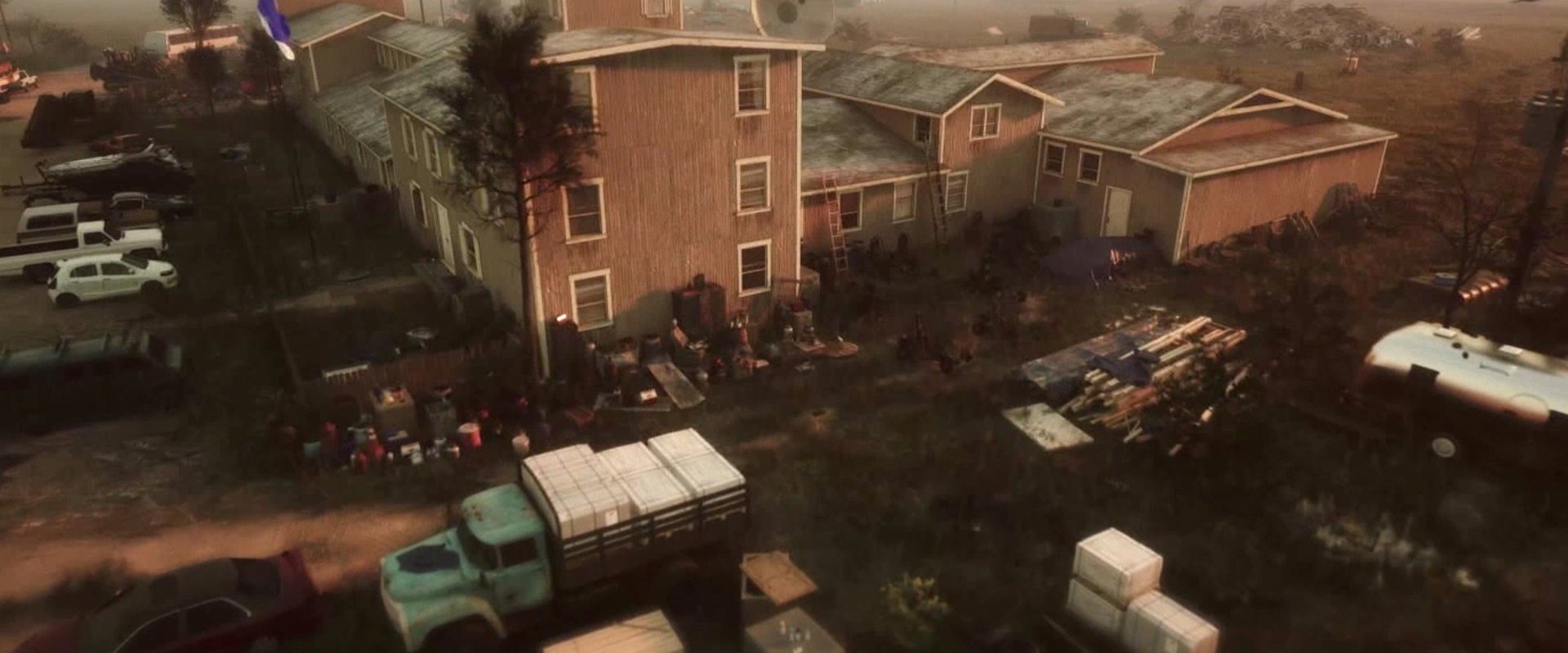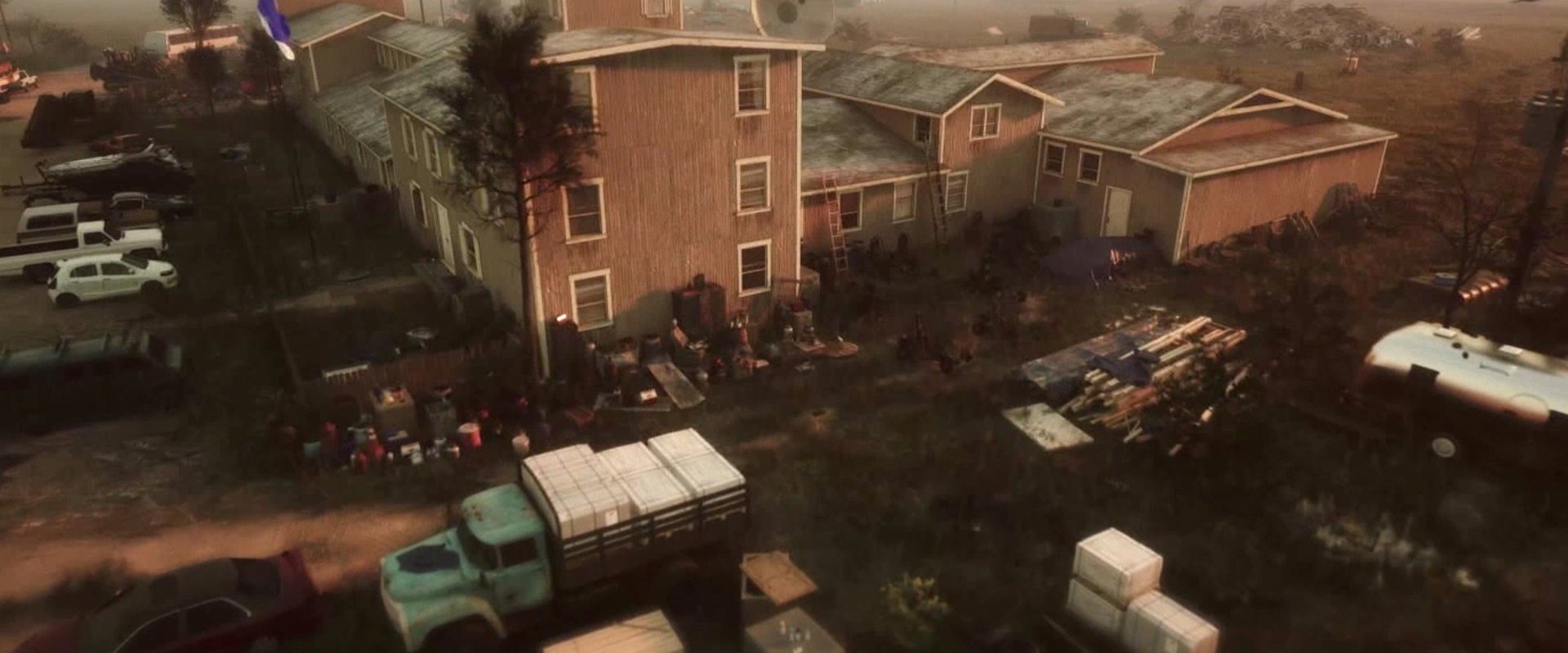 Waco: American Apocalypse (2023)
Episodes:
3
Playing time:
2 hour and 20 minutes
Origin: United States

Releasedate:
Wednesday 22 March 2023
First aired on:
Netflix (Nederland)
This season is not available on US streaming services.
Powered by
In 1993, TV viewers around the world became captivated by the live coverage of the Waco conflict, which has since been described as the largest gunfight on American soil since the Civil War. This documentary series features never-before-seen footage of the notorious 51-day standoff between federal agents and a heavily armed religious group in 1993. David Koresh was the cult leader who took on the federal government and was responsible for the massacre.
Episodes Season 1 (2023)
1. In the Beginning…

22 March 2023 (51 minutes)

2. Children of God

22 March 2023 (44 minutes)

3. Fire

22 March 2023 (45 minutes)
Reviews & comments
* denotes required fields.
* denotes required fields.