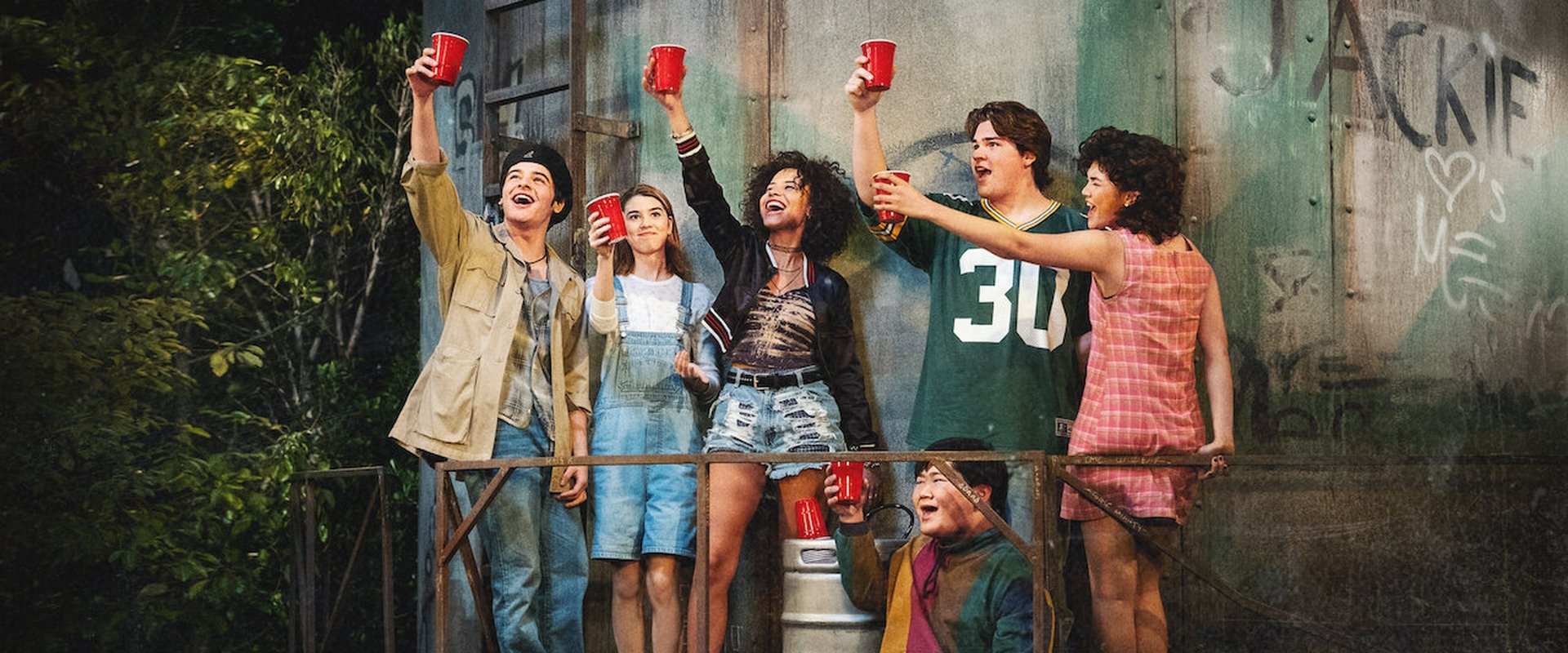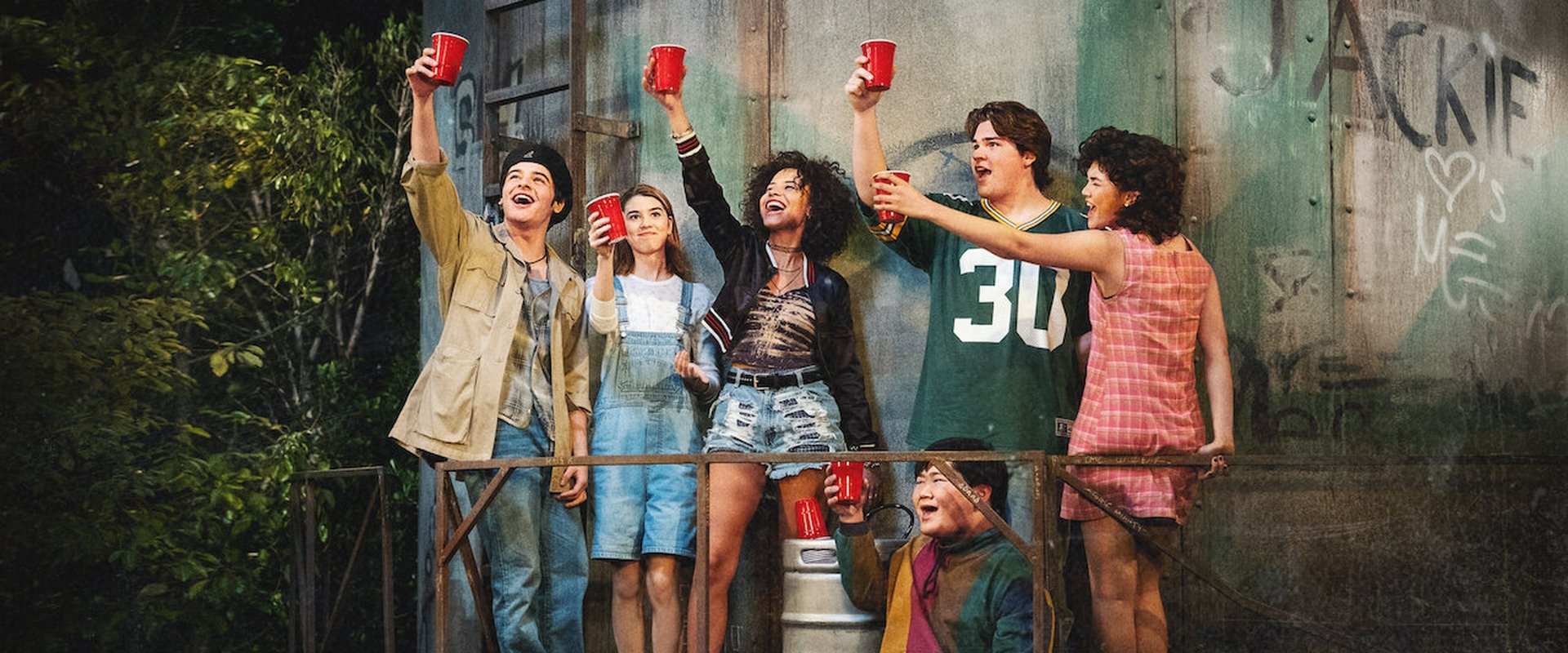 State:
In Production
Origin: United States

Original language:
Engels
Releasedate:
Thursday 19 January 2023
That '90s Show plot
1995, Wisconsin. Eric and Donna's daughter Leia Forman decides to spend the summer with her grandparents Kitty and Red, Eric's parents. There she builds a very good relationship with a new generation of 'Point Place' teenagers, who welcome Kitty and Red into their basement as a new generation of children. All of this happens under the watchful eye of Kitty and the stern gaze of Red.
Videos and trailers
All Media
Opinions about That '90s Show
The reviews and comments below are selected at random from our extensive user contributions. If you want to write a review or post a comment yourself, you can do so on a specific season page.