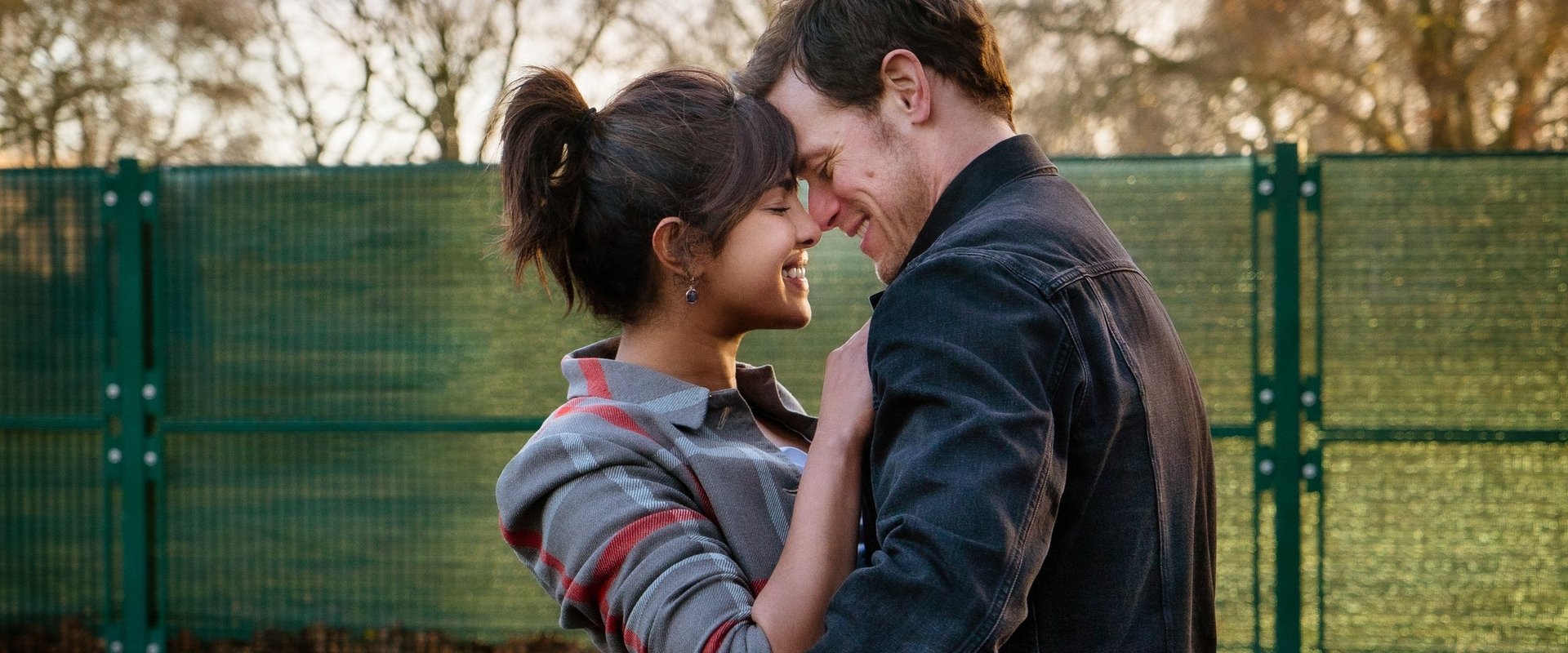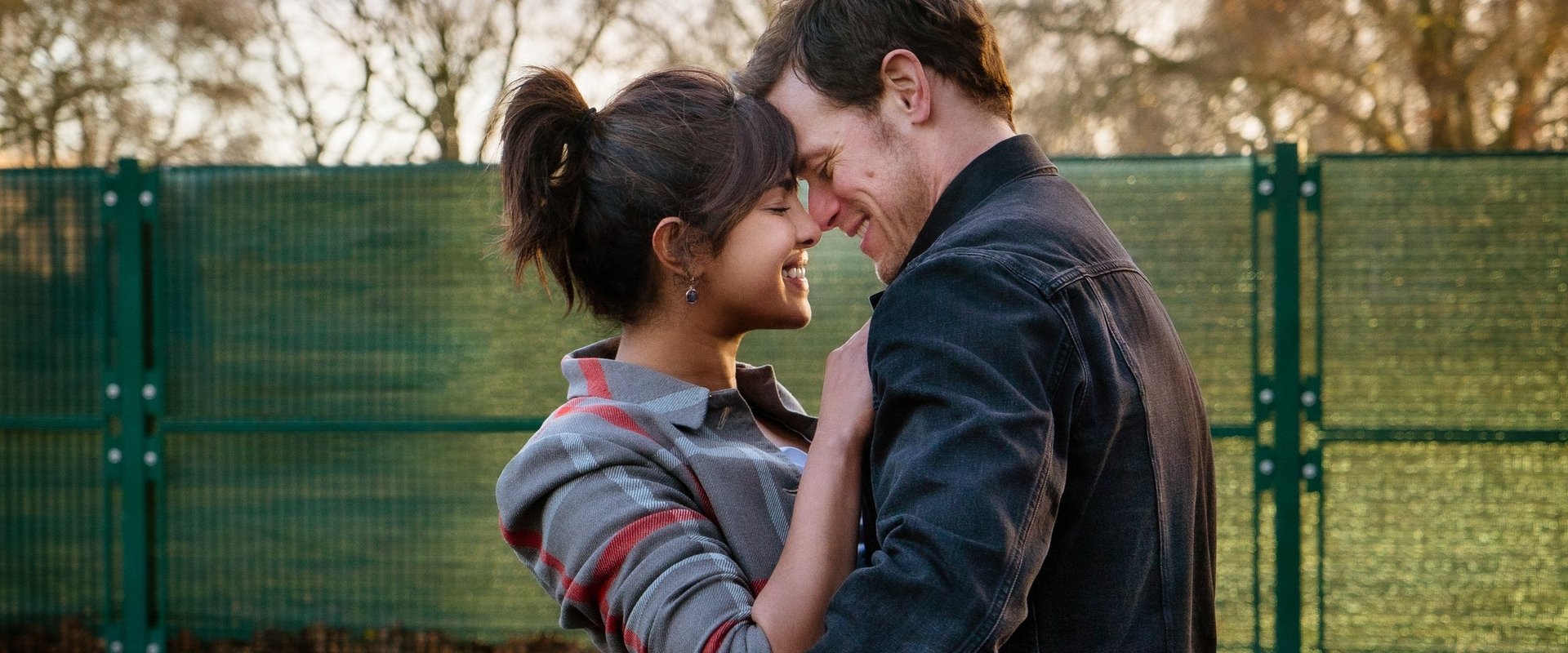 Genre:
Romance / Comedy
Duration:
Country: United States

Releasedate:
4 May 2023
Love Again plot
"Destiny has a plan."

As Mira mourns the death of her fiancé, she sends romantic text messages to his cell phone number. She is not aware that the mobile phone number has been reassigned to the work number of the journalist Rob Burns. Rob is amazed at the honest messages and wants to get to know this woman. When he gets the chance to meet Celine Dion, he asks her help to win over Mira.
Social Media