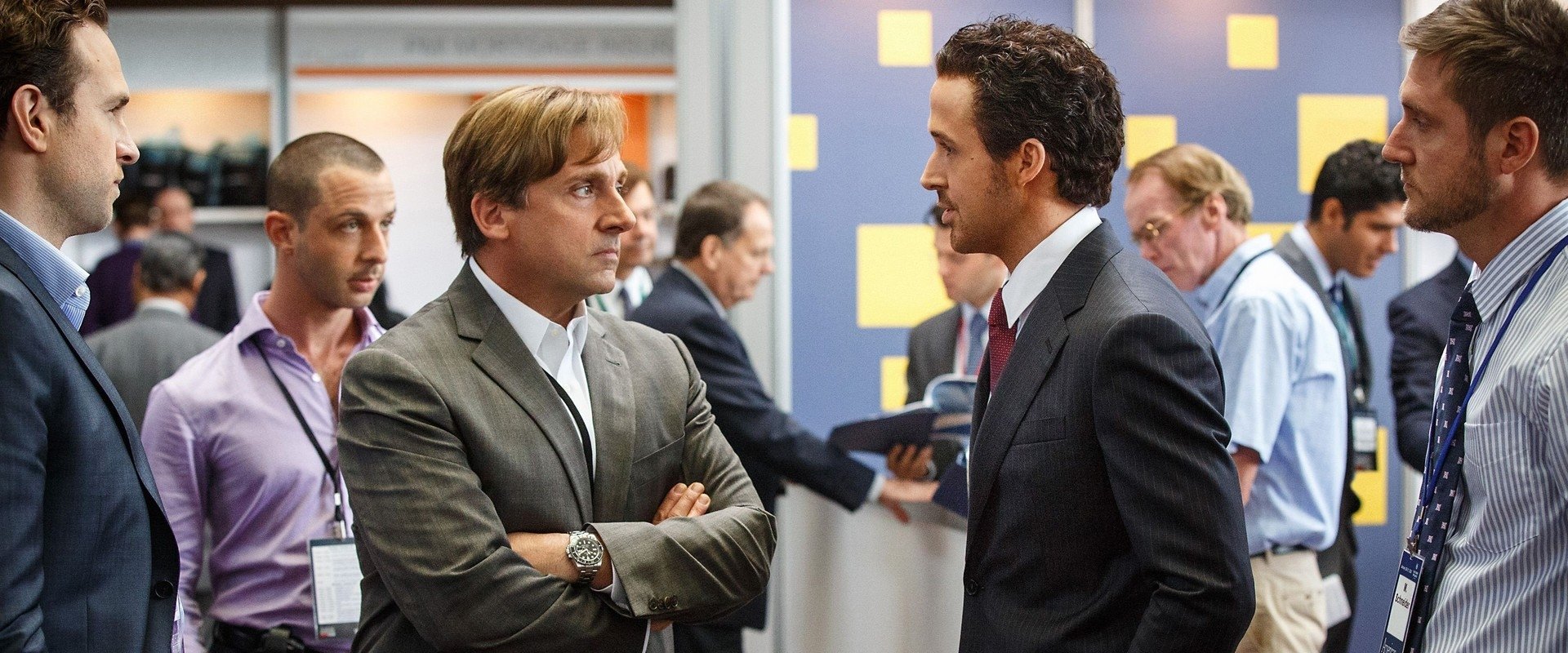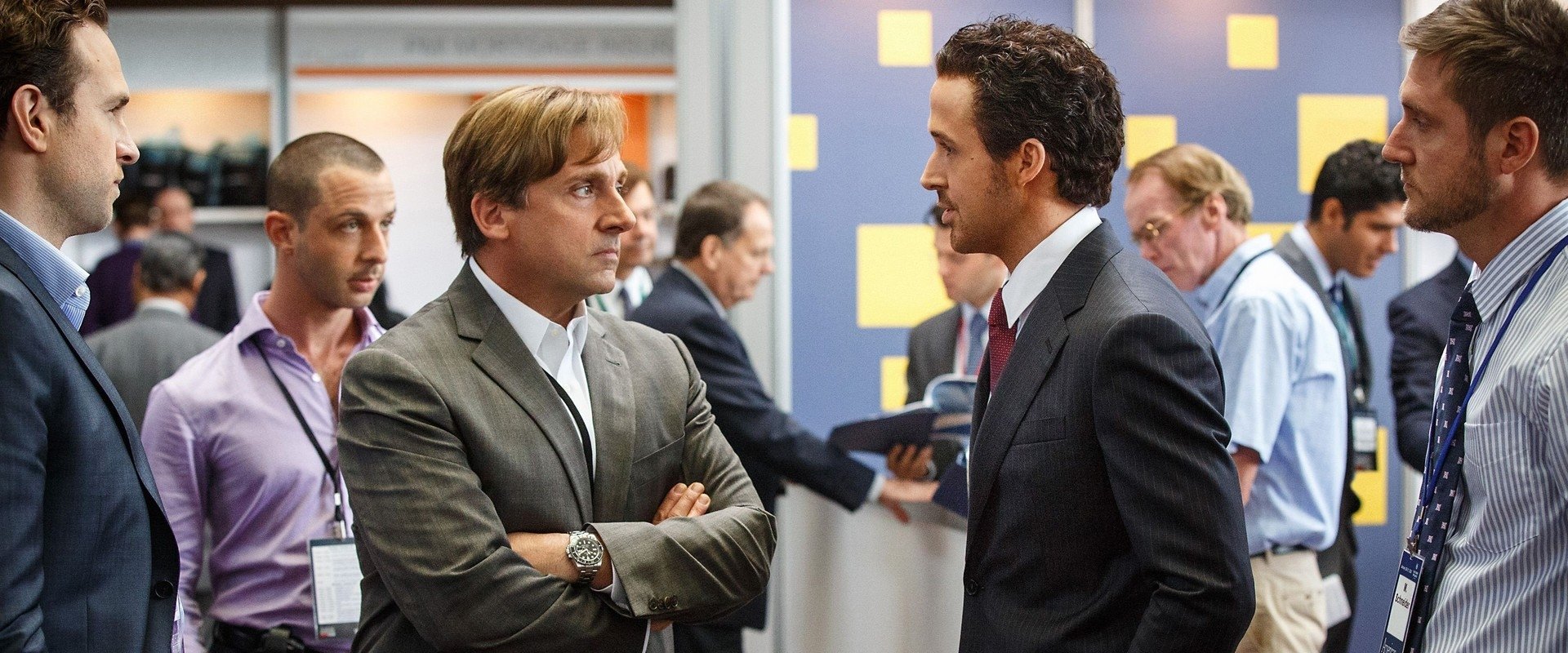 Genre:
Biography / Crime
Duration:
130 minuten
Country: United States

Releasedate:
11 December 2015
This movie is not available on US streaming services.
Powered by
The Big Short plot
"This is a true story."

The Big Short is about the financial crisis from 2007 to 2012, with the problems in the housing market and the credit crisis leading up to this. The film examines the financial crisis from the perspective of four outsiders, who see what the banks, the media and the government do not; the impending collapse of the world economy. The four men get the idea to take advantage of the approaching crisis; they go against the grain and speculate based on their insights.
Reviews & comments
* denotes required fields.
* denotes required fields.