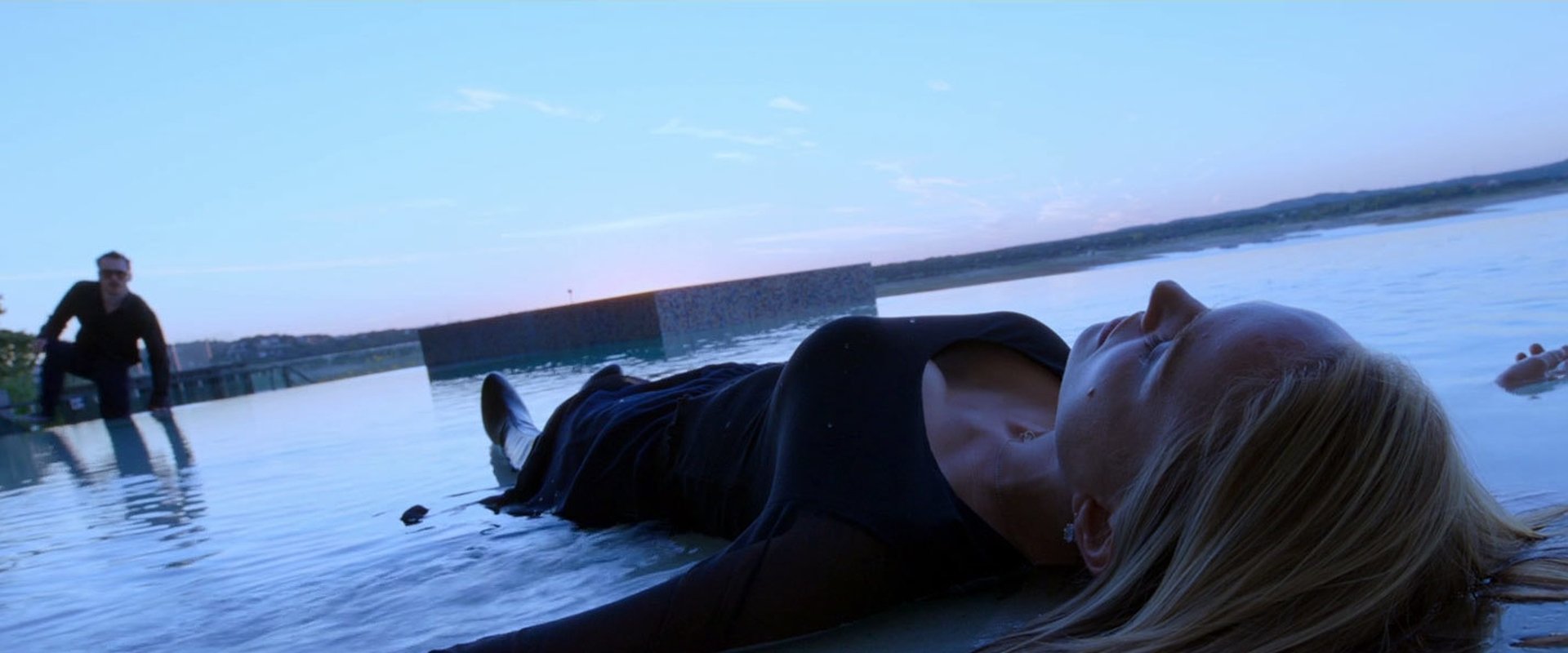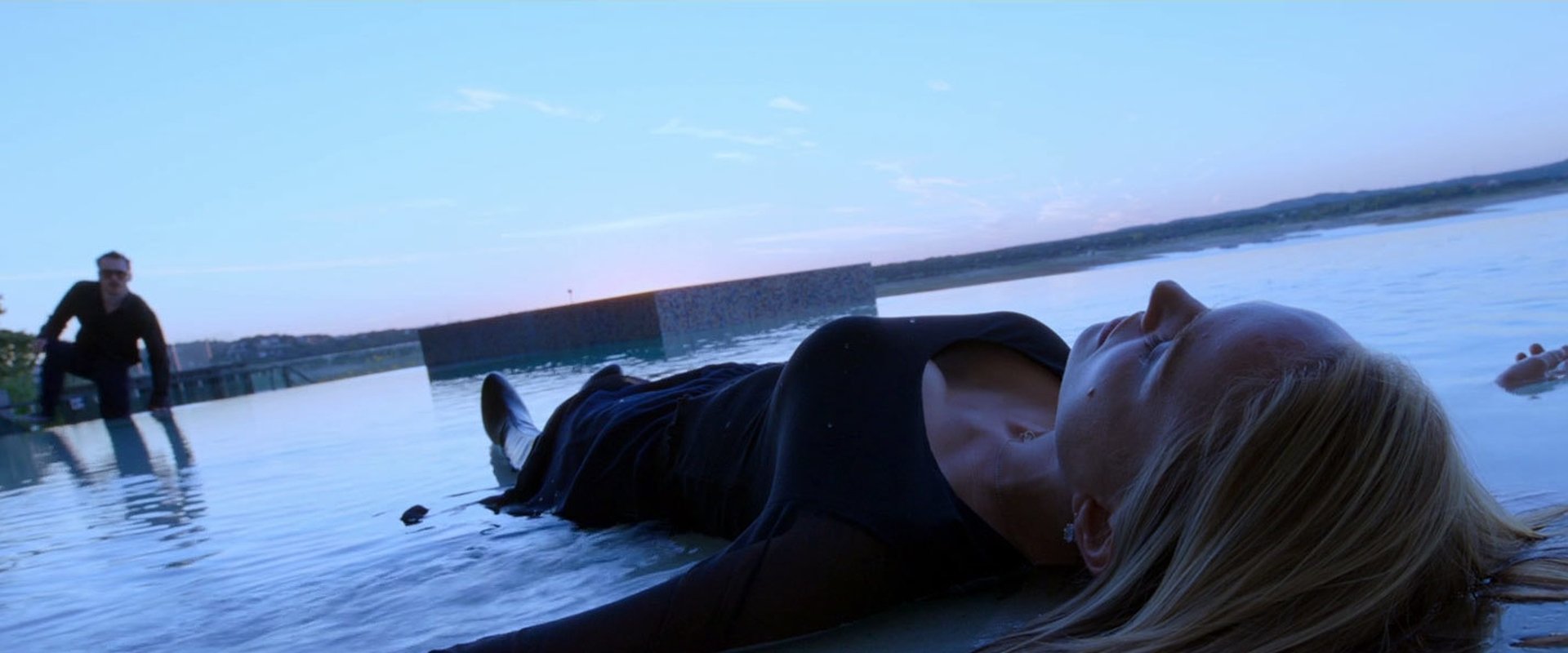 Genre: Drama / Romance
Duration:
129 minuten
Country: United States

Releasedate:
17 March 2017
Song to Song plot
"Love. Obsession. Betrayal."

Song to Song is set against the backdrop of the Texas music scene. The film focuses on two couples; the struggling songwriters Faye and 'BV' on the one hand, and music mogul Cook and the waitress he decorates on the other. They pursue success in a rock 'n roll landscape of temptation and betrayal.
Reviews & comments
* denotes required fields.
* denotes required fields.