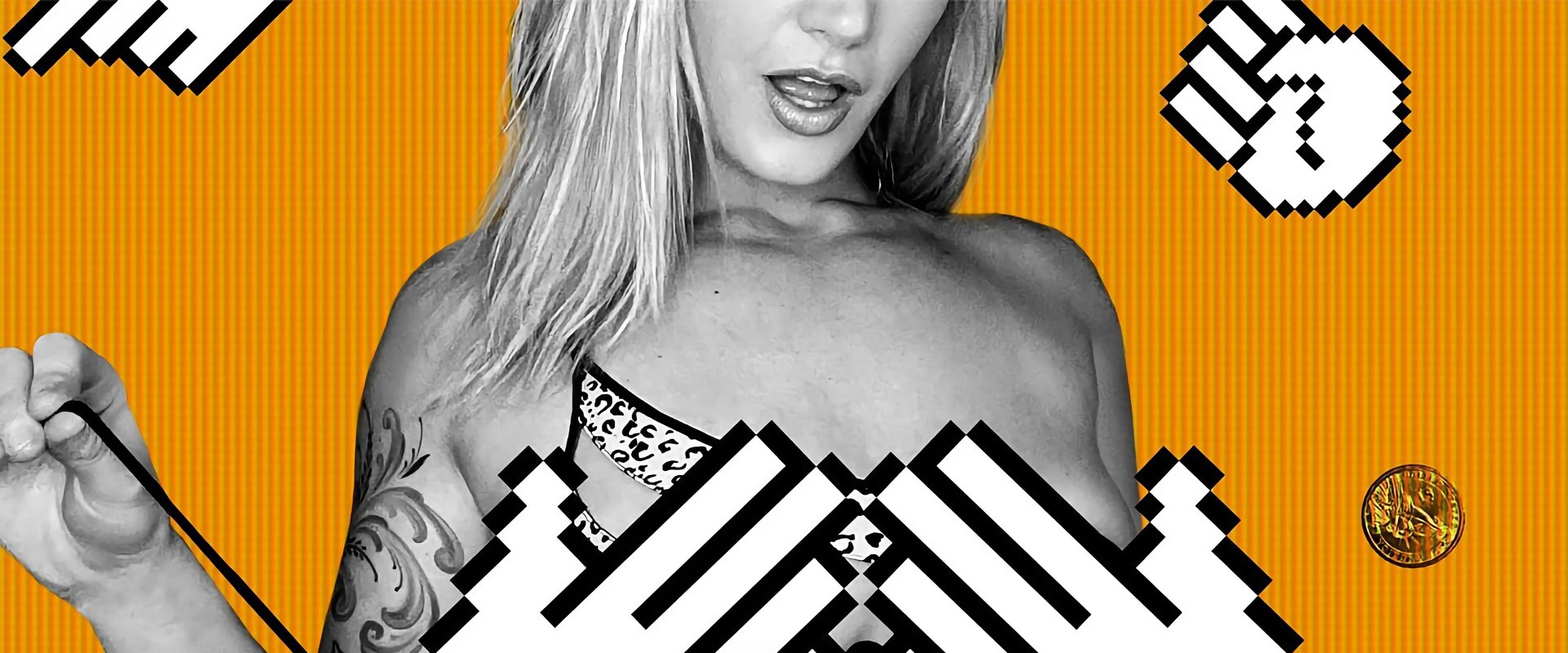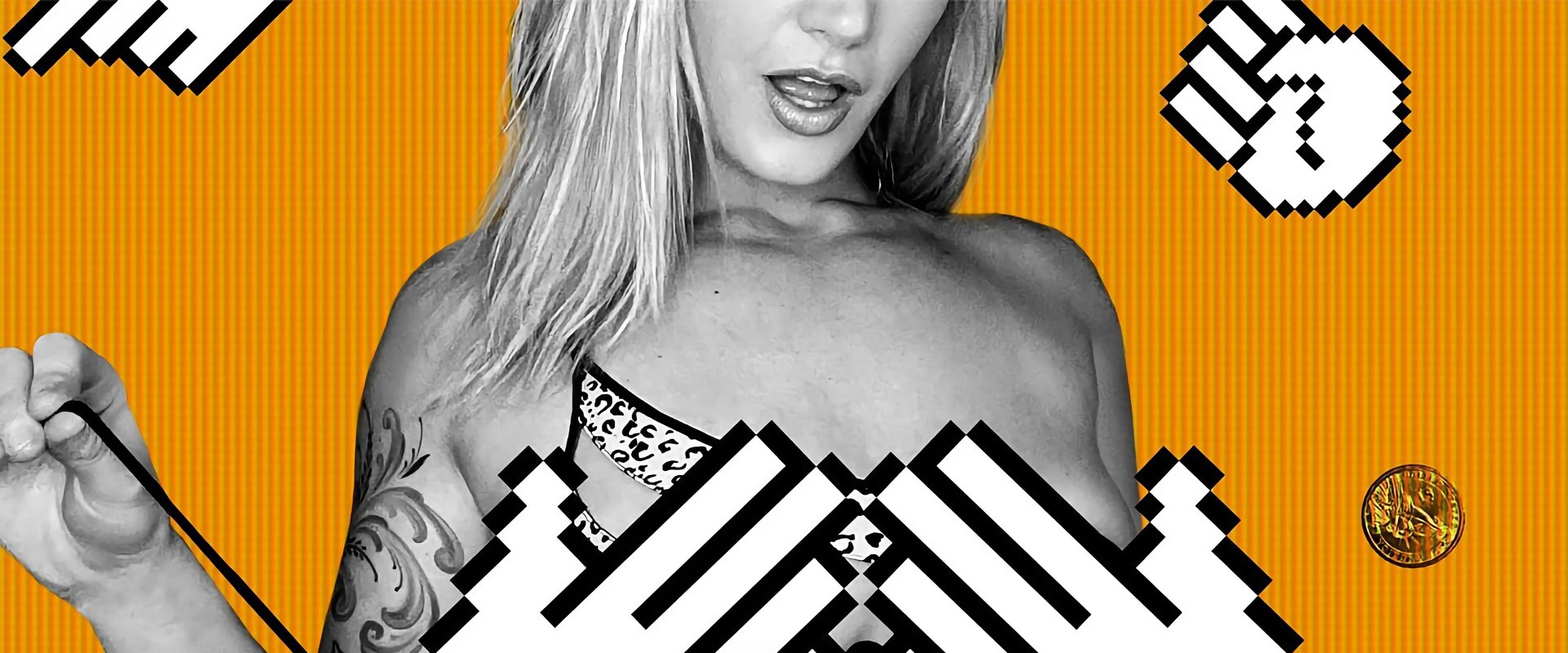 38 in trending
Money Shot: The Pornhub Story (2023)
Genre:
Documentary
Duration:
94 minuten
Country: United States

Releasedate:
15 March 2023
This movie is not available on US streaming services.
Powered by
Money Shot: The Pornhub Story plot
Pornhub, the internet's most famous adult entertainment platform, fundamentally changed how pornography is created and distributed. This allowed creators of erotic material to reach huge audiences while making the company billions of dollars. However, Pornhub also became embroiled in allegations of non-consensual material and human trafficking on the site, among other things. As anti-trafficking organizations seek justice for victims, can the online giant protect those it benefits? Or is this another wave of censorship for people making consensual porn? This documentary seeks to investigate this through interviews with actors, activists and former employees.
Reviews & comments
* denotes required fields.
* denotes required fields.