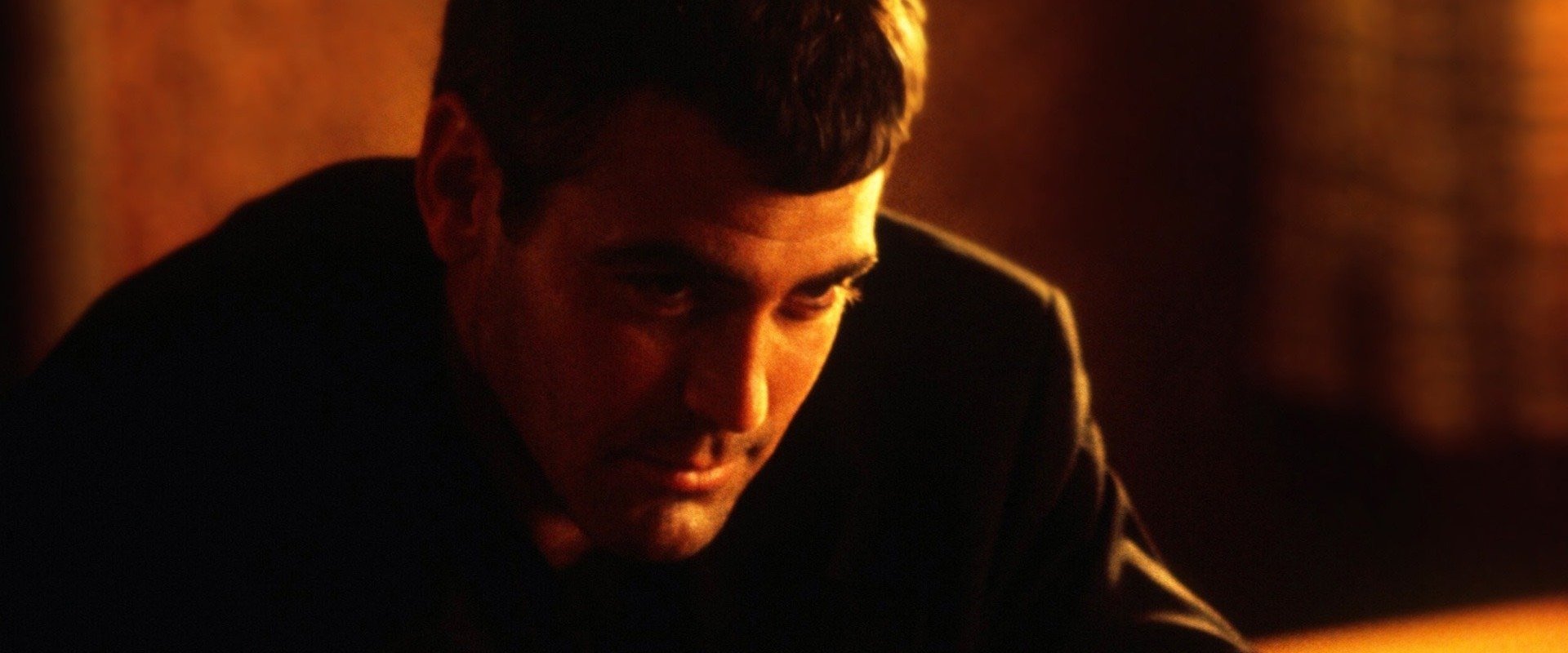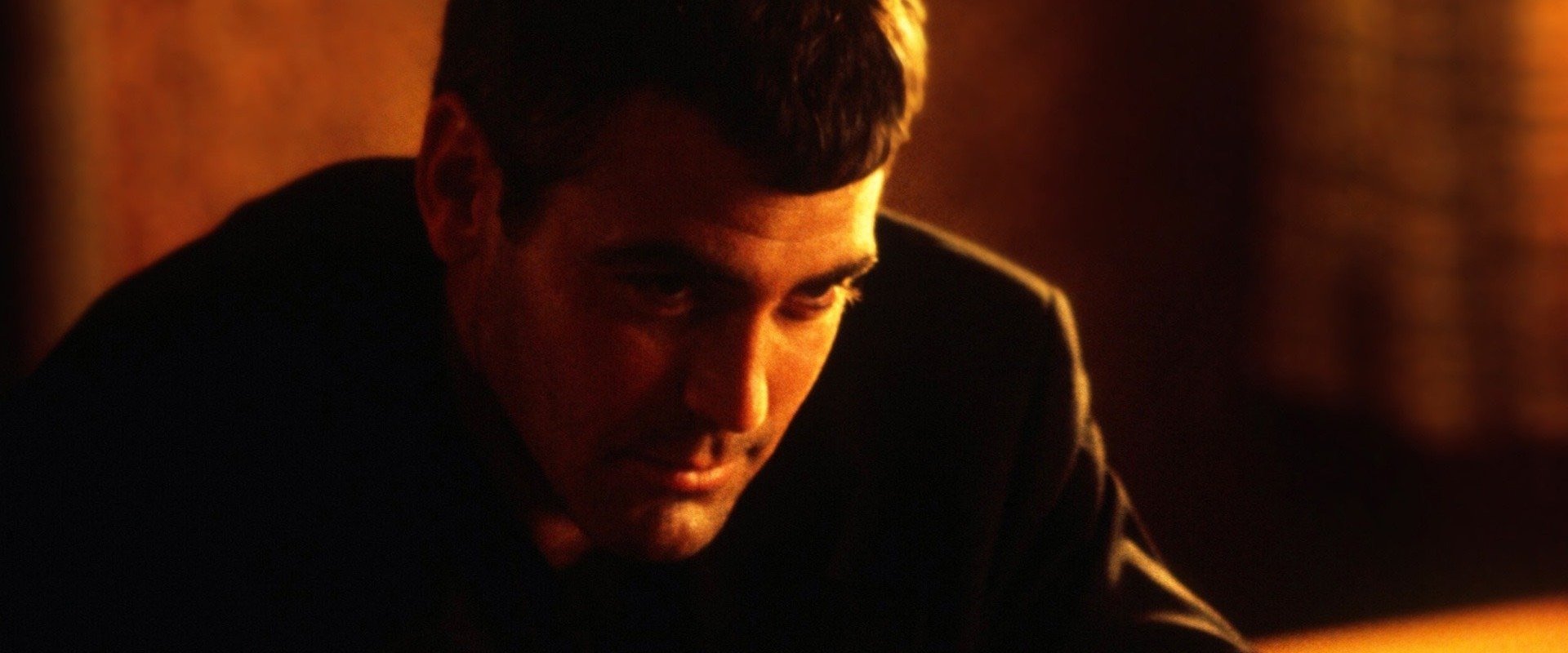 Genre:
Documentary
Duration:
97 minuten
Country: United States

Releasedate:
9 September 1997
This movie is not available on US streaming services.
Powered by
Full Tilt Boogie plot
"Unzipped. Unwrapped. Unleashed!"

Sarah Kelly is a documentary maker, and makes coffee on the set of Robert Rodriguez's horror film From Dusk Till Dawn. She has also been given permission to follow the recordings with her camera and Kelly has interviews with Quentin Tarantino, George Clooney, Lawrence Bender, Harvey Keitel and Robert Rodriguez himself.
Reviews & comments
* denotes required fields.
* denotes required fields.