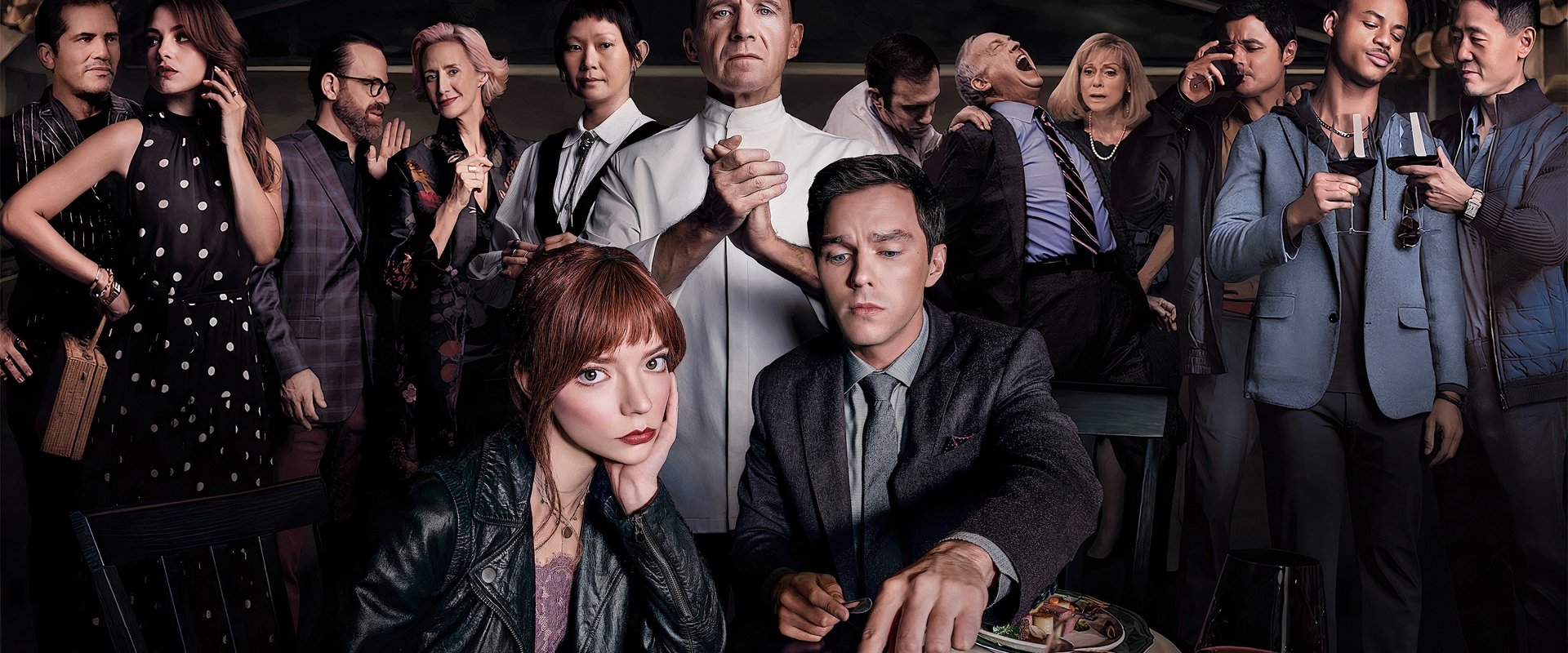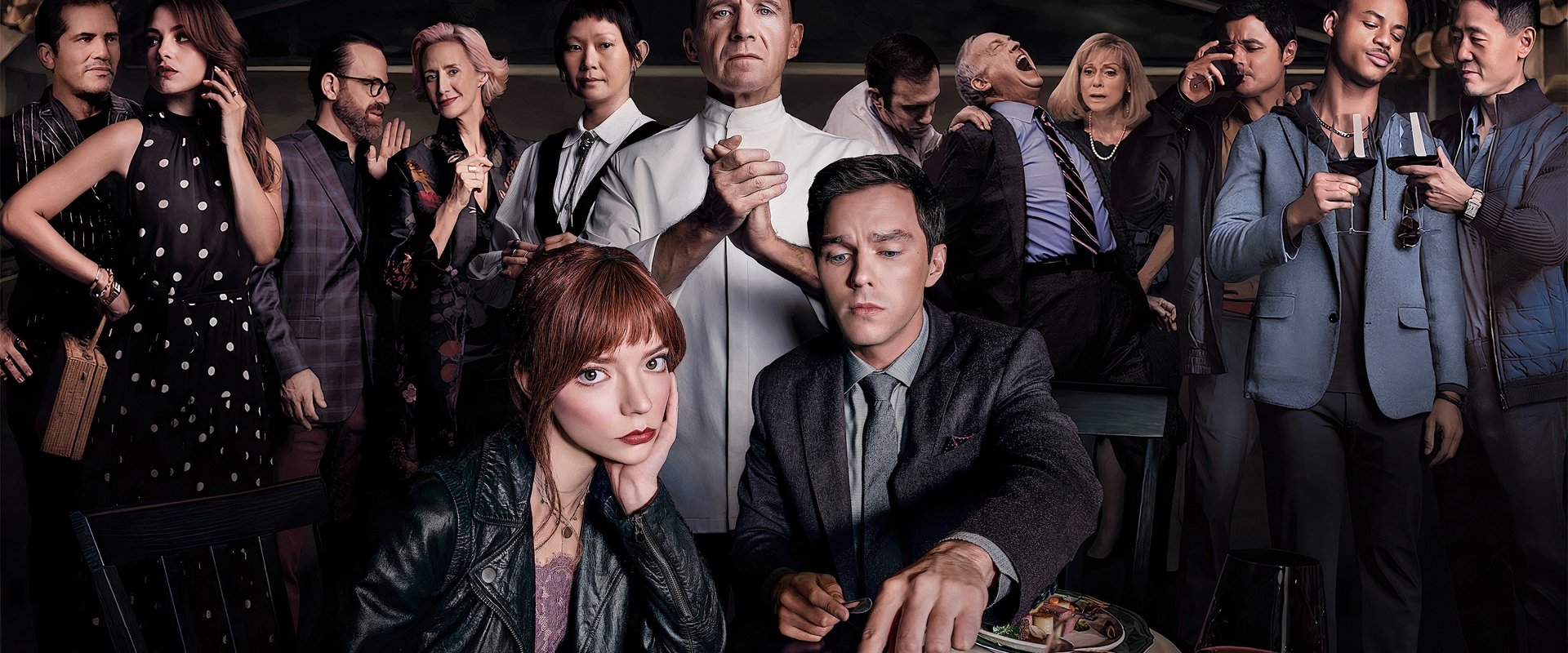 Genre: Comedy / Horror
Duration:
107 minuten
Country: United States

Releasedate:
17 November 2022
The Menu plot
"Painstakingly prepared. Brilliantly executed."

Lovers Margot and Tyler travel to an island. There they can dine in an exclusive restaurant under the guidance of the chef Slowik. During the event, the chef has shocking surprises in store for his guests.
And in 1 other toplist ⇒
Social Media
Reviews & comments
* denotes required fields.
* denotes required fields.