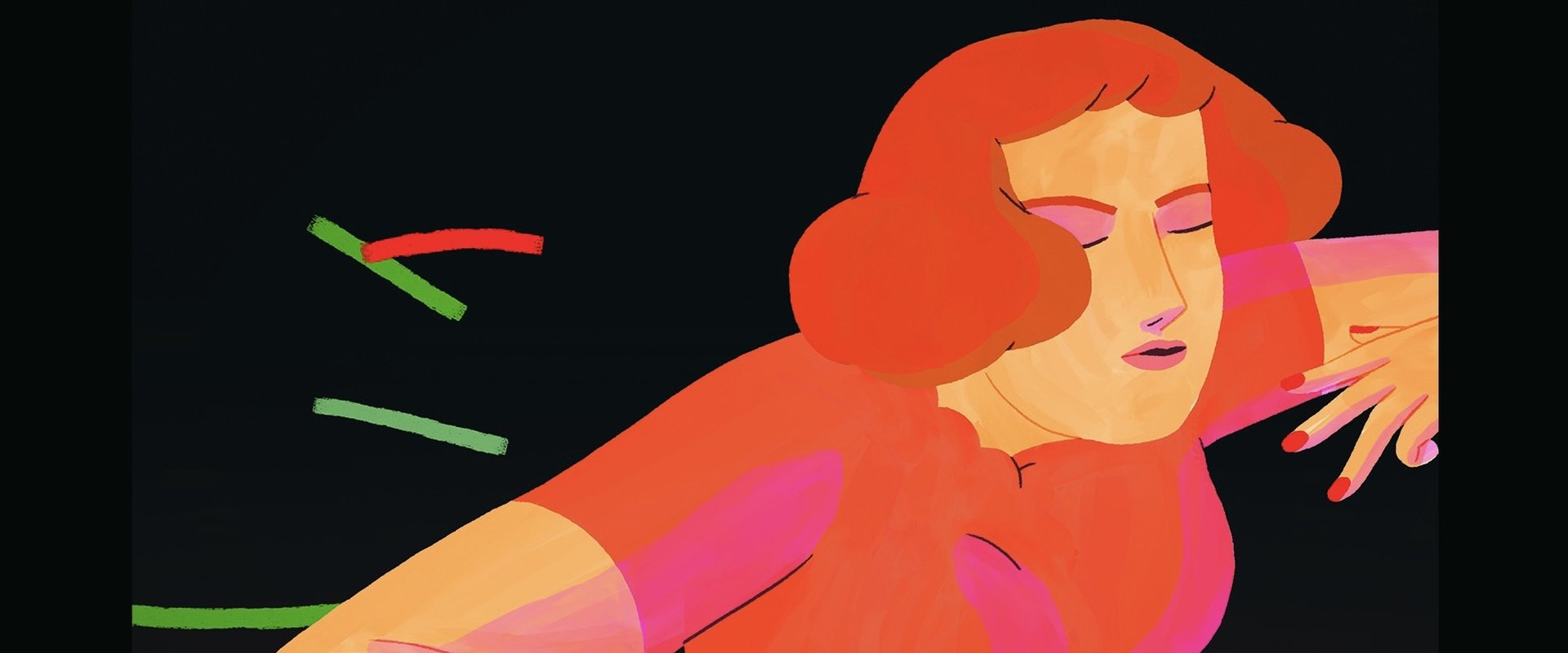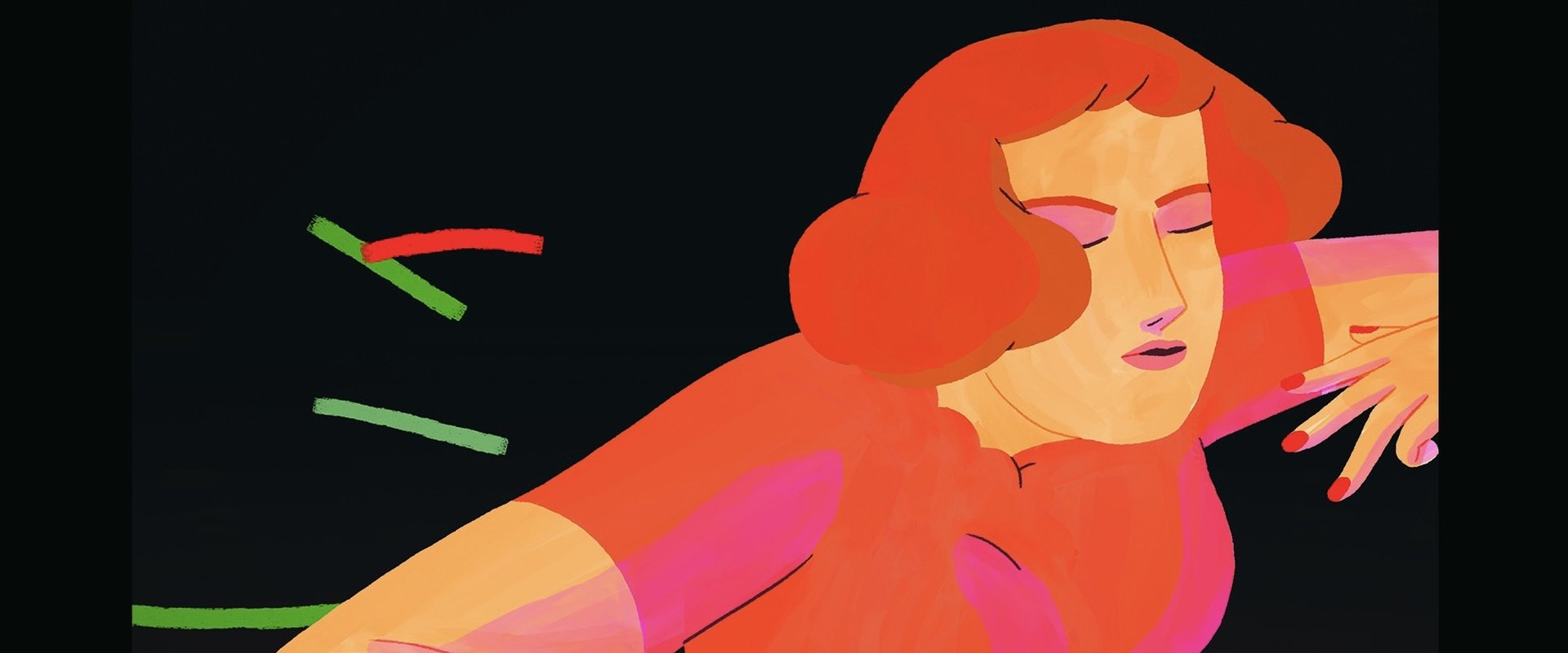 Genre:
Animation
Duration:
11 minuten
Country: France / Hungary

Releasedate:
1 June 2023
This movie is not available on US streaming services.
Powered by
27 plot
Alice is 27 years old today. Even though she has little breathing room, she still lives with her parents and tends to live in her dreams to escape her dreary everyday life. After a psychedelic party on the roof of a factory, she is drunk and has a serious bicycle accident. Will this give her the courage to grow up?
Reviews & comments
* denotes required fields.
* denotes required fields.