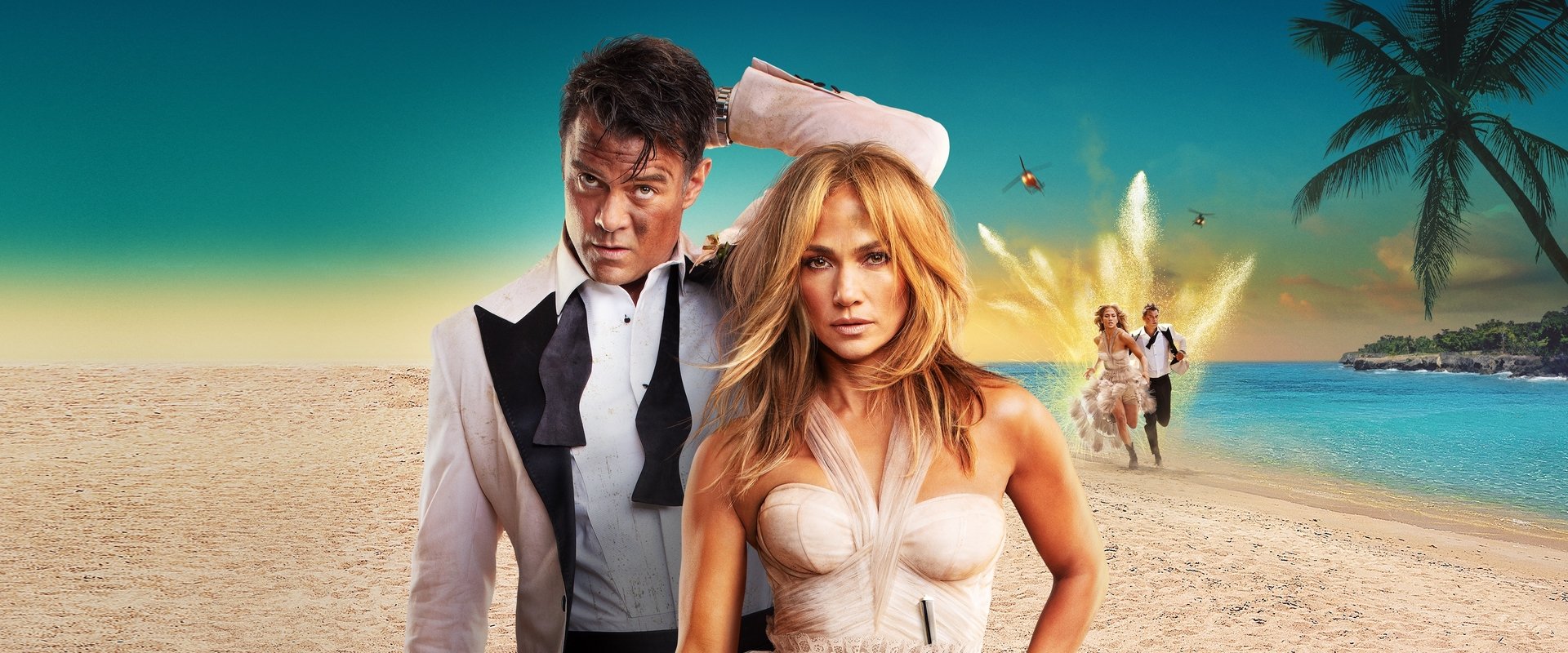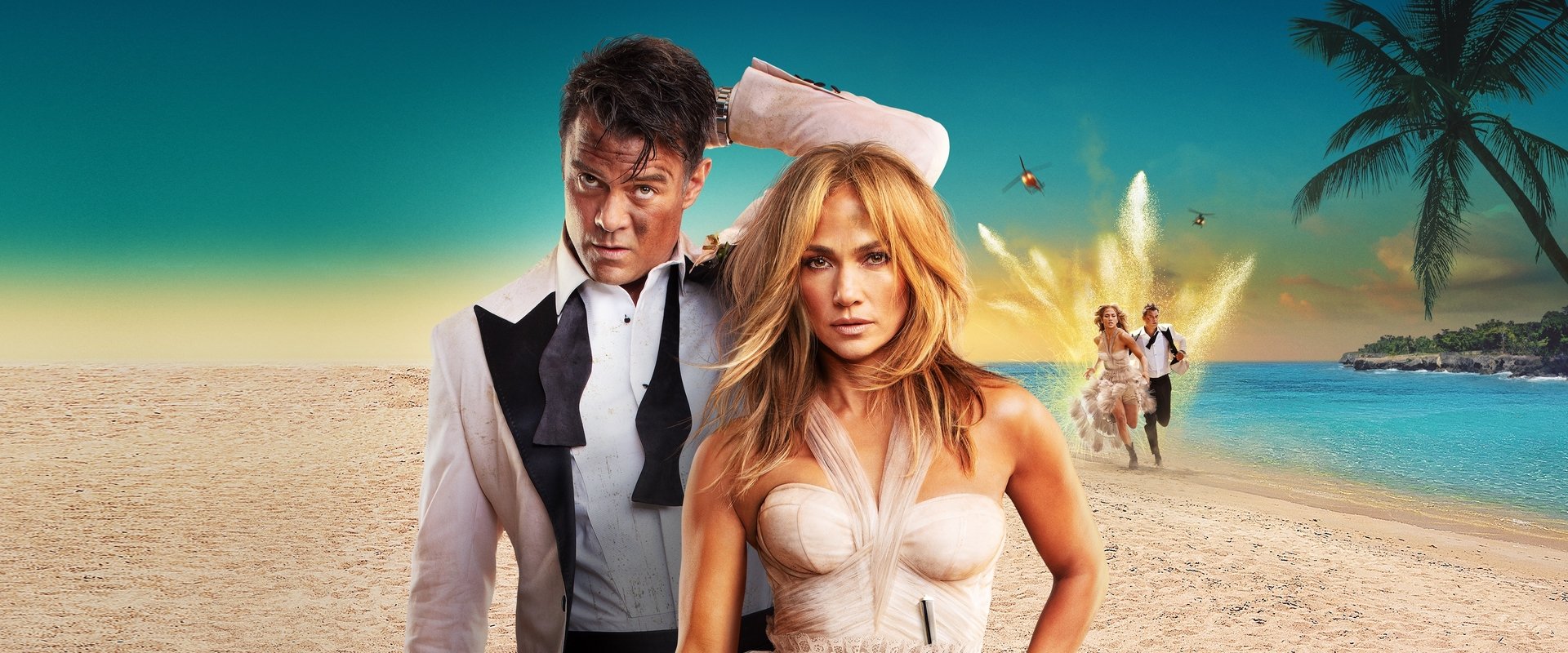 Genre:
Romance / Comedy
Duration:
100 minuten
Country: United States

Releasedate:
28 December 2022
Shotgun Wedding plot
"Save the day."

Darcy and Tom invite their families to their wedding at a unique location. However, when the entire party is taken hostage, suddenly everyone's lives are in danger and "till death do us part" takes on a whole new meaning. Darcy and Tom are left with one thing to do: save their loved ones without killing each other.
Social Media
Reviews & comments
* denotes required fields.
* denotes required fields.