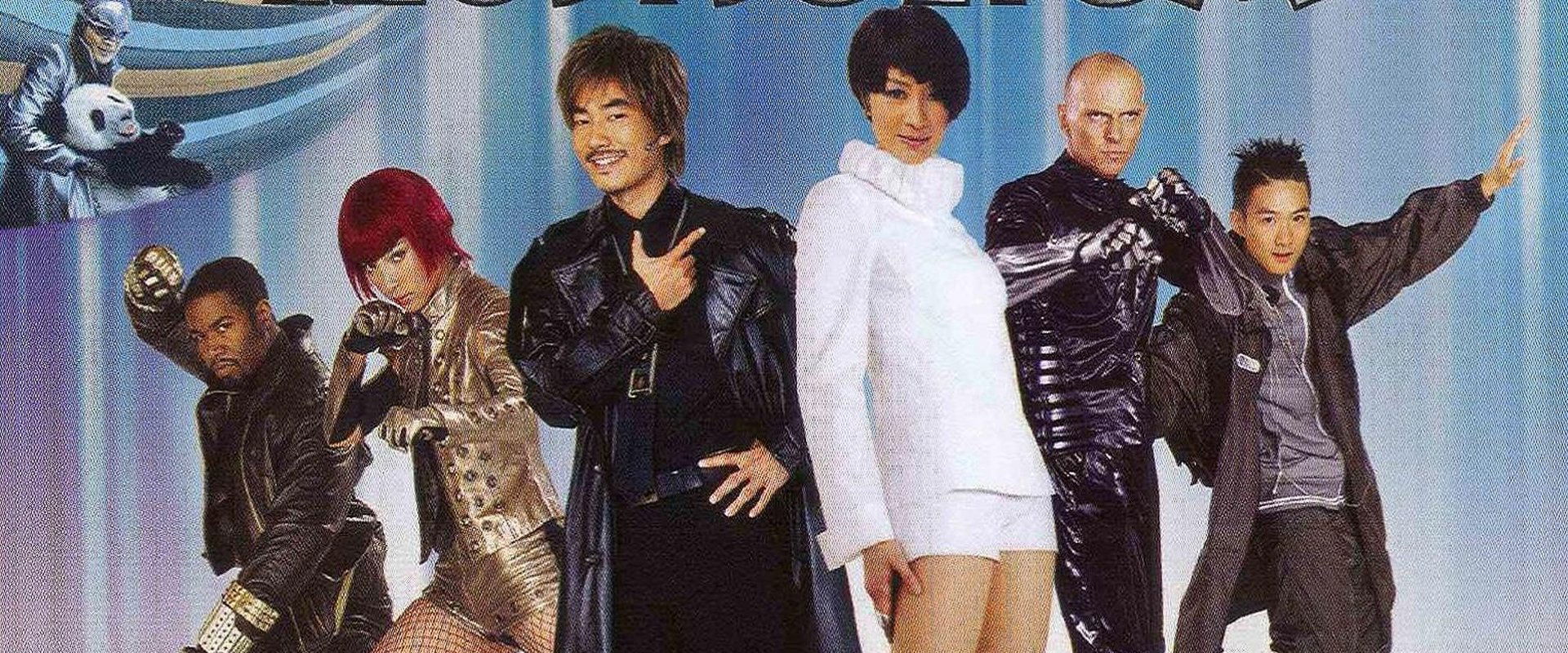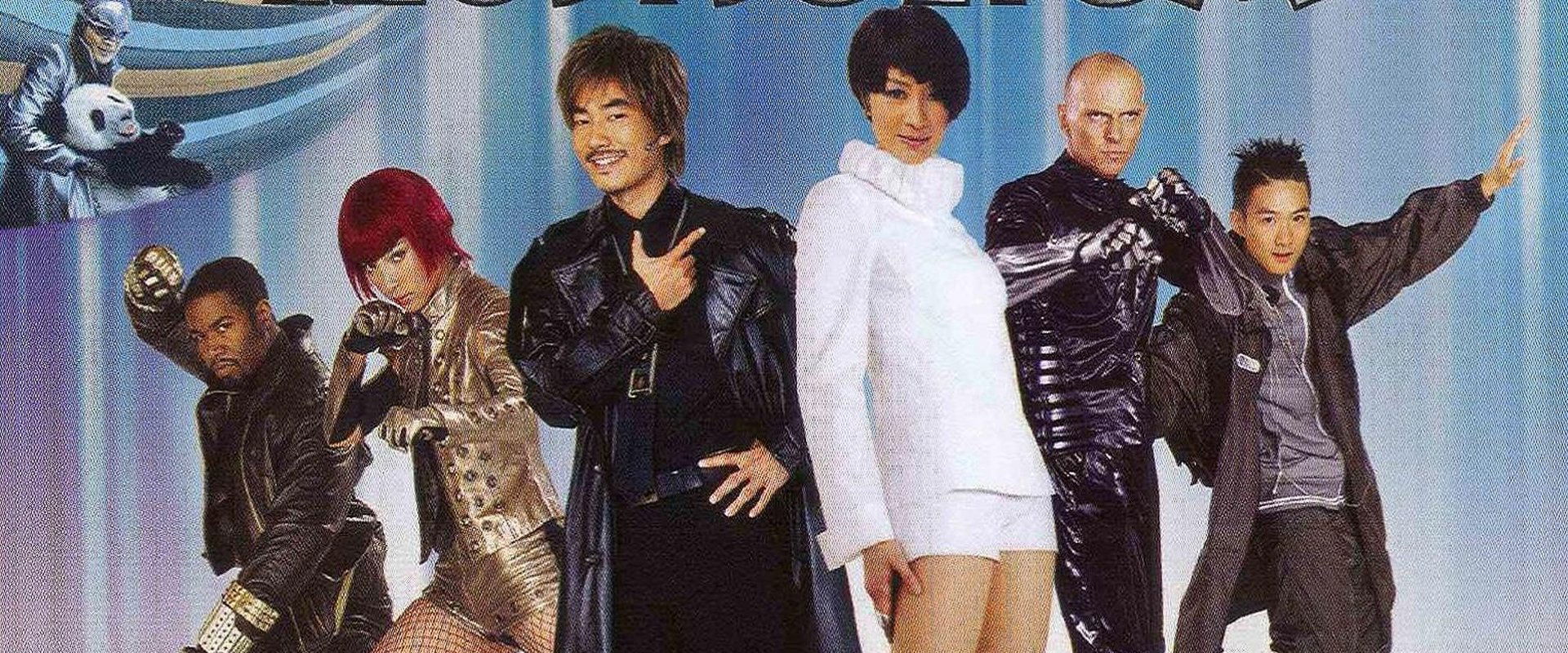 Genre:
Action / Adventure
Duration:
99 minuten
Alternative titles: Silver Hawk

/

Silverhawk
Country: Hong-Kong

Releasedate:
15 January 2004
Fei Ying plot
"The law has limits. She Doesn't."

Lulu Wong is a well-regarded businesswoman with a big secret. In addition to her work, she is the Silver Hawk, a masked heroine who battles the evil individuals in the city. She investigates the case of a criminal who wants to conquer the world by controlling people via the mobile phone.
Reviews & comments
* denotes required fields.
* denotes required fields.