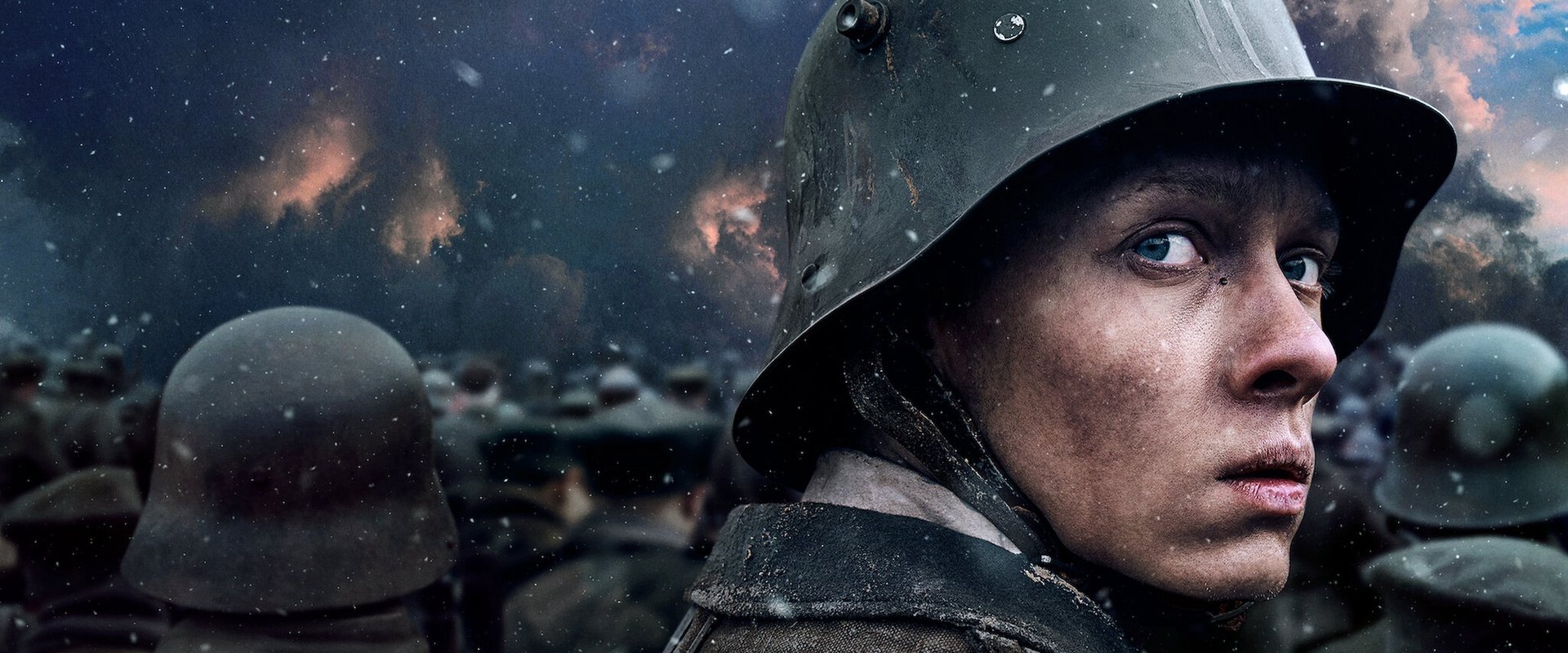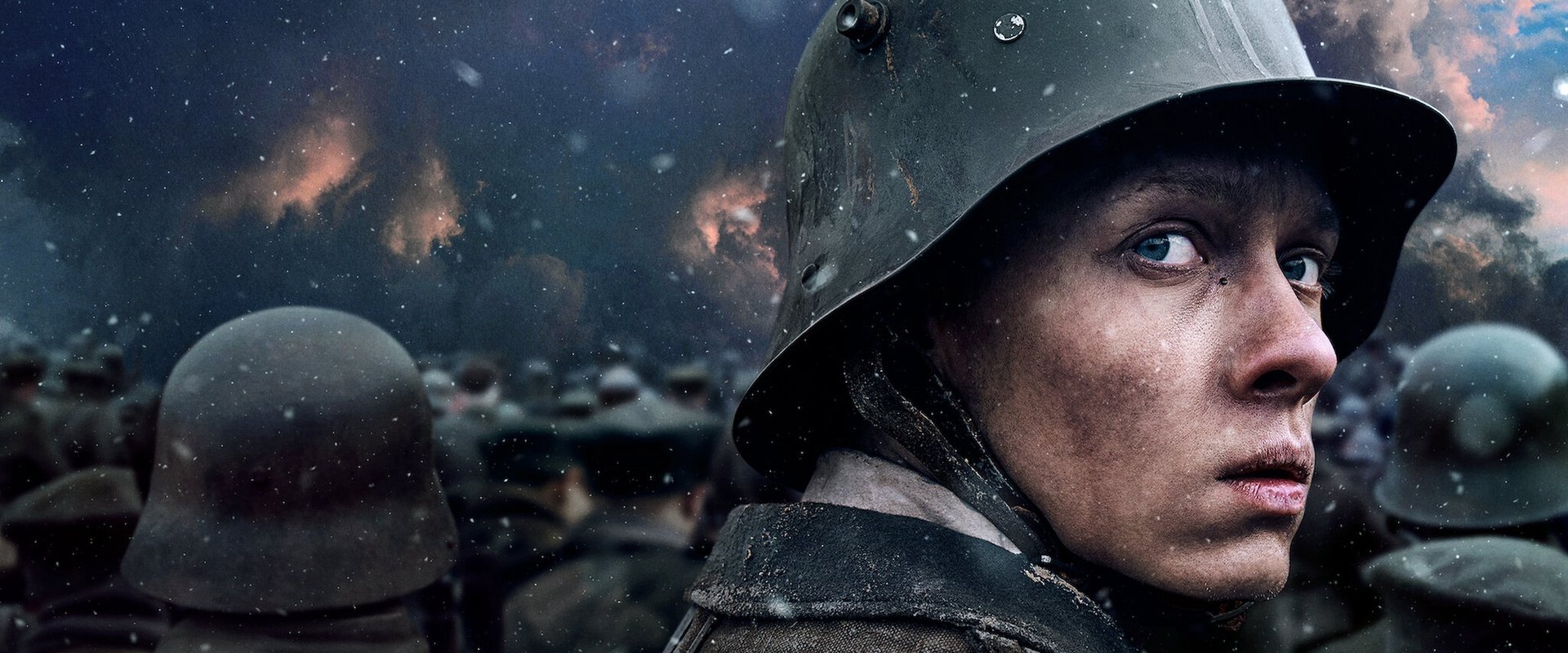 Genre: War / Drama
Duration:
147 minuten
Alternative title:
All Quiet on the Western Front
Country: Germany / United States / United Kingdom

Releasedate:
7 October 2022
Im Westen Nichts Neues plot
Teenager Paul Baumer joins the German army with his friends Albert and Muller voluntarily. Their patriotic fervor melts like snow in the sun when confronted with the brutal reality at the front. Paul must adjust his preconceived notions about the enemy and the entire conflict. However, he has no choice but to fight to the bitter end.
Reviews & comments
* denotes required fields.
* denotes required fields.